President Joko Widodo of Indonesia signed into law a punishment to chemically castrate convicted pedophiles to deter child sex offenders.
The presidential directive, which also introduced death penalty as punishment, was signed into law on Wednesday, May 25.
"This regulation will resolve a significant number of crisis caused by sexual violence against children. I condemn violence against children as an extraordinary crime, as it harms personal life and growth of the victims," said Jokowi.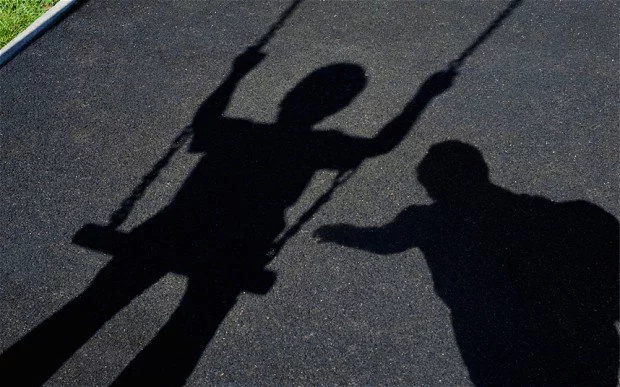 Convicted offenders will undergo chemical castration, a procedure which uses drugs to reduce a person's sex drive.
In addition, judges could also order the installation of electronic devices and microchips on convicted felons to track their movements. Jail time will be from 10 to 20 years.
The convict's identity will also be publicly announced.
Jokowi said he hopes these new punishments will give lessons to convicted child abusers.
"It needs special prosecution because this kind of delinquency also disturbs the safety and peace of society," said the Indonesian President.
The new law comes after national outrage in response to the brutal gang rape of a 14-year-old girl in the island of Sumatra in April.
Indonesia joins a small group of countries that employs chemical castration as punishment for convicted sex offenders. These include Australia, Russia, South Korea, and the United States.
South Korea is the first Asian country to legalize castration in 2011.
Skeptics, however, criticize chemical castration as a false solution.
Heather Barr, Human Rights Watch senior researcher on women's rights, said that protecting children from sexual abuse needs a complex and carefully calibrated set of response.
This, she said, includes an effective social services system, school-based efforts to prevent and detect abuse, treatment services for people at risk of abusing children, and criminal justice measures that focus on prevention.
"Chemical castration on its own addresses none of these needs, and medical interventions should be used, if at all, only as part of a skilled treatment program, not as a punishment," said Barr.
Source: Kami.com.ph