Presumptive President-elect Rodrigo "Digong" Duterte announced on Wednesday, May 25, that the founder and leader of the Communist Party of the Philippines (CPP), Jose Maria Sison, will finally make his return to the Philippines.
"Joma is coming home. I (told him) I cannot give you the invitation now because I am not the president. And I cannot guarantee anything about the safety pass," Duterte told the media.
However, Duterte explained that he told Sison to wait until June 30 – the date when the Davao City mayor is officially the Philippine President – before coming back to the country in order to provide adequate safety and security for the returning communist head.
The 77-year-old Sison left the Philippines when the Marcos regime ended. He has resided in the Netherlands since 1987.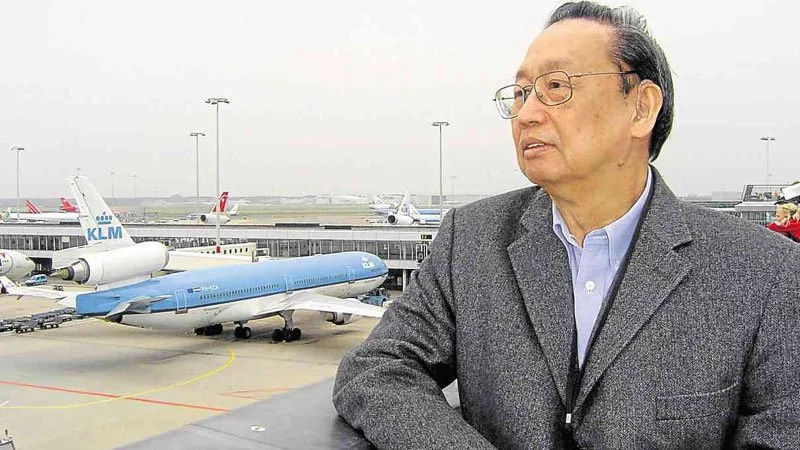 Aside from Sison's return to the country, Duterte also revealed that he has reached an agreement with the National Democratic Front (NDF) about the framework to be used for the peace talks between the government and the Reds. The incoming president spoke with NDF chairperson Fidel Agcaoili for a couple of hours to hammer out the details of the peace talks.
"Fidel Agcaoili was here last night. We talked for about three hours. We agreed on the framework of how to proceed with the peace talks," Duterte revealed during a press conference in Davao City.
Duterte also told reporters that he is looking forward to a time when the government and the Left can finally have unity and work together peacefully.
"Maybe, in God's good time, I told Fidel that merong panahon na darating sa atin that we'll have to stop talking about being Left or being Right," Duterte explained.
The incoming president has been adamant in his aim to move forward into unity and peace with the Left. Duterte offered four Cabinet posts for the communists: for the Department of Agrarian Reform, the Department of Environment and Natural Resources (DENR), the Department of Social Welfare and Development (DSWD), and the Department of Labor and Employment (DOLE).
RELATED: Joma Sison says yes to honeymoon with Duterte
Source: Kami.com.ph