Presumptive president-elect Rodrigo Roa Duterte assured Canada's leader that he will bring Ridsdel's killers to justice.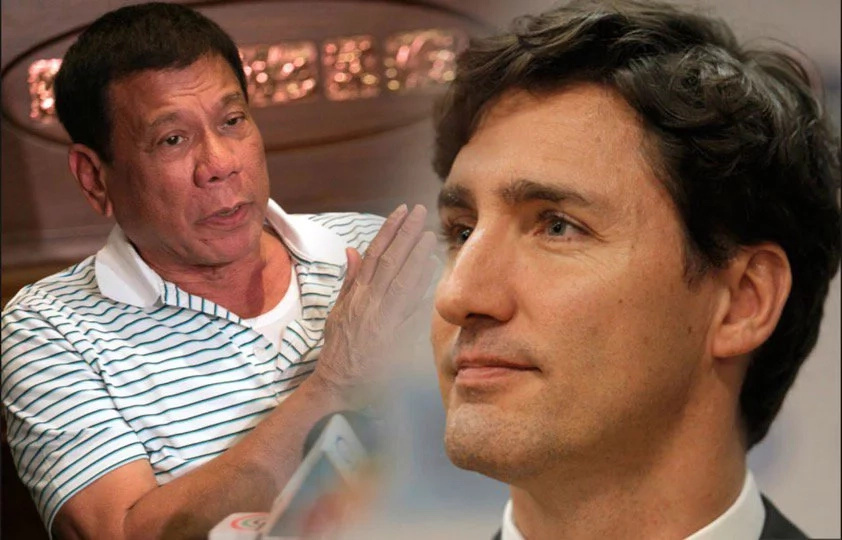 During their quick chat over the phone on Tuesday, Duterte said that he was able to apoligize for the death of Canadian national John Ridsdel under the watch of terrorist Abu Sayyaf Group last April. He promised Trudeau that he will bring Ridsdel's killers to justice.
"I said, 'Mr. Prime Minister, please accept my apology for the incident. I am very sorry for the incident that happened which resulted in the killing of your national and we will try our very best to see to it that nothing of this nature will happen again," Duterte said.
"And you are rest assured that when the time comes, we will be able to apprehend the criminals and bring them to justice…There will be a time when I say … surrender and release all hostages," the incoming President said.
Trudeau is among the first world leaders who congratulated presumptive Rodrigo Duterte for being elected as the Philippines 16 president.
According to Duterte, he and Trudeau had a civil talk about various issues, including Duterte's adherence to the United Nations Universal Declaration on Human Rights as well as the condition of Filipinos in Canada.
"It was a civil one. [We talked about] human rights, the Universal Declaration of Human Rights. I said, 'Fine. I'll follow it'."
"I said that we are partners. May we remain to be partners for all time. I am aware that many Filipinos are working there with work permits. Some of them are immigrants. And I am happy that they have found protection even in the labor laws," he said.
It can be recalled that Ridsdel was beheaded on April 25 after the failure to deliver the demanded P300 million ransom money for him and his company, Filipino Maritess Flor, Canadian Robert Hall, Norwegian Kjartan Sekkingstad.
Trudeau, in his official statement regarding the beheading, said that Ridsdel's death was "an act of cold-blooded murder."
Source: Kami.com.ph