Reading is a pleasure that most of us forget because of our busy lives. Once in a while, we need to sit back and relax with a good book in hand.
Some people boast a diverse collection of books, but they actually only have American or native authors on their shelves. While it's good to stick to your own, it is also highly important to read books written by authors of diverse nationality.   
France: The Little Prince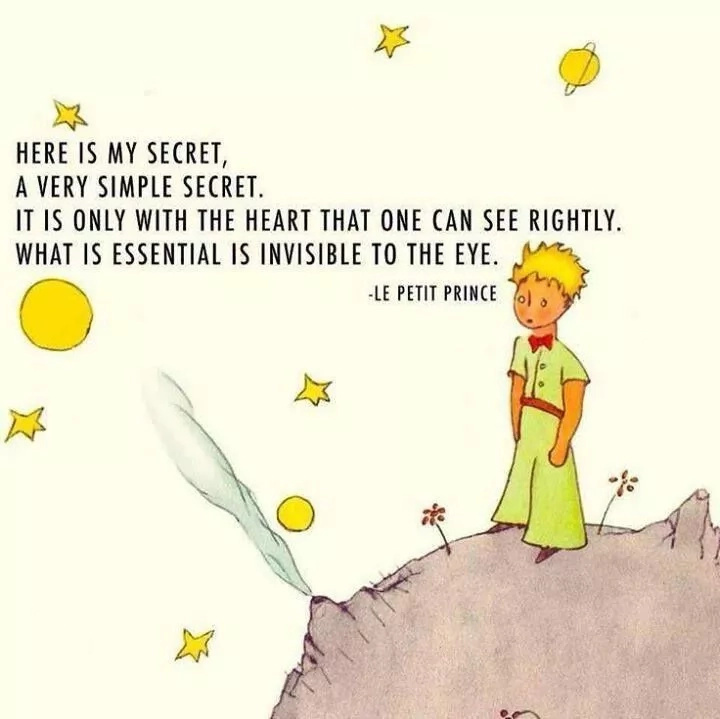 The beloved novella of French writer and aviator Antoine de Saint-Exupéry is said to be inspired by real events from the author's life. Enjoy the playful exchange of thoughts between the pilot and the alien prince depicted in watercolor illustrations made by the author himself.England: Pride and Prejudice
Set in 19th century England, Jane Austen's classic narrates the amusing tale of the five Bennet sisters as they venture into finding a suitable man for marriage.
America: The Scarlet Letter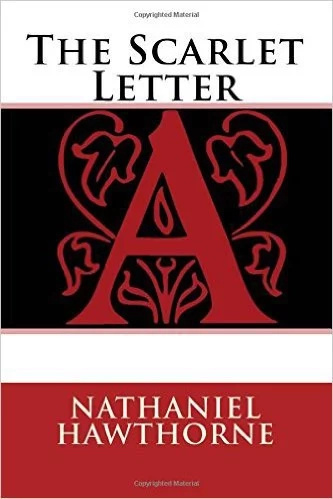 Nathaniel Hawthorne's masterpiece tells a woman's struggle to be accepted in a society that condemned and shamed her for conceiving a daughter from an illicit affair.  
India: The God of Small Things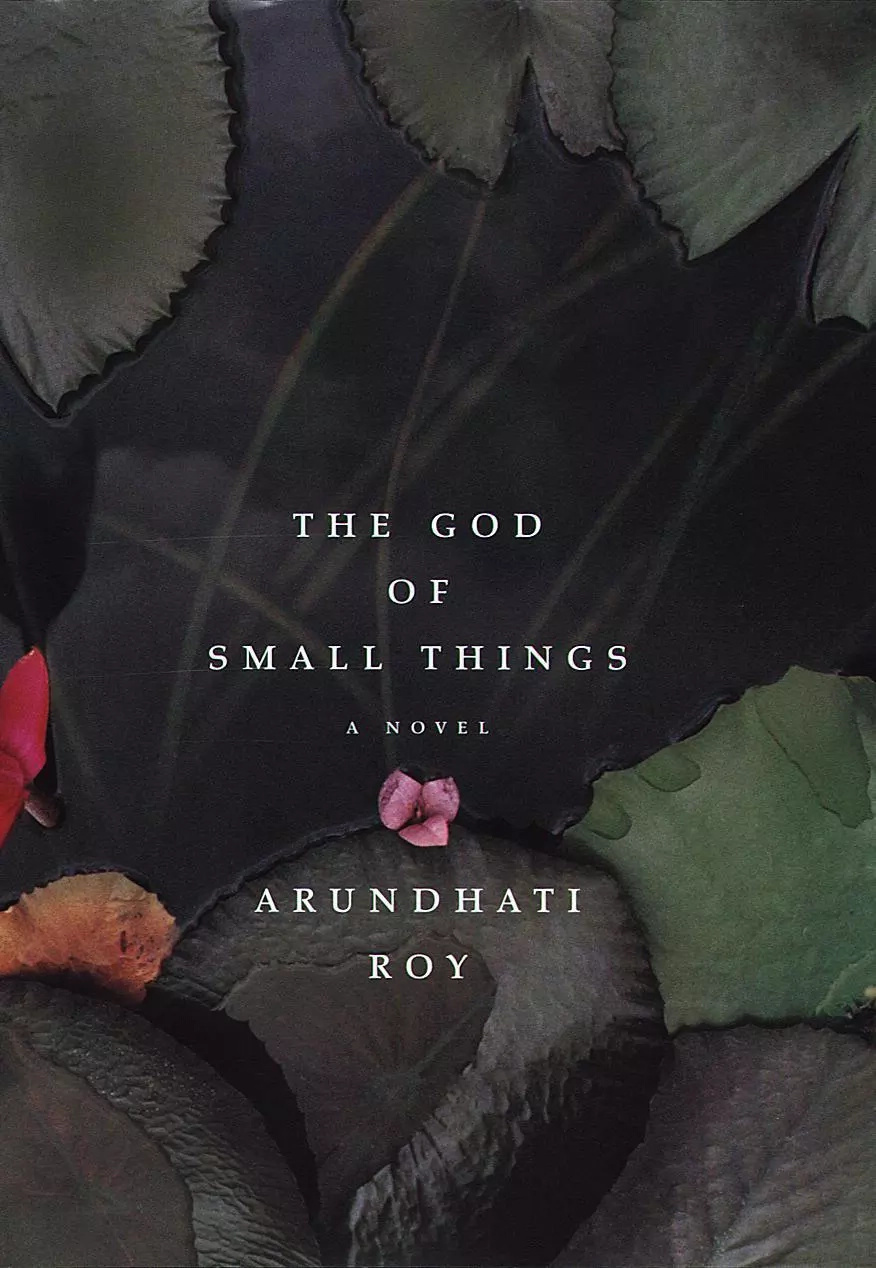 The only novel by Indian writer Arundhati Roy, the book centers on the life of fraternal twins Rahel and Estha and how they deal with a tragic childhood event that affected their adult lives and the behavior of people around them.
South Africa: Long Walk to Freedom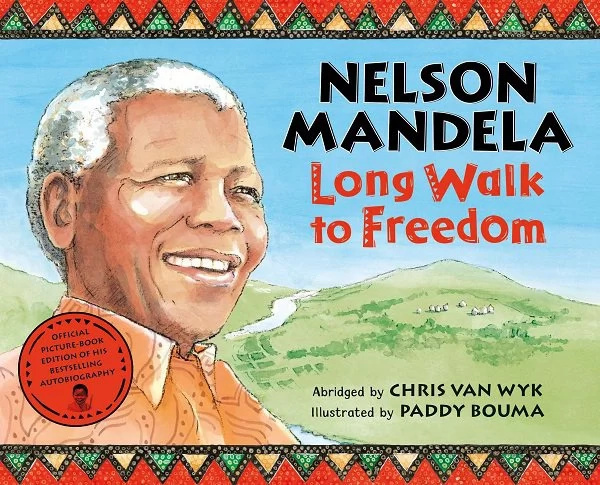 Published in 1995, the revolutionary leader's autobiography sheds light on his early life, teenage years, education, imprisonment, political ascension, and struggles in eradicating apartheid in South Africa.
Russia: Crime and Punishment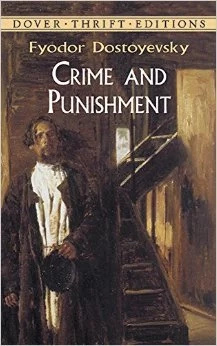 In Crime and Punishment, Fyodor Dostoyevsky explores the theme of consequentialism, which is summed up by the saying, "the end justifies the means."
Italy: The Name of the Rose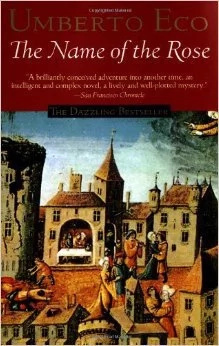 Umberto Eco's work revolves around a murder case in an Italian monastery in 1327. Eco's masterpiece has been translated into several languages and spawned a film adaptation in 1996.
Switzerland: Siddharta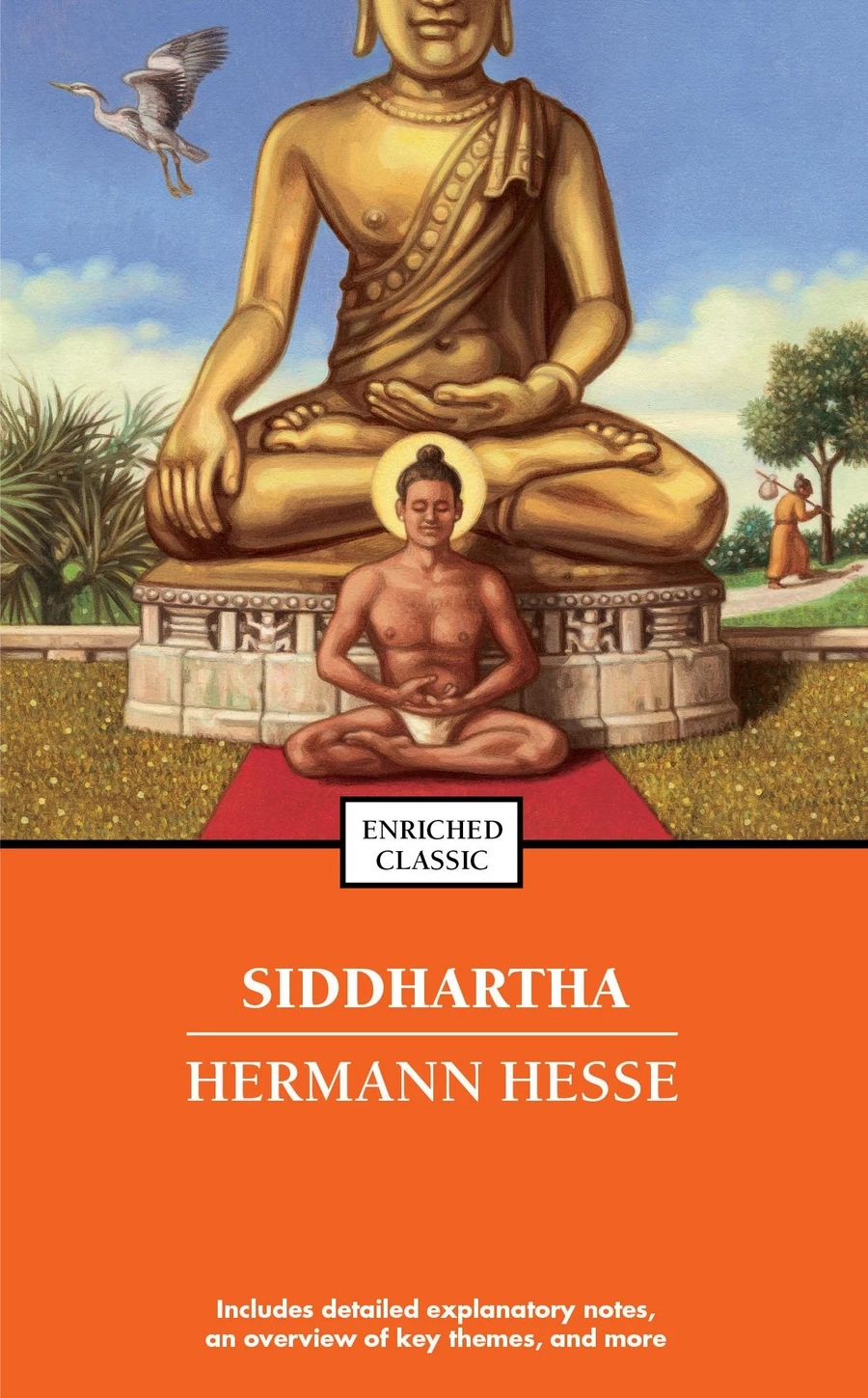 Herman Hesse's ninth book is about a man's self-discovery and spiritual enlightenment that draws parallels to that of Buddha, the revered sage who founded Buddhism.
Spain: Don Quixote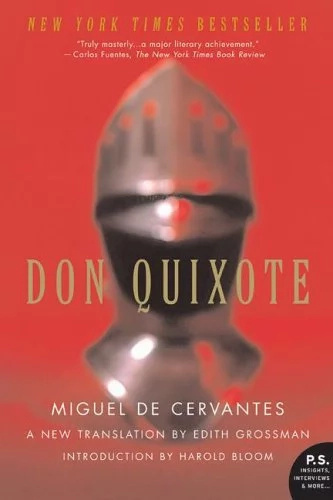 Miguel de Cervantes' novel immortalized the amusing but delusional Don Quixote in literature. Read how the poor but idealistic knight from La Mancha revives chivalry with his affable horse Rocinante and squire Sancho.
Colombia: One Hundred Years of Solitude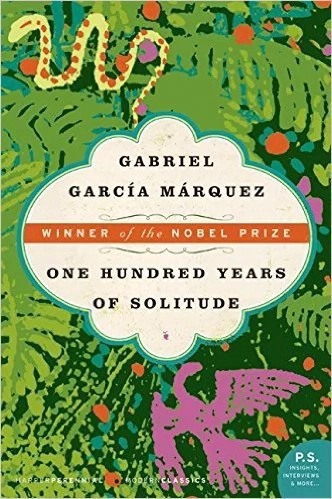 Dubbed as the modern "Book of Genesis," Gabriel García Márquez' work makes great use of magical realism that is prevalent in most of his novels. If you get confused by the names of the characters, simply go back to the family tree included in the book.
Source: Kami.com.ph