President Benigno "PNoy" Aquino III approved Republic Act 10846 on Wednesday to amend the deposit insurance law or the Philippine Deposit Insurance Corp. (PDIC) charter. The newly-signed Republic Act aims to give better protection to bank depositors.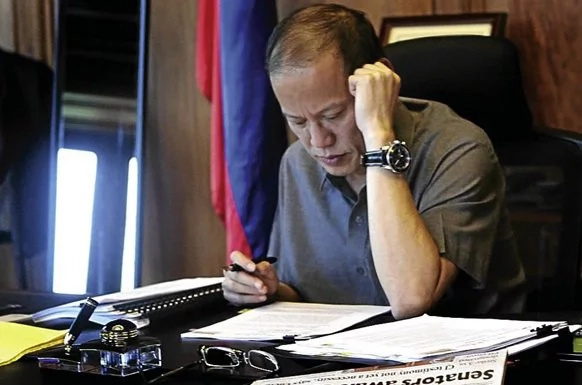 "The amendments to the deposit insurance law will ultimately redound to the benefit of the depositing public. The enhanced authorities will afford depositors better protection as PDIC may now address risks posed by problem banks early on," said Cristina Que Orbeta, president of the PDIC.
Orbeta added that the law signed by Aquino will give the PDIC a fiscal and administrative autonomy. This can help PDIC resolve problems of struggling banks while they are still open, particularly with maintaining the stability of finances and the proper management of the Deposit Insurance Fund.
The new law will also provide the public a faster way to access their insured deposits if their bank closes. The PDIC will now be able to pay depositors without having to net out the loan obligations of the depositors with the closing bank.
RA 10846 will also give the PDIC the authority to punish a bank that implements unsafe banking practices by terminating its status as an insured bank.
"In cases where bank closure becomes inevitable, RA 10846 enhanced the chances of recovery by creditors of their claims against the assets of the closed bank by preventing the further dissipation of these assets through seamless transition from bank closure to liquidation," the PDIC added.
According to the PDIC, depositors will also benefit from the RA 10846 provisions that allow adoption of purchase of assets and assumption of liabilities for liquidation; an easier and quicker assignment of assets to the creditors of closed banks; and the authority of the PDIC to prohibit the reopening of banks closed by the Monetary Board.
RELATED: Church respects LGBT sagala, urge gays to respect themselves too
Source: Kami.com.ph