Lingayen-Dagupan Archbishop Emeritus Oscar Cruz said everyone should respect the lesbian, gay, bisexual, and transgender (LGBT) community, but added that gays should also respect themselves.
"People are free to do what they want, we are not stopping them [from holding their own sagala,] but they should not lose respect for themselves in the process," the archbishop said. "When you belittle yourself, others will look at you that way, too, and those who are decent would be dragged, as well."
The archbishop was reacting to the annual Santacruzan held by members of the LGBT community in many provinces in the country.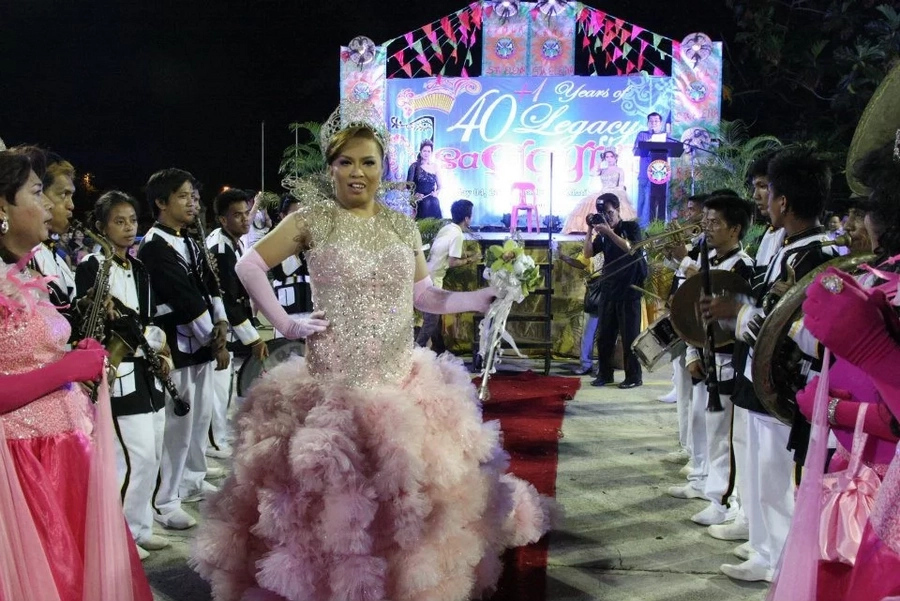 One of the most popular is the "SaGAYlahan" of Barangay Sta. Elena in Marikina, which has been holding the Mayflower tradition for the past 44 years. Their annual Santacruzan welcomes participants from all over the Philippines.
This year, the participants reached more than 80 sagalas.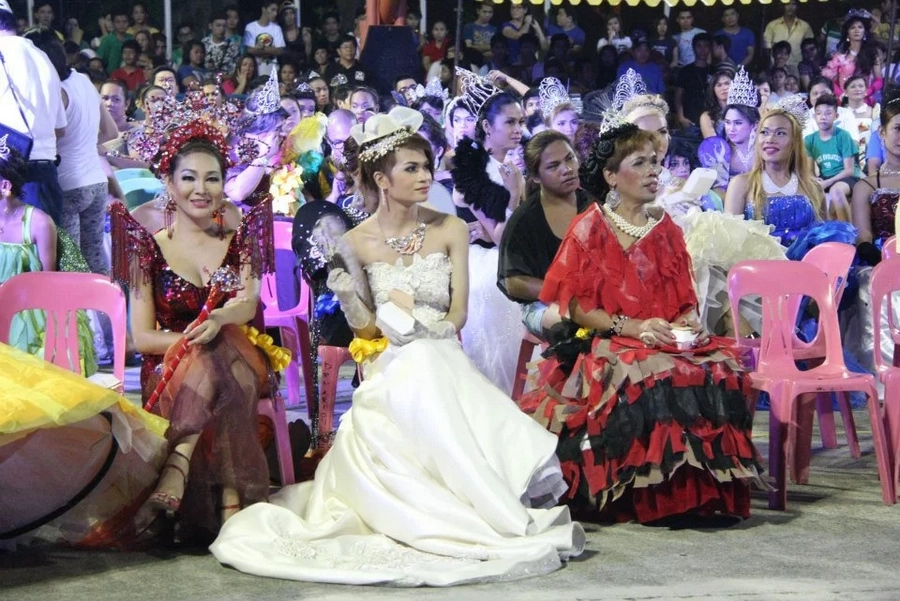 While the archbishop said they respect those who want to organize gay santacruzan, he stressed that the Church will never organize sagalahan for the LGBT because it contradicts its teachings.
"I have watched events like that in the past, and I noticed that those were held to illicit laughter for something so sacred," Cruz said.
The archbishop stressed that the Santacruzan is held to remember Queen Helena and her aim to help the search of the Holy Cross led by her son Emperor Constantine. Recreating the solemn event is something that the Church holds sacred.
"The sighting of Christ's cross is not just some small discovery," said Cruz.
The Marikina Gay Association member and SaGAYlahan organizer Tony Trinidad said they fully understand the Church's concern and clarified that it's more of a gay parade than recreating the religious aspect of Santacruzan.
He added that as organizers they make sure no sacred items like the cross are included in their sagalas.
"There is still a line between what is sacred and what is secular. I think, for as long as we are not involving sacred items, there is nothing wrong with this," Trinidad said.
For his part, Archbishop Cruz reiterated that everyone deserves respect, including the LGBT community.
"There are only Ten Commandments, but Christ himself even made it two — love God and love your neighbor. He did not say that we should love our neighbor, except those belonging to the LGBT community," he said.
Source: Kami.com.ph