Five lessons we can learn from Angelica Panganiban's heartbreak
Celebrity or not, everyone will have to undergo a heart break. When that happens, a part of one's self dies and the remaining part suffers. Those who grieve in private have an advantage as they do not have to face people bombarding them with questions as to why, who ended it, etc. However, it isn't the case for celebrities as their lives are public, thus having to go through their heartbreak publicly.
This is what Angelica Panganiban is going through. However, the prying eyes of the public is not the only reason why she has not moved on from her four-year relationship with John Lloyd Cruz.
The following are five lessons most of us can learn from Angelica's heartbreak.
1. Open up about what you are going through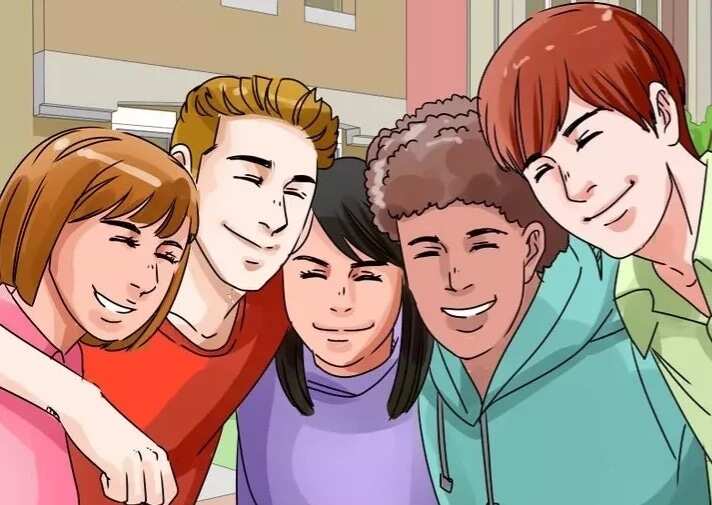 Angelica admitted that she was not able to immediately open up to friends about what she was going through. It took her awhile before she realized she was at the bottomless pit and worst version of herself. It was then that she told herself to get up and do something.
Heartbreaks are not an easy feat, but we do not have to go through it alone. That is why are blessed with friends and family in the first place. They are our support system. We should not push these people away especially when going through a heartbreak. Instead, we should draw strength from them every day.
2. Let go of your couple photos and other memorabilia.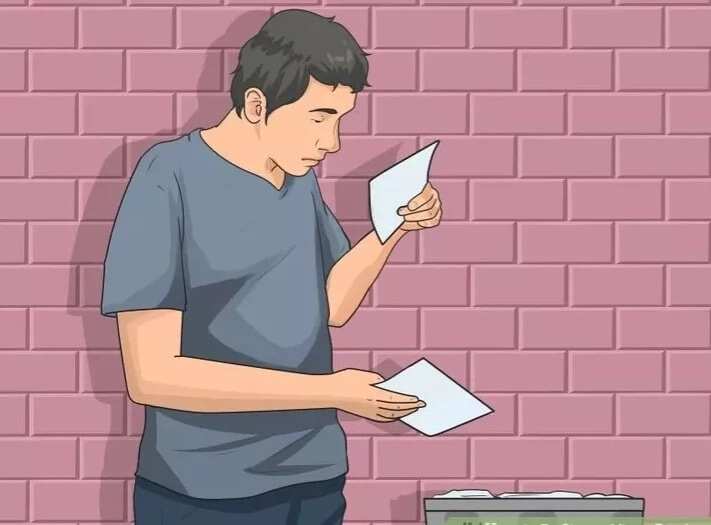 It is normal to hold on to the things that remind you of your special someone. For Angelica, she held on to their photos. Doing this might not help you in moving on.
What you can do is to let go of these memorabilia. Letting go doesn't necessarily mean you have to throw them all away. Put them in a box and let someone else keep it or donate the stuff to a charity. As for the photos, maybe just delete them or store them away for the meantime.
3. Avoid communicating with your ex for the time being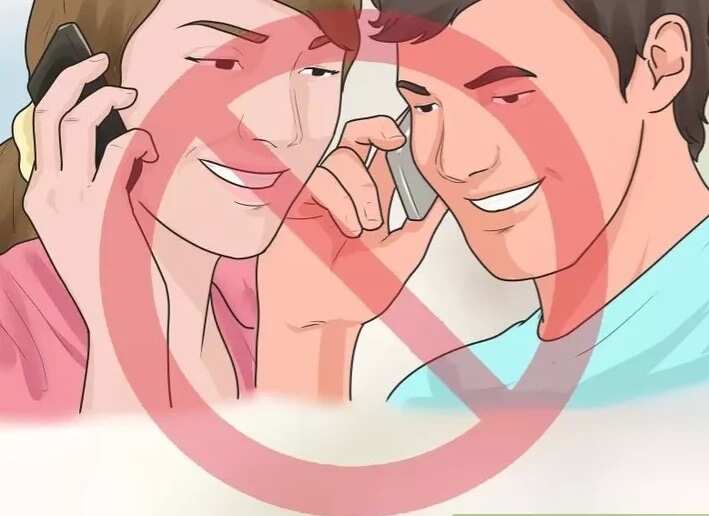 Angelica said she and John Lloyd still text each other sometimes. Although they do not exchange naughty text messages, the fact is they still communicate.
When going through a heartbreak, it is best that you cut ties with the person, at least for the time being. This doesn't mean that you cannot be friends with your ex. Instead, give time for yourself to heal. Don't rush into becoming friends with your ex after breaking up. In reality, this is not achievable unless both of you have no more feelings or affection for each other at the time of the break up.
4. Stay positive and let the good outweigh the bad things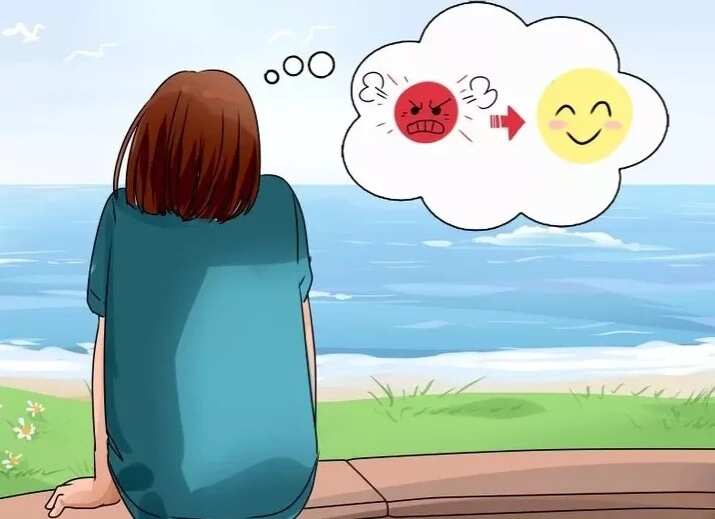 As Angelica says, there's no bitterness at all and that no matter what happens, how painful the break up was, think of how he made you happy and how you were happy together. In other words, do not talk ill about him just because you already have broken up with the person.
Yes, there may be times that you have to let the pain out, to shout the hurt out loud, or to talk about how the break up has torn you into pieces, but this doesn't mean that you have to demean the person – in any way. Remember, he once made you happy. It just didn't work out the way you both wanted it to.
5. Fix yourself before getting into another relationship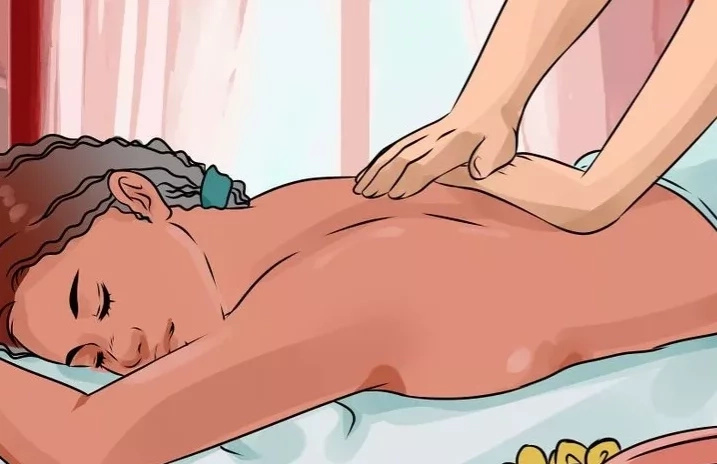 Angelica is right when she said we cannot depend on someone else to provide us with happiness. We have got to be happy with ourselves. Do not rush into getting into another relationship. Take time to heal and to find yourself. Make yourself whole again, so you can be sure that when you get into your next relationship, it would be brand new: no comparisons, no what if's, and no holding back.
RELATED: Angelica Panganiban to switch networks?
Source: KAMI.com.gh