Ping Lacson seems aghast of the bandwagon of politicians that easily shifts sides. The Senator-elect Panfilo "Ping" Lacson could not measure the gravity of the recent actions being seen on and off the congress and the politicians on board as well.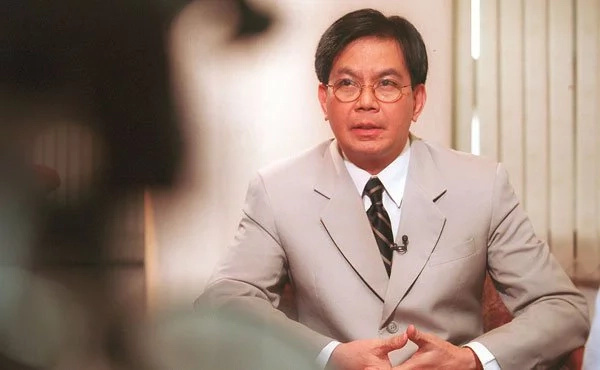 It is an understatement to note that politicians can easily transfer to different sides without thinking at all. For Ping, these politicians are aligning themselves to gain more footing and to do that, shifting to a different party is one of the ideal deals.
For Ping Lascon, he thinks it is the "political butterfly season" wherein "Lakas to NPC to NP to LP to PDP. The faster they left, the faster they'll leave," the former Philippine National Police (PNP) chief said.
Given the fact, Lacson has been an independent politician for almost 12 years and he has not been noted to shift sides or joined any parties to promote his cause and advance his political aspirations.
On a different note, Lacson mentioned the promises that Duterte made while he was campaining for the presidency and according to Lacson, if Duterte implements all of it, "God May Help Us" were the words he uttered. Lacson also implied that he is against civil war and does not want the country to be "plunged into a civil war."
Lacson also revealed a different side of Duterte based on his own perceptions. Although Lacson has no closer ties with Duterte nor are they close friends but during his law enforcement days, and even before he was the appointed Chief of the Philippine National Police, he believes that respect and admiration were already in existence. Lacson added, that's "how I viewed it from my own perspective."
Indeed, the ruckus of moving from one party to another has caught Lacson's scrutinizing eye. As he took to Twitter his mind, he is implying that it is an understatement for politicians to easily leave their once comfort zone to seek better options.
RELATED: Honasan applauds Duterte who 'speaks his mind, heart'
Source: Kami.com.ph