Despite the dedication of Julian Flores, the Filipina's battle for supremacy in "Asia's Next Top Model" season 4 has already ended. Julian Flores landed in the top 4 spot but was eliminated afterwards.
Even though Julian gained 40 points in her total run, she was unable to outrun Jiratchaya Kedkong from Thailand who bagged a score of 41.5. Several Filipinos are rooting for her success and eventual win since she is the last Filipina standing.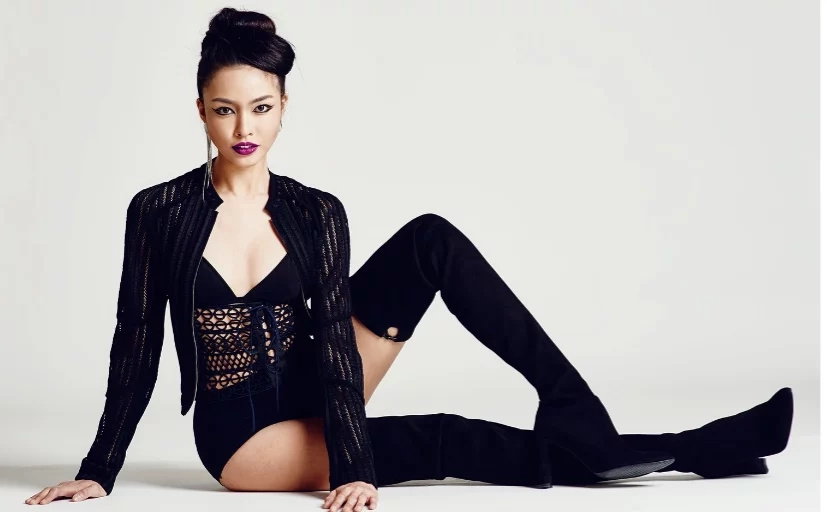 After Candy Bishop disclosed the scores, the latter talked to Julian about how hard it was for her to tell her these things but she also added that Julian should not waver in pursuing her goal. In Bishop's own words, "I'm not gonna tell you how beautiful you are, because you know that. I want you to go away from this hoping that you've learned not only what it means to be a model but what it means to be real. Being professional doesn't mean hiding emotion, it means knowing which ones to show at which time."
The main reason for her elimination was her recent pictorial. The judges articulated that Julian did not give enough character on the set, which would also influence her future jobs especially how casting agents would look and view her.
Even though it was a setback for Julian, Cindy encouraged her to keep on because she believes that the Filipina has the potential to keep up with the competitive trade of modeling.
Despite being eliminated from the game, Julian remained cheerful until the end. Julian stated, "I'm sure I made the Philippines proud and I want to thank you for everything that you've taught me, not just in modelling but in everything in life. Thank you."
RELATED: A peek inside the Pacquiao's 700M Forbes Park mansion
Source: Kami.com.ph