Outgoing President Benigno Simeon Aquino III defends his BIR Commissioner, Kim Heneras, after President-elect Rody Duterte describing the Bureau of Internal Revenue as one of the most corrupt agencies in the government.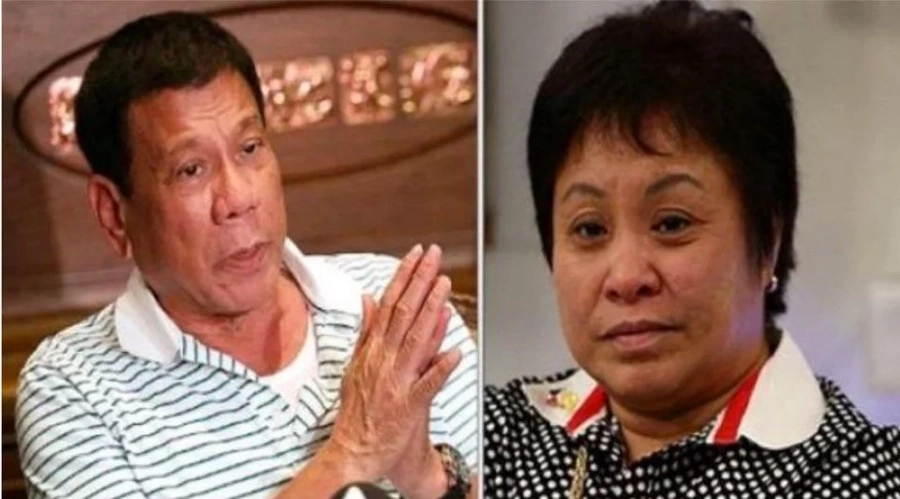 Aquino said in a statement that under Henares' watch as BIR head, plenty of reforms were implemented that turned out increasing the collection of government revenues.
The President said the he is aware of BIR Commissioner Kim Heneras' reputation for being fierce in executing her job and explains that this resulted to an effection tax collection regime. He added that those involved in the bureau can attest that all our work paid off.
"For example, in 2012, we breached the P1 trillion mark for the first time. Collections from the arrears management program have also drastically increased: from P2.3 billion in 2013 to P8.4 billion in 2015. All this has led to increased fiscal space for our administration and even our successors," Aquino added.
To our recollection, Kim Henares has not charged any big personalities for tax evasion. The closest major catch of a big fish we can recall was PGA Cars of Billionaire Robert Cuyiuto who settled P1 billion of its back taxes and dodge a tax evasion case. Many critics ask why the hunt stopped with PGA and didn't follow pursue a follow through campaign chasing other luxury car dealers.
Henares has mostly been in the news for threatening to charge boxing idol Manny Pacquiao and Ms. Universe Pia Wurtzbach.
Henares has built her reputation mostly by appearing in media threatening to charge boxing champion Manny Pacquaio and Ms. Universe Pia Wurtzbach. These moves led to the perpetual distaste the public has on her.
Curiously enough, PNoy did not have anything to say about the other two government agencies Duterte tagged as most corrupt. These agencies are the Bureau of Customs and the Land Transportation Office.
Source: Kami.com.ph