Presumptive president and Davao City Mayor Rodrigo Duterte has won the hearts of the Filipino people with his 'killing fields', making his rush to the top seat of power unquestionably easy.
These methods may seem inappropriate for some people but some are convinced that Mayor Duterte has changed Davao City for the the best.
A cab driver, Eddie Laran, experienced the ferocious slum regions of Davao City believes that Duterte can indeed implement change. "Duterte made Davao a peaceful place,'' Laran, 46, said in a mish-mash of the national language and a local indigenous dialect. "He really got rid of crimes and dealt with all the hardheaded criminals."
He aims to eradicate crime and corruption, the very same issues that have baffled the nation for many generations. His strong stance and firm mind has made others looked up to him and have hope that this nation can once again stand strong.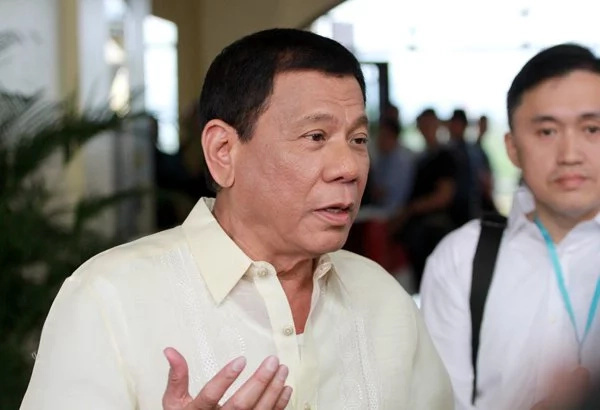 Nevertheless, despite the strong convictions of Duterte to change his country, it might be easier said than done. Given the fact that Philippines is a divided nation in terms of geography and preference, the battle would be long for the incoming president of the nation.
Safety was a major issue and people from all walks of life, feared for their lives and for their families. However, as Duterte gained power, he was able to shift the city into a safer environment to live and thrive.
It is undeniable that the government must paved the way for investments to thrive and if security is a major issue, then investments would not come in as well.
To prove the latter, "The government provides the basics for business to flourish,'' Cortez said in an interview. "If he can provide the basics, including peace and order, infrastructure and policies, businesses will come."
RELATED: LIVE BLOG: Official canvassing of votes for top PH leaders
Source: Kami.com.ph