Presumptive president Rodrigo Duterte violated the Magna Carta of Women for his remark in connection with the rape and slay of Jacqueline Hamill Australian missionary, the video of which became viral on social media, as ruled by the Commission on Human Rights (CHR) on Wednesday, May 25.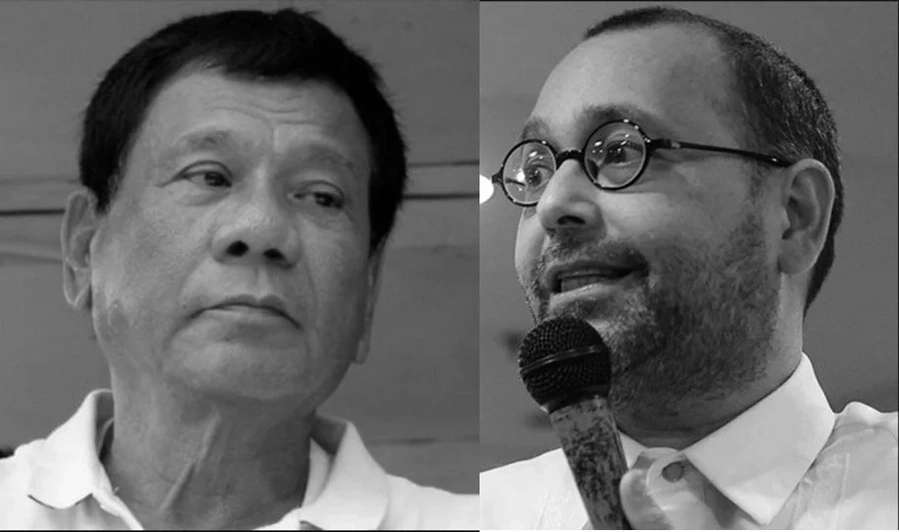 The Commission on Human Rights claimed that the comment of Davao City Mayor Duterte is discriminatory of women and such is prohibited by the Magna Carta of Women.
"P***** i**, sayang ito. Ang nagpasok sa isip ko, nirape nila, pinagpilahan nila doon. Nagalit ako kasi nirape? Oo, isa rin 'yun. Pero napakaganda, dapat ang mayor muna ang mauna. Sayang," he said in the viral video.
It urged the Department of Interior and Local Government (DILG) and the Civil Service Commission (CSC) to adopt correct measures.
Chairperson Chito Gascon said that the commission "has the sacred constitutional duty to protect human rights and to call out persons when these rights are violated no matter what their position in society may be."
"The Commission believes that this mandate does not exculpate Mayor Duterte from acts committed or words uttered in the course of the electoral campaign when it involves breaches to fundamental rights, in this case, the prohibition of gender-based discrimination and violence," Gascon added.
The ruling of the commission is an answer to the complaint submitted by various groups such as Labor Education and Research Network, WomanHealth Philippines, Sentro ng Manggagawa ng Pilipinas, Sagip-Ilog Pilipinas, and Kasarinlan para sa Kalayaan.
Another reason why said groups filed the complaint is the presumptive president's "callous, derogatory and insulting treatment of women."
Meanwhile, behind this iron-fisted mayor is one Cielito "Honeylet" Avanceña, Duterte's common-law wife, who is being known by the public little by little.
Honeylet has been with the mayor ever since the campaign has started. She was also with him during the 3-leg presidential debates. When the mayor got sick in February, the hands of Honeylet, who is a registered nurse, never left his side.
When asked about their private lives at home, "Sa bahay syempre ako kamay na bakal," Honeylet said.
"Pagkamali siya, nagsosorry yun, yes yan sa'kin. He's trying to project a kind of leader na strong. You know among the presidentiables siya lang ang maraming nagawa sa women," Honeylet said, referring to Mayor Duterte.
Source: Kami.com.ph