It is a never-ending weather crisis for Philippines. Despite the upcoming end of the El Niño, it would still not bode well for the country. It stands out that La Niña would bring a threat to the nation's weather systems owing to the torrential rains and possibility of flooding.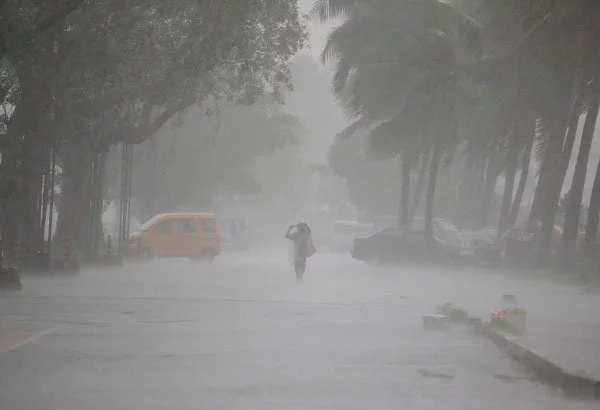 It is undeniable that the rainy season has brought ease and comfort to the farmers who felt the mighty blow of the El Niño. However, the short relief would soon be ended since the weather bureau, the Philippine Atmospheric Geophysical Astronomical Services Administration (PAGASA), has affirmed the onset of the possibility of La Niña looming on the horizon for the country.
The threat that La Niña could bring should not be undermined. PAGASA has relayed that a widespread rainfall may fall on the varying regions of the country. "These prominent changes suggest a strong manifestation of the shift from dry season to wet season. The onset of the rainy season associated with the southwest monsoon (or "habagat") is now in progress," PAGASA deputy administrator Landrico Dalida told in a news conference on Tuesday.
All the more, Dalida added on to state, "La Niña conditions are favored to follow during the second half of 2016."
Supporting Dalida's statement is PAGASA weather services assistant chief Anthony Lucero. According to him they are,  "estimating that in the next two to three days there will be more rains. It's about time to tell everybody that the rainy season is now in progress." 
Along that line, the weather sector of the nation has already rendered possible scenarios and has informed the general public on the probable hurdles that nation and its people might face.
More detailed information were given by PAGASA weather division chief Esperanza Cayanan. She said that the heavy rains may start in the month of July, but the peak rainy months are likely to fall on August. The destructive typhoons are usually experienced from October to December. "Since we have a projection of an incoming La Niña we expect we will experience more rains. We have to prepare for La Niña."
RELATED: [FUNNY VIDEO] Mayor Rodrigo Duterte parody
Source: Kami.com.ph