Robin Padilla admits that he feels responsible for Mariel Rodriguez's miscarriage.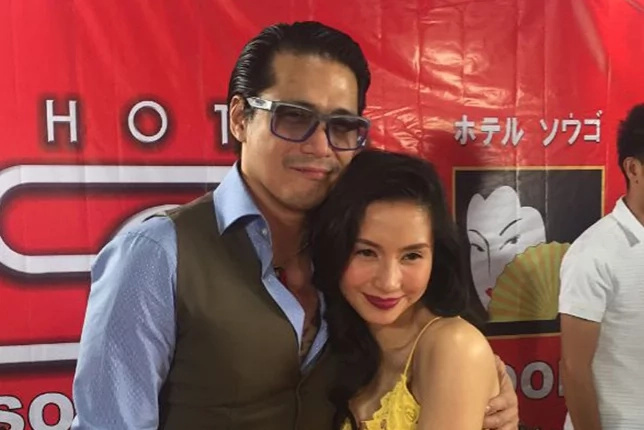 Padilla thinks that his wife suffered two miscarriages – one in March last year and another miscarriage six months later – due to his objections to the regimen.
(I did not support her during her first pregnancy. For me, it was not organic. But now, I allow it because she really wants it. It is very difficult to see. Every morning and night, it is not easy to see your wife suffering.)
After Padilla approved and supported Rodriguez's plans to undergo the heparin regimen, the couple finally conceived a baby. Rodriguez announced her third pregnancy during the Saturday episode of the ABS-CBN noontime variety show, "It's Showtime."
After the two failed attempts to having a baby, Mariel Rodriguez almost gave up. Padilla's wife just tried to focus on her work as a television host in order to forget the pain of the two miscarriages.
But despite the couple giving up on having a baby, Rodiguez still became pregnant for the third time.
READ ALSO: Mariel Rodriguez, pregnant for the third time
RELATED: WATCH: Robin Padilla and Mariel Rodriguez's kinky bedroom quirks
Source: Kami.com.ph