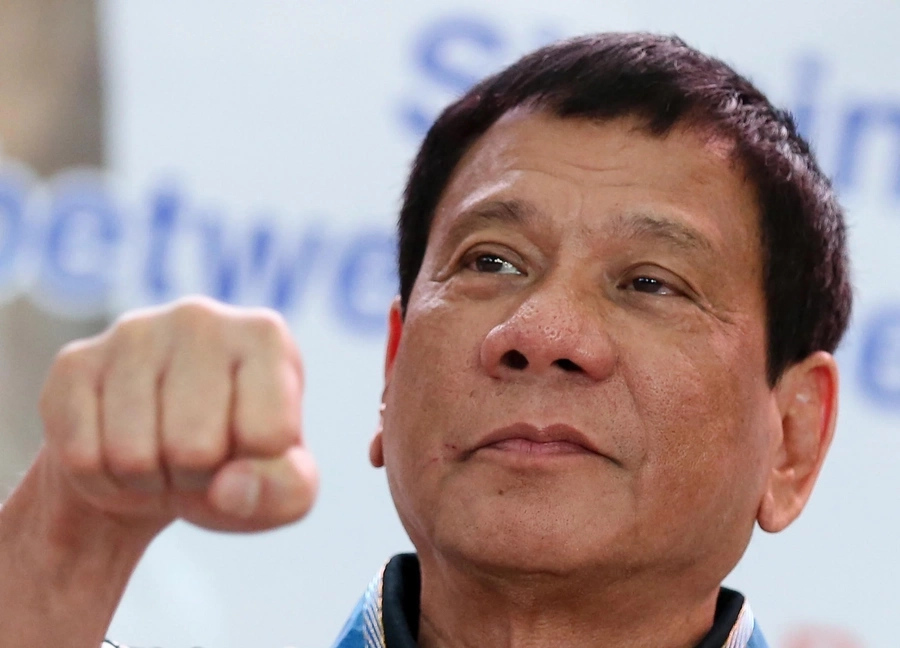 Presumptive President-elect Rodrigo Duterte wants the seat of power to be in Davao City and has no plans to relocate to Manila.
"Wala na akong balak bumalik sa Manila. Dalhin na lang nila dito (Davao City) ang papirmahan, okay naman siguro dito," Duterte said.
(I have no plans to go back to Manila. They should just bring here the papers I should sign, it should be okay here.)
However, the incoming president has no choice but to go to Manila to take his oath in Malacañang as the new Philippine President. Peter Laviña, Rodrigo Duterte's transition team spokesperson, told reporters that a four-man team from the Duterte camp have met with Malacañang Protocol Office representatives to talk about activities, inauguration rites, and other details of Duterte's anticipated oathtaking.
Duterte also revealed that his inauguration speech will only last for five minutes and that only 150 guests will be invited.  He also expressed his desire to keep things as simple as possible and to avoid unnecessary expenses for the oathtaking ceremony. As for the exact place he will stay after taking the oath, Duterte is still undecided.
"Wala bang hotel diyan sa malapit? Kasi para makamura ang gobyerno. Mahal ang ilaw diyan sa Bahay Pangarap," Duterte explained.
(Is there any hotel nearby? It could help keep the expenses low for the government. The electrical cost is high in Bahay Pangarap.)
The incoming president has already expressed before that he has no interest in staying in the Malacañang Palace. Duterte also believes that the Palace is full of ghosts.
"Ayoko matulog doon. Nandoon lahat ng multo na dumaan sa Pilipinas," the 71-year-old Duterte explained to the media.
(I do not want to sleep there. All of the ghosts in the Philippines are there.)
The incoming president is referring to reports in the past about ghost sightings of former Philippine presidents such as Manuel Roxas, Manuel Quezon and Ramon Magsaysay.
RELATED: [VIDEO] Cabinet picks say no to Duterte. Find out why
Source: Kami.com.ph