Presumptive President Rodrigo Duterte says his first choices for cabinet were "bright and young" individuals but they declined the offer because of the low government salary.
In an interview on Monday, Duterte said that he did approach younger individuals with great potential for the different cabinet positions.
"Ayaw nga (nila) kasi wala ngang sweldo. Ang tinatanong sa akin, Mayor magkano (ang sweldo)? Can you bring parity on the salaries between private and public companies?" said Duterte.
(They didn't want it because there's no pay. They asked me, Mayor how much is the salary?)
When he answered their questions as to how much the pay out will be, they responded pointing to their families as the reason why they have to decline. Most of the potential appointees, according to Duterte, told him that their children were entering college and that the salaries they get from private sector is important for them to continue paying for their tuition fees.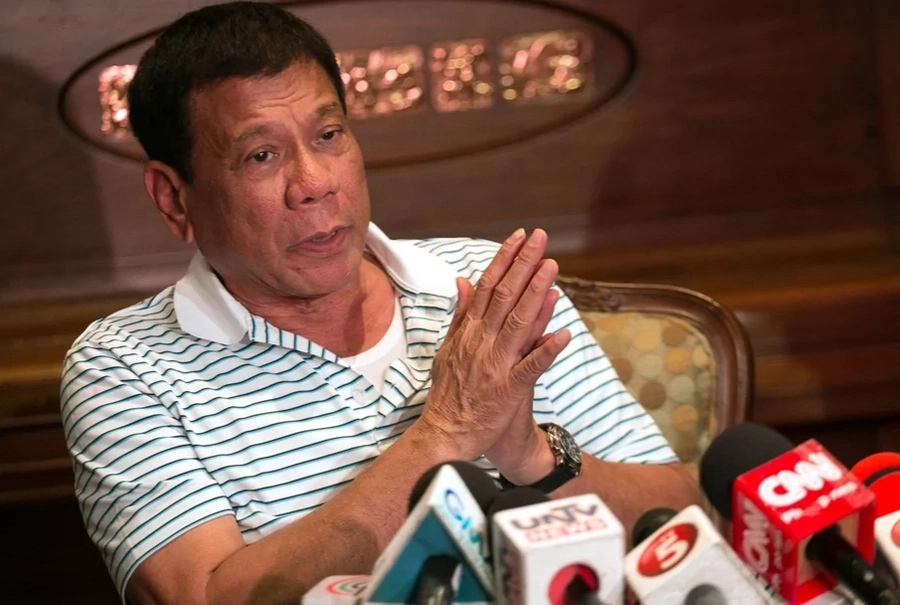 (Photo credit: abs-cbn)
"They want to be patriotic but the problem is the necessity," said the president-elect.
How much do cabinet officials earn?
Cabinet members fall under salary grade 28, earning a basic salary of around P90,000 per month. The other ways of earning from government depends on the tasks they perform.
DA Secretary Proceso Alcala was the highest paid Cabinet official in 2013, earning up to P4,217,650 that year.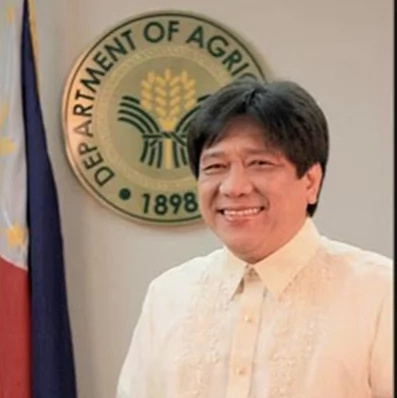 (Photo credit: philstar.com)
For that year, his annual basic salary was P1.085.940, he receive P29000 in honoraria, P577,939.18 in allowances, P127,190 in bonuses and incentives, P291,999.95 in discretionary funds, and P2,105,581.33 for chairing the National Food Authority Council.
According to the Commission on Audit (COA), the differences in salaries and allowances received by government officials are dependent on the nature and complexity of the agencies they handle. The difference is also dependent on allowances for maintenance of overseas operations and security concerns as well as those holding multiple positions.
Duterte was caught previously citing that the low government salary is the main reason why plenty of brilliant Filipinos prever to stay in private sectors rather than working for the government.
As of now, of all his cabinet picks, incoming Public Works head Mark Villar and Presidential Assistant for Visayas Michael Dino are the two youngest. Both come from already wealthy families that have established and successful business. This is probably why the low government salary is a non-issue to them.
(Photo credit: sunstar.com.ph)
Duterte has announced a few appointees for his Cabinet members, most of them are former government officials, retired military men, friends who are lawyers and trusted members of his campaign. Though critics say that these picks aren't exactly like Canadian Prime Minister Trudeau's as promised, he says that the list isn't final yet and that he isn't done.
It's possible for the appointees to be "shuffled" to accommodate future appointees, he added.
Currently, Duterte admits to have a hard time finding people to lead the Department of Trade and Industry and the Department of Budget and Management. But for the proposed Department of Information and Communications Technology (DICT), he told reporters that he has plenty of people to choose from.
RELATED: LOOK: Critics expose Duterte contradictions
Source: Kami.com.ph