How Jaclyn Jose won best actress at Cannes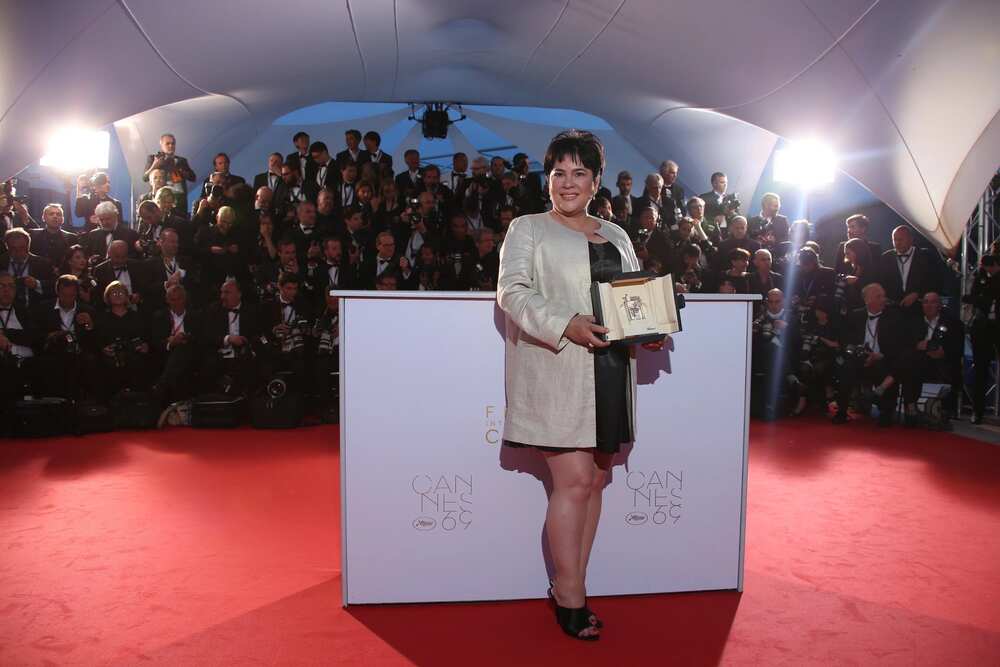 Jaclyn Jose brought pride to the Filipino nation once again when she won the best actress award at the 2016 Cannes Film Festival just a few days ago.  The mother of Andi Eigenmann was the first Filipino actress to win an award from the institution.
Portraying the role of a sari-sari store owner who sells drugs in Brillante Mendoza's Ma'Rosa, Jose was able to beat numerous Hollywood actresses like Charlize Theron and Marion Cotillard.
In fact, Jaclyn Jose's latest feat enabled her to join the roster of highly regarded actresses who won the same award in previous years, such as Helen Mirren (1984 and 1995), Meryl Streep (1989), Kirsten Dunst (2011), Julianne Moore (2014), Rooney Mara and Emmanuelle Bercot (2015).
Deadline reported that the judging for this year's winners was the longest deliberation throughout the Cannes Film Festival's 69 years, as said by Cannes Film Festival jury president George Miller.
The report noted that critics were perplexed by the jury's decision to give Jose the Best Actress Award because "her character is arrested within the first 15 minutes of the movie, and she spends the bulk of it in jail while her family tries to bail her out."
Critics claimed that Jose's role was more of a supporting character than a lead. However, juror and actor Donald Sutherland came to Jaclyn's defense.
"It's a big-time leading role and the critics are wrong," Sutherland bellowed. "That scene at the end where she's eating!"
Danish actor and Cannes juror Mads Mikkelsen also explained the reason behind their decision to give the award to Jose. "We found her to be a wonderful leading actress, a master of her skills. It was not a supporting character."
On the other hand, French director and writer Arnaud Desplechin asserted the decision, claiming that Jaclyn Jose's performance "broke [his] heart."
Jaclyn Jose was up against Charlize Theron for The Last Face, Marion Cotillard for Mal de Pierres (From the Land of the Moon), and Kristen Stewart for Personal Shopper.
RELATED: Jaclyn Jose, best actress at Cannes film festival
Source: KAMI.com.gh