Panelo out; Duterte looking for new spokesperson
After criticisms from journalist organizations, president-elect Rodrigo Duterte announced that Ampatuan lawyer Salvador Panelo is only a "temporary" spokesman.
In a press conference on Monday night, May 23, Duterte said: "Temporary lang naman si Panelo. Wala kasi akong kaibigan who I can request diyan diyan, 'Sige ikaw na muna.'"
(Panelo is just temporary because I could not find a friend whom I could request right then and there, 'Okay, you be the one for now.')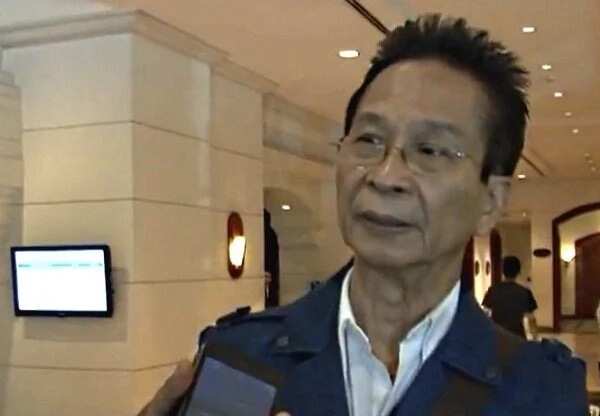 Duterte had earlier announced that Panelo would be his presidential spokesman and will be in charge of the Press Office which handles media coverage of the president.
Panelo's appointment was met with criticisms especially from journalist organizations because Panelo served as lawyer for the Ampatuan family members who were implicated in the 2004 Maguindanao massacre, the gruesome murder of 58 people, including 32 media practitioners.
Duterte said he is now looking for a presidential spokesperson, adding the appointee does not need to be a lawyer.
"It has to be somebody who is articulate, it has to be somebody who has a working knowledge of the government. We do not expect him to be a lawyer. Somebody who can explain to the public what is in the mind of the president," said Duterte.
READ ALSO: Analysts to Duterte: Where is Trudeau-like cabinet?
The incoming president is giving himself until the second week of June as a self-imposed deadline to finalize his Cabinet appointments.
He added that some positions may be shuffled around as new appointees are finalized.
The new president and his Cabinet officially take over the governance of the country on June 30 after inauguration.
Duterte admitted that he's having difficulty filling in the positions for the budget and trade secretaries. He also said he might appoint military men to lead "corrupt" agencies like the Bureau of Customs, Bureau of Immigration, and the Philippine Drug Enforcement Agency.
Source: KAMI.com.gh