Analysts to Duterte: Where is Trudeau-like cabinet?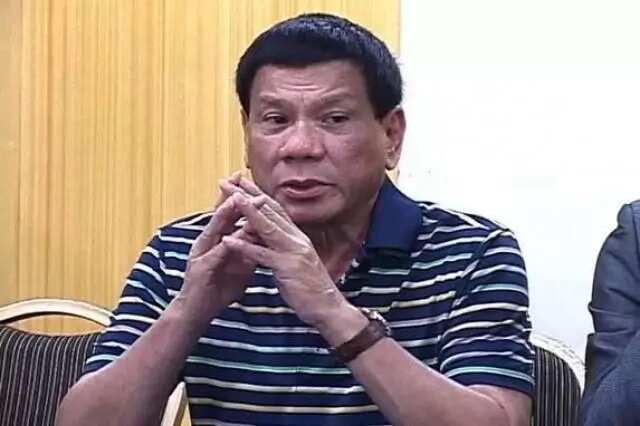 As presumptive President Rodrigo "Digong" Duterte selects members of his cabinet, political analysts are now getting confused on how such mix would turn out.
Jean Franco, University of the Philippines (UP) professor, asks "I thought it was going to be a Trudeau-like cabinet?"
Franco also asked where the women are, as the camp of Duterte earlier announced.
The professor warns that "(p)residential appointments are statements in themselves on where he wants to take the country so he must be very careful in keeping his promise of change."
For her, Ernesto Pernia who is appointed in the National Economic and Development Authority (NEDA) is Duterte's best appointee because his vast knowledge and expertise on poverty and regional inequality issues are in line with the message Duterte is trying to communicate.
She also advised that although Duterte truly needs people he can trust, it is equally important that the Filipinos perceive that the search committee is also working at the very least.
"I have no problems with kaklase (classmate) o kafrat (fraternity brother) but these people must be ready to resign when they are hurting his presidency and the country," Franco added.
Another professor, Ranjit Rye, said that he desires to see an actual selection process for choosing people for sensitive posts.
"While the process of choosing cabinet members is both a managerial and political process, our hope is that the incoming administration will realize their promise to hire people also on the basis of merit and fitness," Rye said.
Richard Heydarian, a political analyst from the prestigious De La Salle University, said that it is important that the presumptive president opens other posts in the cabinet for women and the youth to bring about a balanced and pluralistic cabinet.
"It's important Duterte opens up other cabinet posts to women and youth, to have a balanced, pluralistic cabinet," he said.
He also noticed how Duterte's picks for his administration look like a "team of rivals".
"It's a curious mix, a 'team of rivals' from various persuasions and backgrounds. I think, despite the criticism, it's fine that he has some 'old boys club' element because he has to signal stability, experience and predictability to jittery markets," said Heydarian, when asked what he thought of the prospective Duterte Cabinet.
So far, those who have been endorsed to top government posts include names linked to the Ramos and Arroyo administrations, the family of former Senate President Manuel Villar, and even the Communist Party of the Philippines.
"The Leftists could, meanwhile, help with enduring inclusive development by helping in land reform, employment generation, and protection of indigenous community from mining interests," Heydarian added.
Heydarian pointed out that the former Arroyo Cabinet members also bring something to the table.
"They bring in experience and predictability. [Jesus] Dureza (peace process), Gibo (Teodoro for national defense), [Silvestre] Bello (negotiator for CPP-NDF-NDF peace talks), these guys are also well established in their fields and can help with improving the national security landscape," he noted.
RELATED: [WATCH] Bishop Cruz to Duterte: We will not stop you
Source: KAMI.com.gh