In an attempt to control the population boom, incoming President Rodrigo Duterte told reporters Sunday that he intends to address the problem by implementing stricter family planning programs in spite of likely oppositions from the Catholic Church.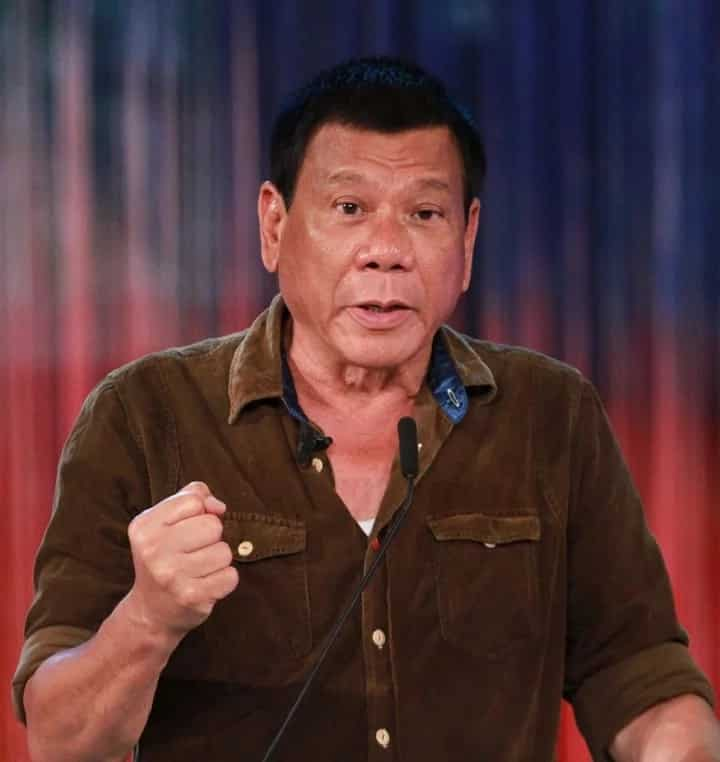 "It will do us good. Mas maraming magawa iyan, walang kasamaan iyan," Duterte said, per ABS-CBN. "I am a Christian but I am a realist. We have to do something about overpopulation."
Duterte further noted that unlike other politicians, he would not let the Catholic Church hinder programs that aim to educate the masses about reproductive health. "Ako, I take the opposite, I defy the belief of the Church," he said.
Digong also pointed out that the scriptures used by opposing parties to support their claims on family planning are too old, deeming them insignificant in addressing the issue of overpopulation.
"Those were written 2,000 years ago or longer maybe," he argued. "Wala nang meaning 'yan." (That has no meaning.)
"I don't give much importance to the spiritual; walang maitutulong iyan, sa totoo lang. what you should worry about is how you suffer here in this planet. You do not worry about suffering after you make the exit," Duterte continued.
Duterte also reiterated that he doesn't really believe in family planning methods and stated that these "stymie the biological functions of a man."
"Ang biological function ng tao, it is an instinct," Duterte explained. "It is not something that you just remember and if you think of your religion, magpapahinga ka muna." (It is not something that you just remember and if you think of your religion, you'll take a rest.)
Rodrigo Duterte assured that his presidential administration will also enhance family planning methods to control the population from booming.
During his presidency, Filipinos can expect the government to provide contraceptives, sex education and other ways necessary in addressing the issue.
In a separate ABS-CBN report, Duterte allegedly also called the Catholic Church the "most hypocritical institution."
The statement comes as the presumptive president berated the country's bishops for reportedly corroding public support during his campaign prior to the elections on May 9.