Saudi Billionaire Fined For Illegal Parking Of Golden Cars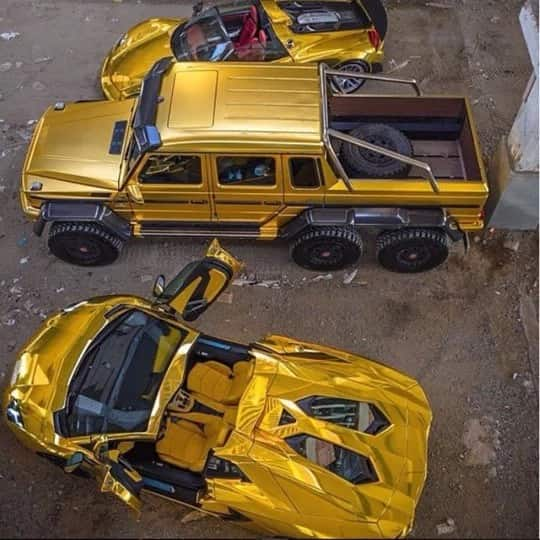 Saudi billionaire Turki Bin Abdullah caused quite a stir in west London for his ostentatious display of wealth. Recently his golden Bentley Flying Spur worth £220,000, a £350,000 Rolls-Royce and a £350,000 Lamborghini Aventador SV have been seen touring the streets of London and parked outside luxury hotels.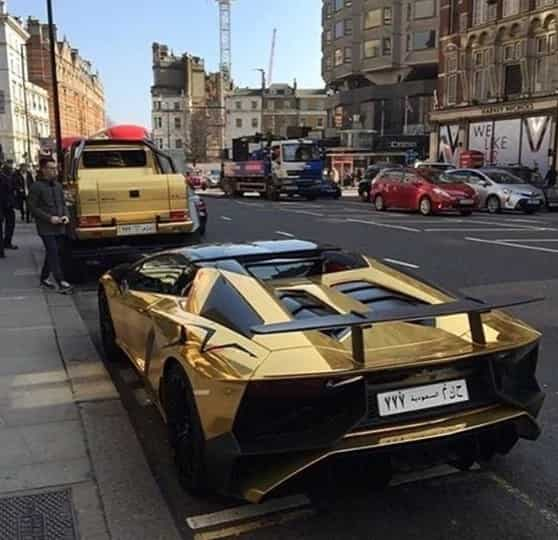 Three of the four cars were left at the bay in Knightsbridge, which is prohibited. Dailymail.co.uk reports that a fine of £4.60 will be imposed on those who violate the said regulation.  Given that the cars were left at the prohibited parking area for more than 6 hours, the Saudi billionaire was fined £80 per car. This should not be a problem for a person who owns not one, but four golden supercars.
Tickets that are issued to foreign cars and drivers are followed up in order to ensure compliance according to a spokesman for Kensington and Chelsea Council.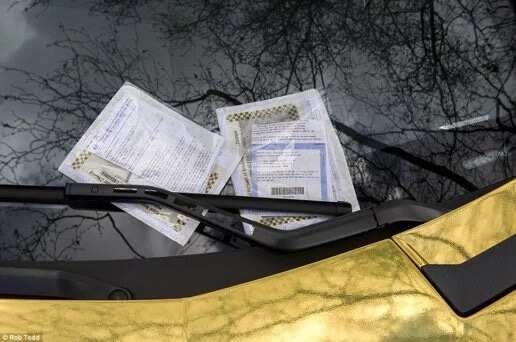 Several people find the parking at the prohibited area odd because just 50m away there is a car park where the charge for 24-hour stay is merely £50. The Jumeirah Carlton Tower Hotel also charges £50 a day for leaving a vehicle in its underground car park. Clearly, money is not an issue for this super rich tourist.
Source: KAMI.com.gh