Incoming President Rodrigo Duterte told the public in an interview on Monday night, May 22, that while he does not allow the use of recreational marijuana, he is open to consider allowing marijuana for medical purposes.
The iron-fisted presumptive president was very clear that he will not condone the use of marijuana for purposes other than medical and that people who use marijuana outside this reasons will be dealt with in accordance to the provision of the law.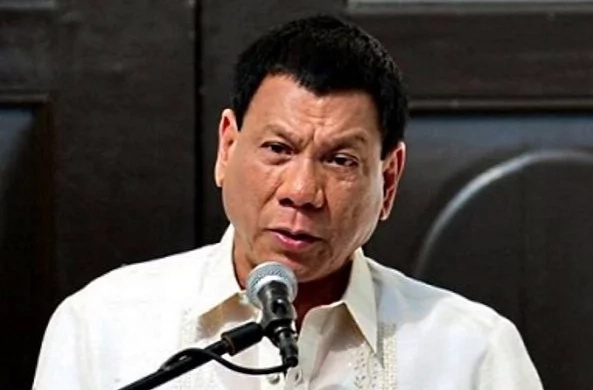 Duterte has spoken to the media about the existence of medical conditions that require the use of marijuana as medical remedy and has even said that it is now being used in medicine.
"Medical marijuana, yes, because it is really an ingredient of modern medicine now," he said.
He admitted to having seen many people smoke marijuana for recreational purposes and was also caught saying that cannabis remains to be prohibited under the law, and if a person chooses to fight the drug enforcement agency, death may be a possible consequence.
Isabela Rep. Rodolfo Albano III in 2014 filed House Bill No. 04477 (Compassionate Use of Medical Cannabis Act), an act which aims to legalize the use of marijuana for medical purposes.
Last year, the Catholic Bishop's Conference of the Philippines' (CBCP) head announced that the Church also supports the use of prohibited drugs and narcotics, such as marijuana for those who are terminally ill.
There are doctors who oppose the bill saying that experts have not confirmed the efficacy of cannabis usage in medicine.
As of press time, cannabis remains illegal and the possession of at least 10 grams of marijuana resin or resin oil, or at least 500 grams of marijuana is still punishable with life imprisonment and a fine ranging from P500,000 to P10 million, as stipulated in the Dangerous Drugs Act of 2002.
RELATED: Duterte to bury Marcos at Libingan ng mga Bayani immediately
Source: Kami.com.ph