Apart from death penalty and curfew, President-elect Rodrigo Duterte will be imposing a family planning policy - the three-child policy - to curb the Philippine population as part of the changes he has promised to bring.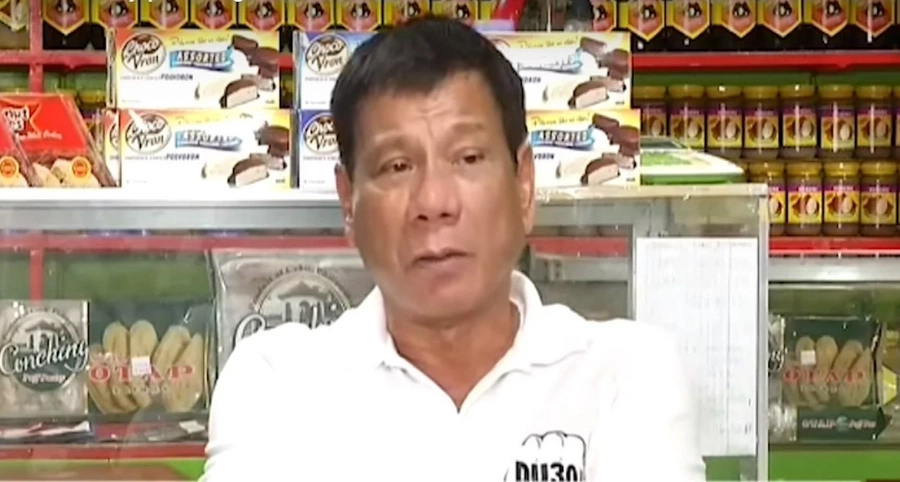 On Sunday morning, May 22, presumptive President Rodrigo Duterte shocks the Filipino people with yet another one of his surprises as he tell reporters that the policy will "probably" be a part of the family planning program under his administration.
He did not mention further details, but admitted that he was thinking about it. In defense of family planning and the three-child policy, he has even challenged bishops of the Catholic Church to a debate.
Before that, however, He said that he is willing to collaborate with the 17th Congress to ensure some of his prioritized policies are enacted into law - especially the liquor and smoking ban, as well as the imposition of curfew, which will be a part of his "first orders" once he takes office this June 30.
Retaining Aquino's economic policies
In an earlier announcement, Duterte has confirmed his plans to adopt the economic policies of outgoing President Benigno Aquino III, most of which had helped improve the financial standing of the country. He also announced that his camp is still studying the policies that should be continued, but did not comment on the issue of raising tax.
Furthermore, he promised to end contractualization, consistent to his statements in the presidential debate during the campaign.
He added that like Aquino, he will not use the "wang-wang" (siren sounds). He also refuses to use the presidential plate number for his vehicles.
Duterte also expressed his refusal to stay in the Malacanang Palace, preferring instead to travel to his Davao home every day. This statement raised some concerns, especially after his close friend, Pastor Apollo Quiboloy, offered him the use of his private jet.
RELATED: WATCH: Can't sell presidential yacht? Use it as a hospital – Duterte
Source: Kami.com.ph