Close-Up concert tragedy: What we know so far
What was supposed to be a fun weekend ended in a tragic incident as a rave party claimed five lives.
Party goers paid P4,000 to see the performance of Dimitri Vegas & Like Mike, Goldfish & Blink, Julian Jordan, MATTN as well as Marc Naval, Kat DJ, Martin Pulgar, MC Pao and Ace Ramos. However, hours after midnight, four partygoers collapsed and died. Drugs are being blamed in their early demise. Below are the things that we know so far about the Close-Up concert tragedy.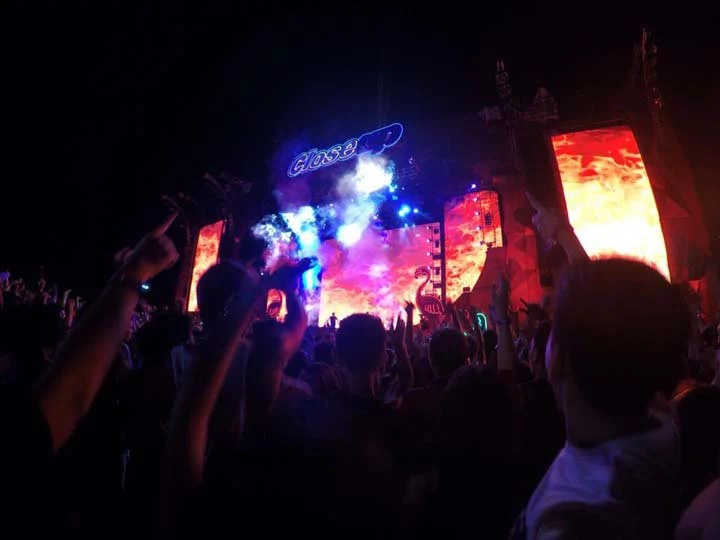 1. Five party goers died at the "Close-Up Forever Summer" event on May 21 at the SM Mall of Asia concert grounds in Pasay City
2. Ariel Leal, 22; Lance Garcia, 36; Bianca Fontejon, 18; and American national Eric Anthony Miller, 33 collapsed in separate areas in the venue.
3. Ken Labugin, 18, who was also found unconscious and was earlier reported in critical condition at the San Juan de Dios Hospital, also died Sunday night.
4. Reports immediately point to illegal party drugs sold in the venue.
5. NBI probes on the concessionaires present in the event. The agency also considers dehydration and heat stroke as possible causes of death.
6. Empty pill packets were found in the venue.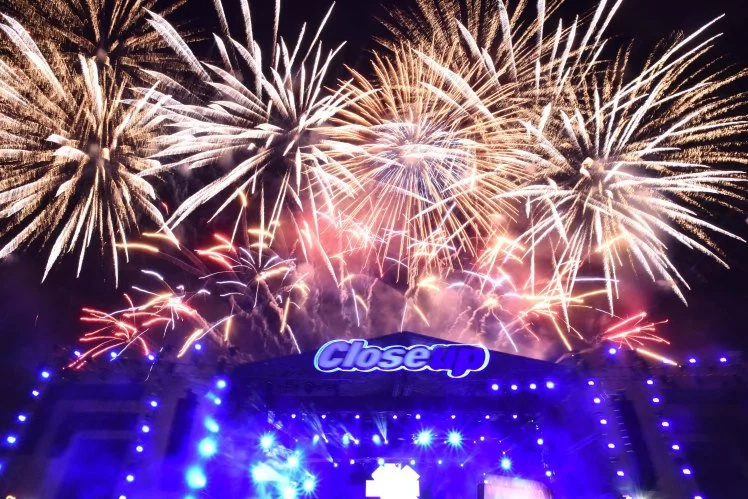 7. Social media users speculate on the lethal mix of illegal party drugs and alcohol.
8. Rumors claimed that drug syndicate infiltrated the event and targeted teenagers at party lovers.
9. Rumors are rife that organizers may have loose security over drugs as they focused more on frisking weapons.
10. Reports are saying that promoters are benefitting on the effects of the drugs as bottled water and other beverages are sold at a higher price in the venue.
11. Victims allegedly took either the known party drug Ecstasy, or other methamphetamine drugs, or shabu in pill/capsule form in the venue that may have caused the cardiac arrest.
12. Other upcoming concerts suffered a low turnout. Other concerts slashed its ticket prices to attract concert goers.
Source: KAMI.com.gh