Asia's first professional league has gone through a lot of changes in its 41 years of existence. Aside from giving opportunities to local talents to showcase their skills in the pros, the league has also opened its doors to Filipino foreigners. 
The influx of Fil-foreigners has elevated the game and introduced a new breed of players who possess the athleticism and good looks that make fans go bananas. Here are some of the hottest half-Pinoys or afams in the PBA who send fans swooning and screaming every time they take the court: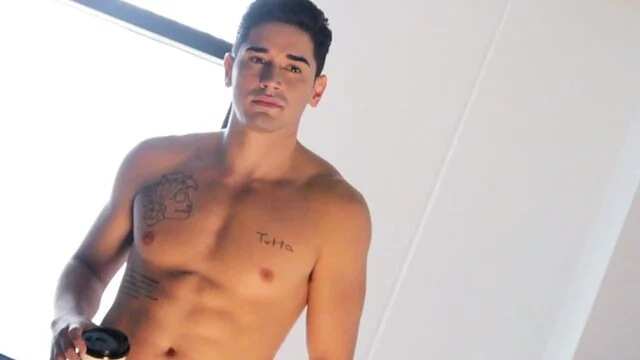 Chris Banchero 
Alaska's female fanbase has gotten even bigger with the arrival of this Fil-Italian guard in 2014. With his boy-next-door appeal, it is not surprising that Banchero has modeled for various products and starred in TV commercials. Armed with dazzling looks, Alaska's resident "bae" is not afraid, in colloquial terms, "makipag-palitan ng mukha" when driving down the hoop or diving for loose balls.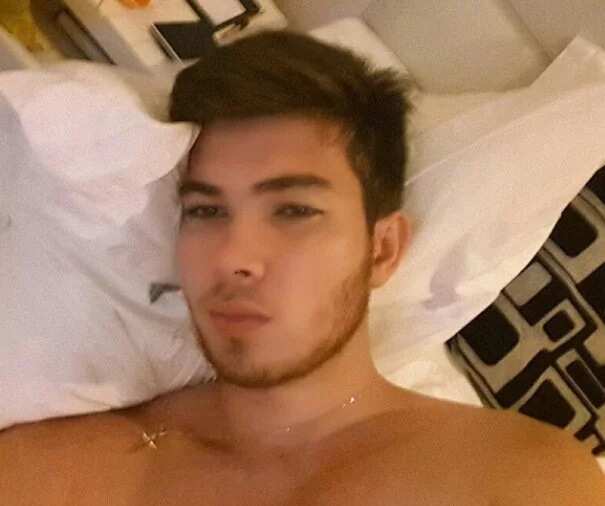 Rodney Brondial
Drafted in 2014 by crowd darlings Ginebra, this pretty boy Filipino-Australian is a dead ringer for Matt Evans. He has bounced from one team to another in a series of trades before finally landing in Star Hotshots. Fans will definitely be divided when they cheer for the Hotshots, which also boast the likes of James Yap and Marc Pingris.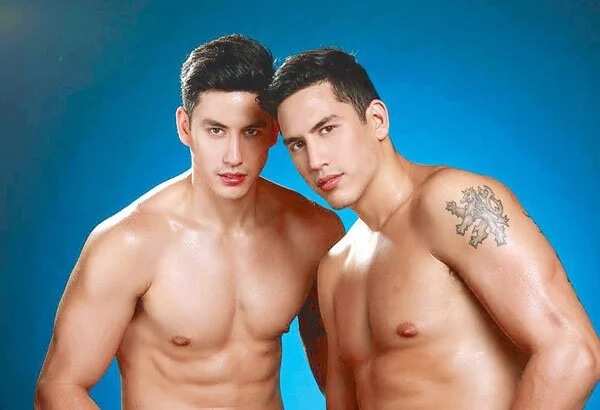 David and Anthony Semerad
Girls are lucky because David has a twin brother who also plays in the PBA. Aside from playing for SMB, David is also a ramp model and an accomplished host, having joined Lucy Torres in TV5's Celebrity Dance Challenge.
Check out the other Semerad who plays for Global Port. What you've read about David is basically all the things that you should know about Anthony. Fans will see double when David and Anthony stand side by side. We all wish to take both these twins home!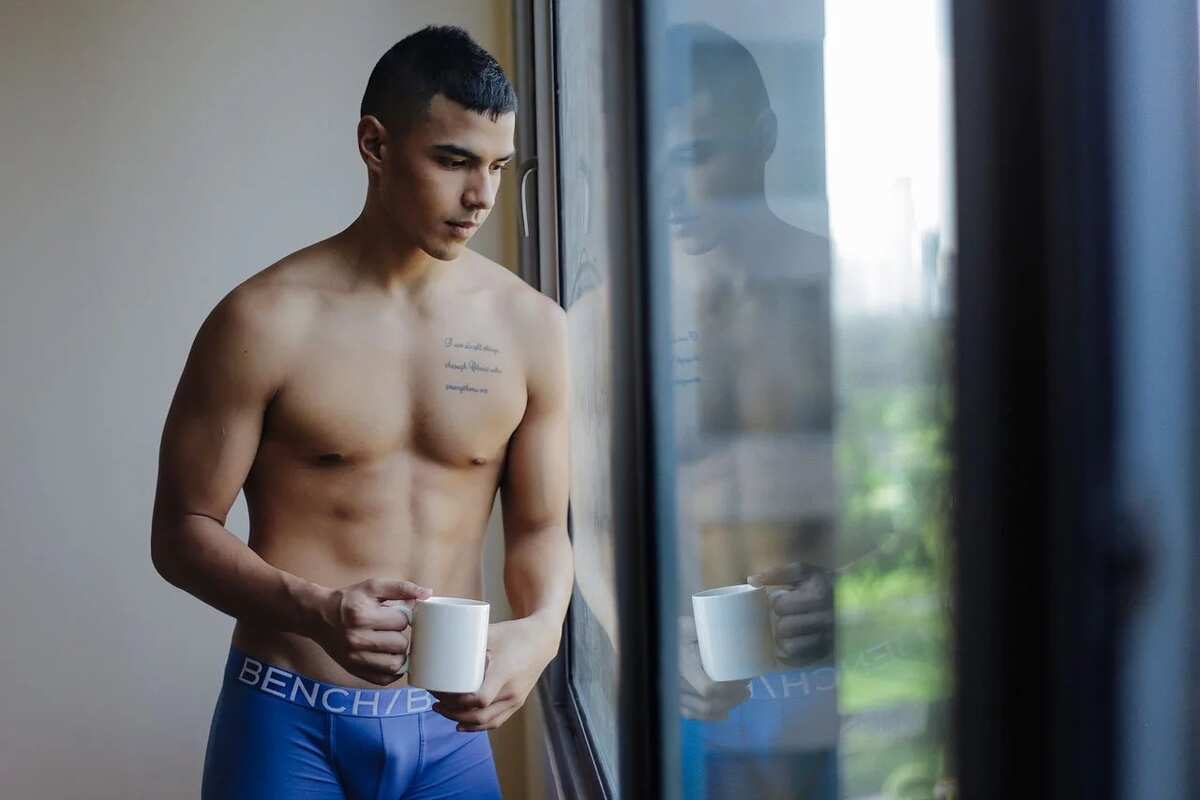 Michael DiGregorio
Pacquiao's Mahindra Enforcers failed to make it to the playoffs, but they surely found a gem in this reliable combo guard from Chicago. A PBA D-League standout, DiGregorio is out to change the fortunes of his squad in the next season. When not playing ball, the Fil-Italian-American is busy grazing covers of magazines and shooting for Bench Body.
Source: Kami.com.ph