Best and relaxing foot massager with huge discounts perfect at home after work
A foot massager is a great investment because of its amazing benefits that could improve your overall health. Given the pandemic situation in the country, it is just right to relax from time to time and allow yourself to get some rest it deserves.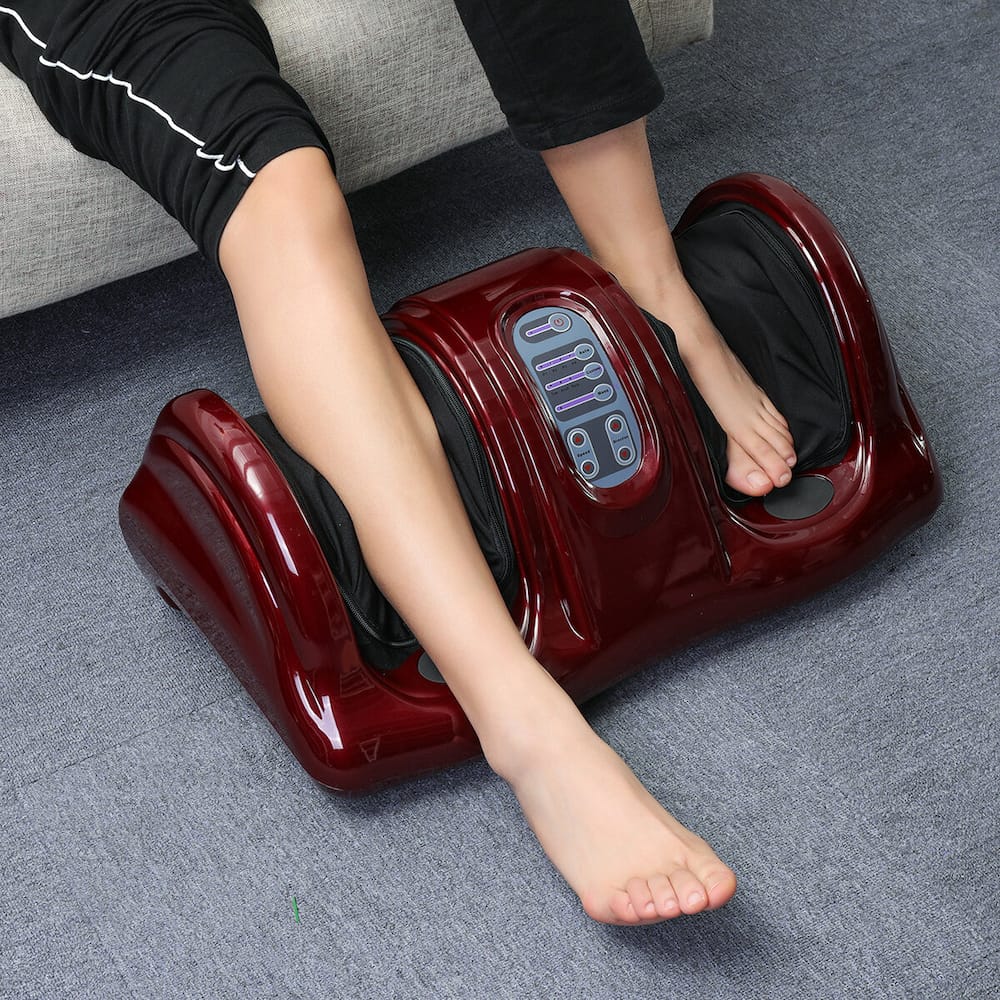 There are lots of benefits that a foot massager could offer. After a long tiring day may it be from work, school or just doing chores at home, getting a massage is the perfect way to relax and recharge. It could also help your improve your blood circulation and it could relieve body pains. Getting a foot massage will also help you get better sleep and improve your mood.
The KAMI team searched for the best deals you can find online to get the best foot massager.
Check these out:
Electric Foot Leg Relax Massager Acupoint Machine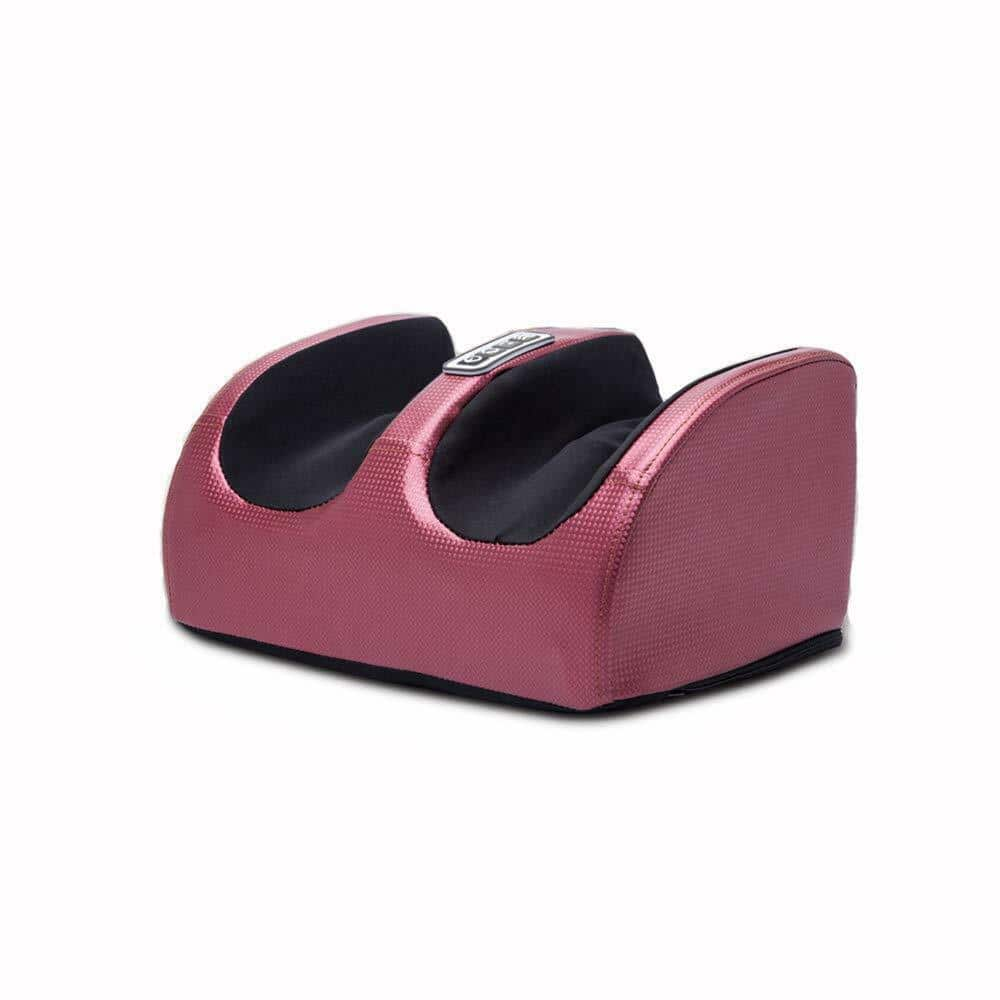 The Electric Foot Leg Relax Massager Acupoint Machine is a multi-function foot massager. It has a built-in hot compress and overheat protection. It will give you a warm massage that is perfect after a tiring day. It is also easy to assemble and operate. Best to use this 15 minutes before going to bed!
Click here to buy yours now on Shopee for just P1,250 and get a 50% discount!
Beautyangel Electric Foot Massager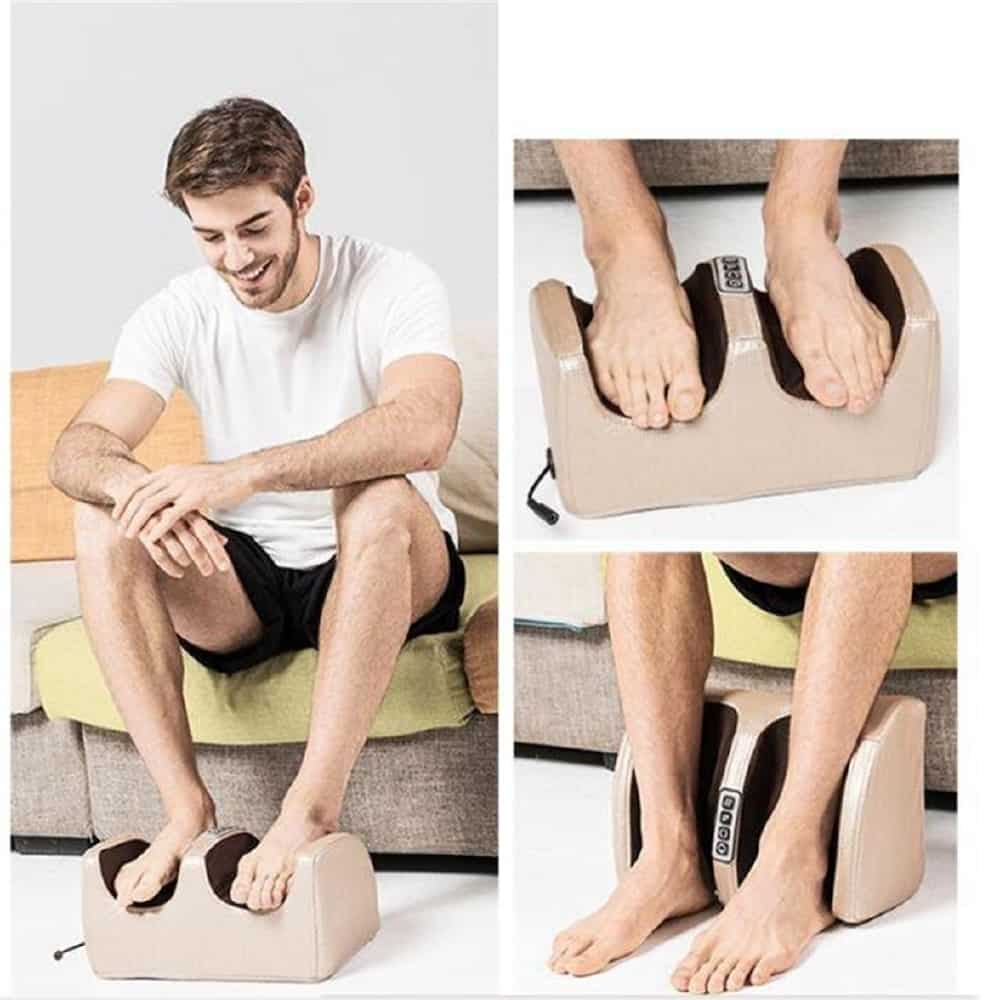 The Beautyangel Electric Foot Massager is also a multi-function device that can massage your feet and calves. It has built-in overheating protection so it is really safe to use. With just one click, you can already start your massage session!
Click here to buy yours now on Shopee for P1,697 and get a 52% off!
WEDO Electric Foot Massager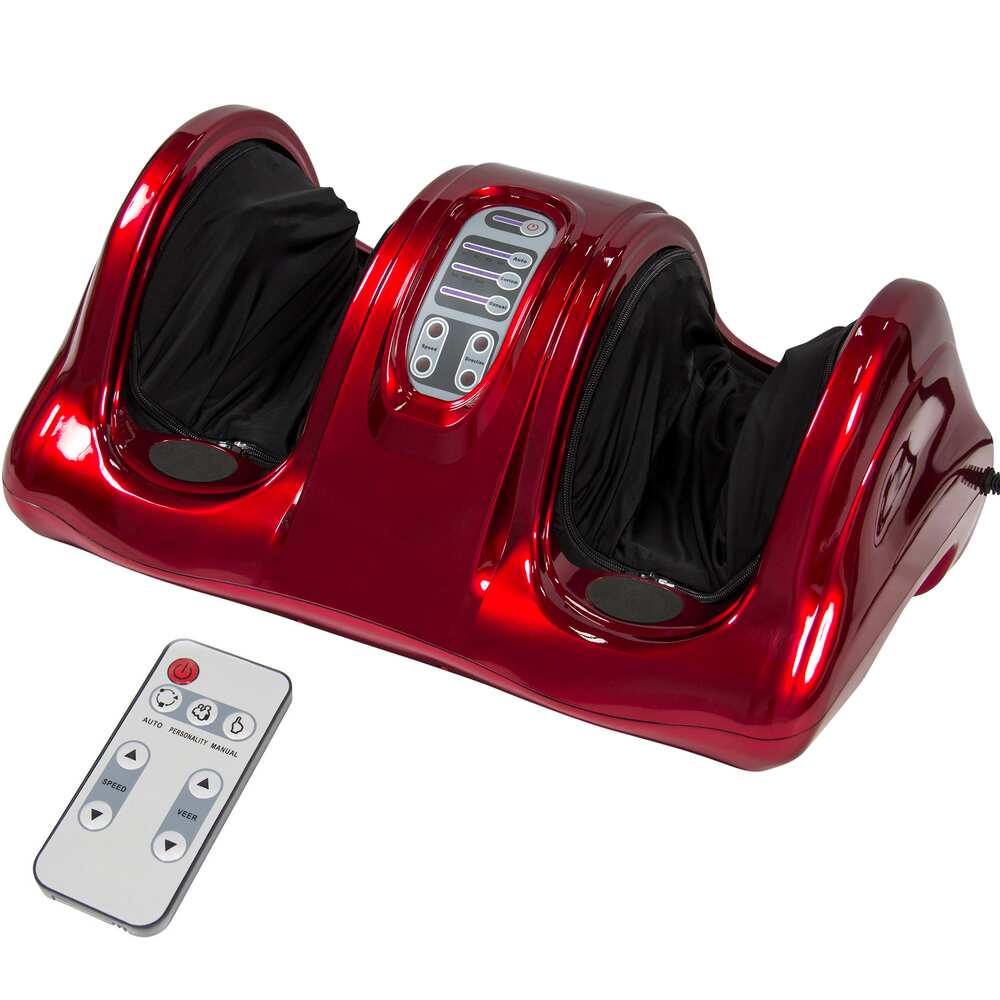 The WEDO Electric Foot Massager is easy to use and control machine. It has an automatic and manual mode you can choose from depending on your mood. It is lightweight so you can place it anywhere in the house. It comes with a remote control which makes it more convenient to use. You can also use this massager to your thighs and even to your hands or arms. This is easy to clean as well!
Click here to get yours now on Shopee for just P4,315 and get an 18% off now!
Indeed, having a foot massager at home is really convenient. It's like having your own spa in your house! You can get a massage while watching TV, getting your nails done, reading a book, or even working at home. You deserve a break!
READ ALSO: Top 3 unique floor mops effective for cleaning at home
Please note that some of the links in the article are affiliate links and KAMI.com.ph will earn a commission if you purchase through those links. However, we always choose only the best quality products that we use ourselves and recommend to our readers. The earnings we get from the affiliate marketing help us continue preparing useful and entertaining content, that our audience enjoys.
Source: KAMI.com.gh