Top 3 unique floor mops effective for cleaning at home
Having a general cleaning at home is one of the best ways you can do to maximize the community quarantine. Given the pandemic, it is just right to keep your house clean all the time. This is not the right time to get sick, right? You better get your cleaning tools ready now!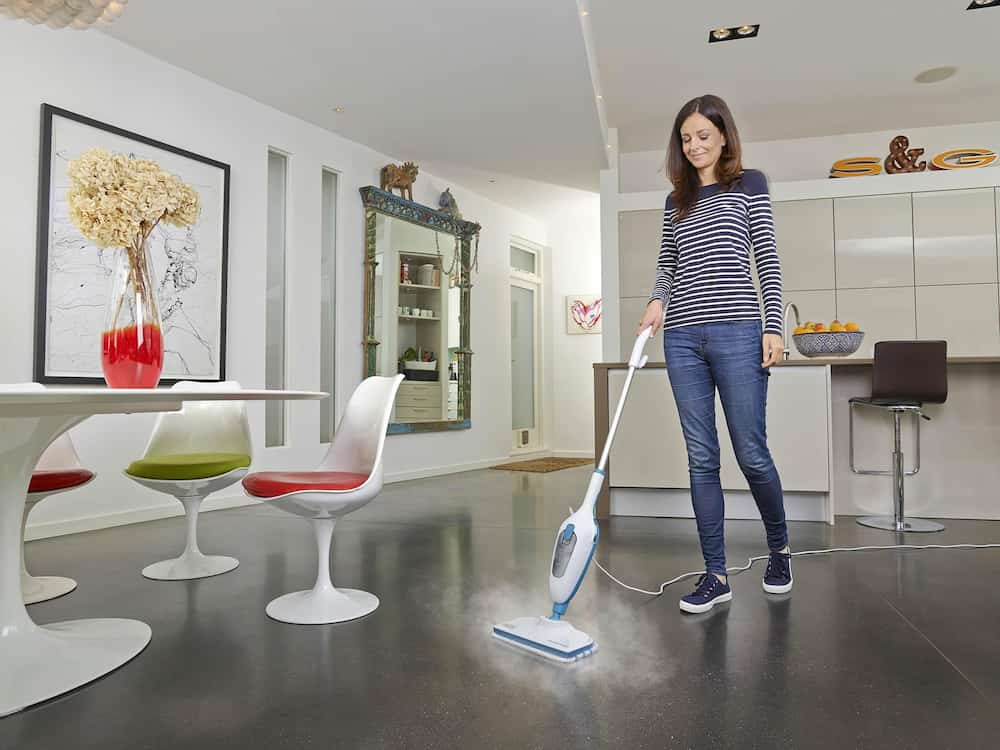 When it comes to cleaning, it is necessary to have the tools or equipment that actually do its job to help you clean. There are lots of floor mops available online, but are you sure that the one you have really helps you clean your house? Better make sure you invest in the right kind of mop!
There are floor maps that are recommended by the KAMI team because of its unique features.
Check these out:
BOOMJOY M8 Single Spin Mop and Bucket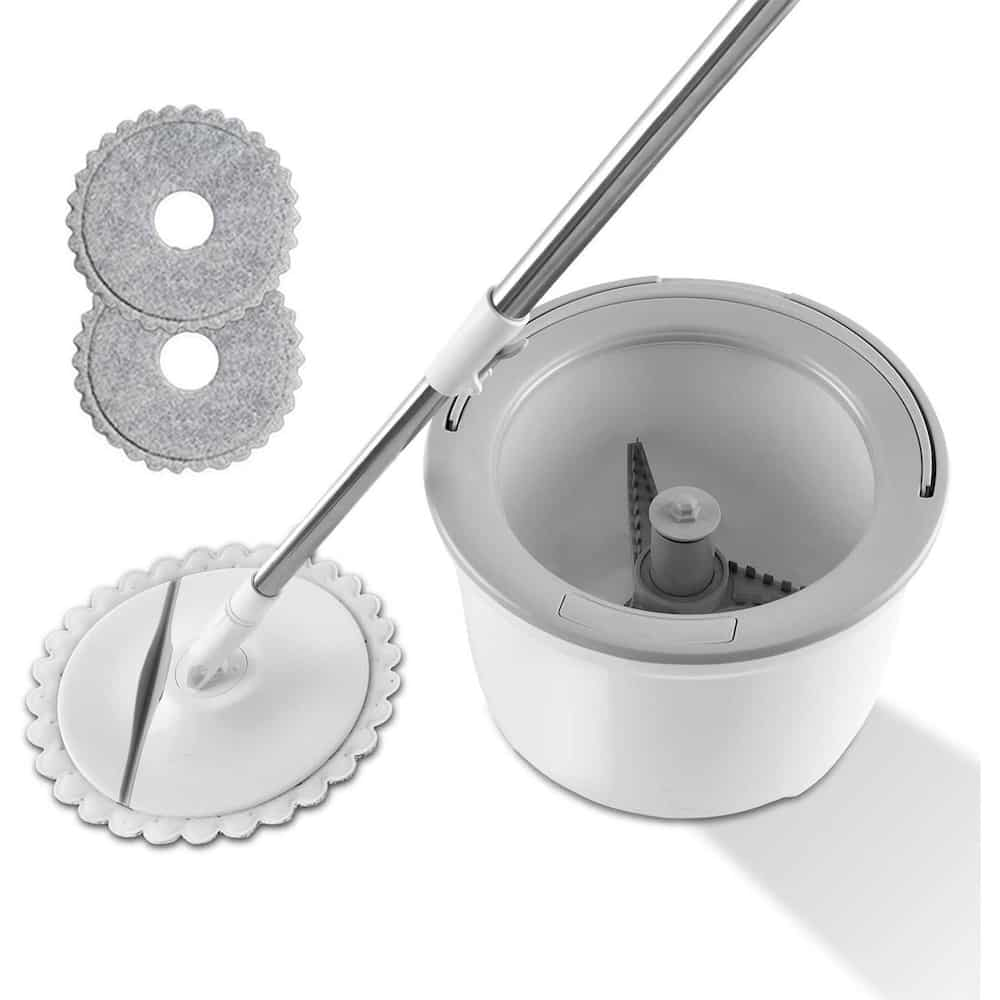 The BOOMJOY M8 Single Spin Mop and Bucket has a 2-in-1 Microfiber EasyWring Floor Cleaning System. It comes with both washing and dehydration for the mop so it will be easier for you to clean the house. It also has a bucket which makes it easier to rinse the mop and avoid dripping water on the floor. It comes with 2 microfiber pads that absorb water quickly and remove dust effectively. It's easy to spin and it will get your job done in no time!
Click here to get yours now on Shopee for just P1,390 and get a 31% off!
Xiaomi Mijia Smart Deerma Water Spray Mop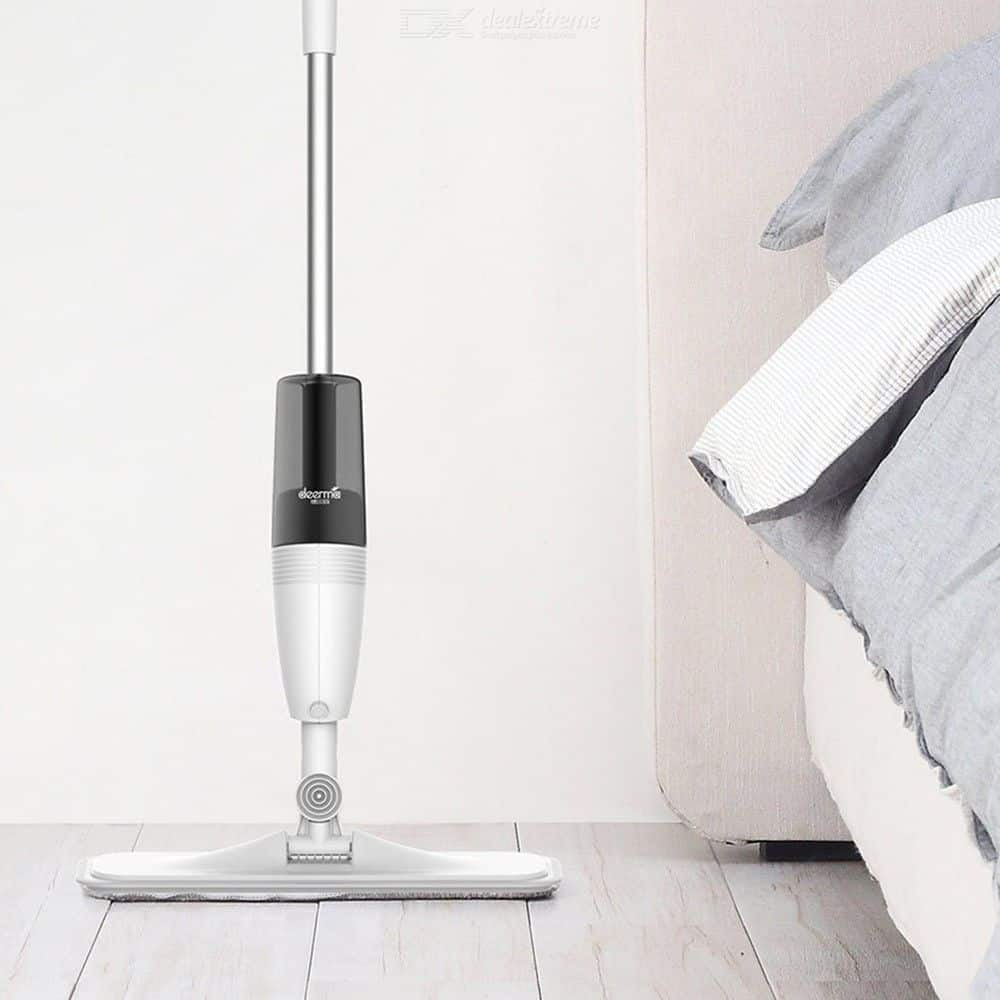 The Xiaomi Mijia Smart Deerma Water Spray Mop is a fast-drying floor mop. The water spray gives a slightly wet and quick moist water for easy cleaning. It is also lightweight so cleaning the house won't be that hard! The mop cloth is made of carbon fiber that eliminates dirt and absorbs water quickly. It will help you clean the corners of your home!
Click here to get yours now on Shopee for P1,020!
Wireless Rotary Rechargeable Electric Mop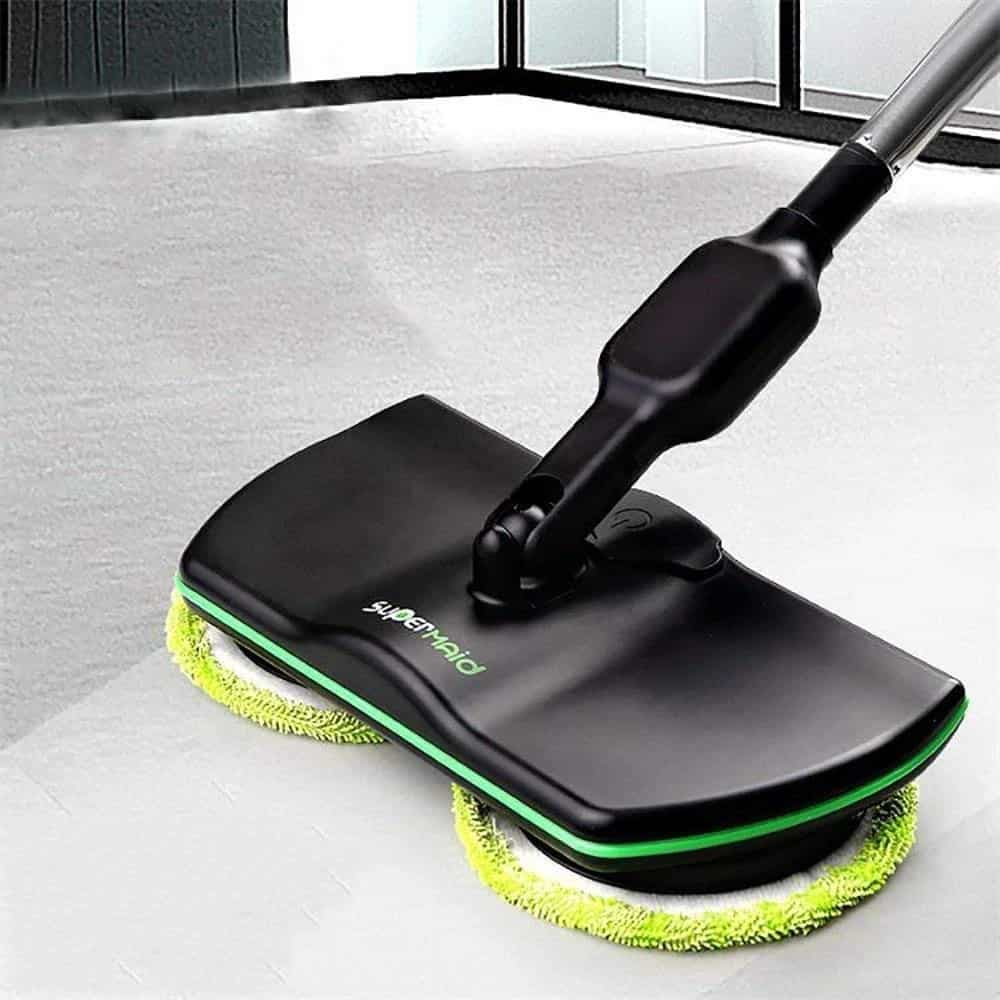 The Wireless Rotary Rechargeable Electric Mop will make cleaning easier for you because of its 360° dual rotating heads. It is cordless and easy to assemble. You can charge it for 4 hours and use it for 40 to 50 minutes. It's literally the mop doing the job for you!
Click here to buy yours now on Shopee for P1,512 and get a 41% discount!
Cleaning your home should not be that complicated. Just make sure you get the perfect tools or equipment that will really help you remove all the dust to make your house safe for you and your family!
READ ALSO: Best and heavy-duty vacuum cleaner to help you achieve a neat and proper home
Please note that some of the links in the article are affiliate links and KAMI.com.ph will earn a commission if you purchase through those links. However, we always choose only the best quality products that we use ourselves and recommend to our readers. The earnings we get from the affiliate marketing help us continue preparing useful and entertaining content, that our audience enjoys.
Source: KAMI.com.gh