High-quality electronic kettles that are perfect for heating water during rainy weather
Now that the rainy season has officially started, having hot beverages are in order. Who wouldn't love a hot coffee or chocolate drink on a rainy morning, right? Good thing that there are lots of electronic kettles that can help you heat your water anytime you need it!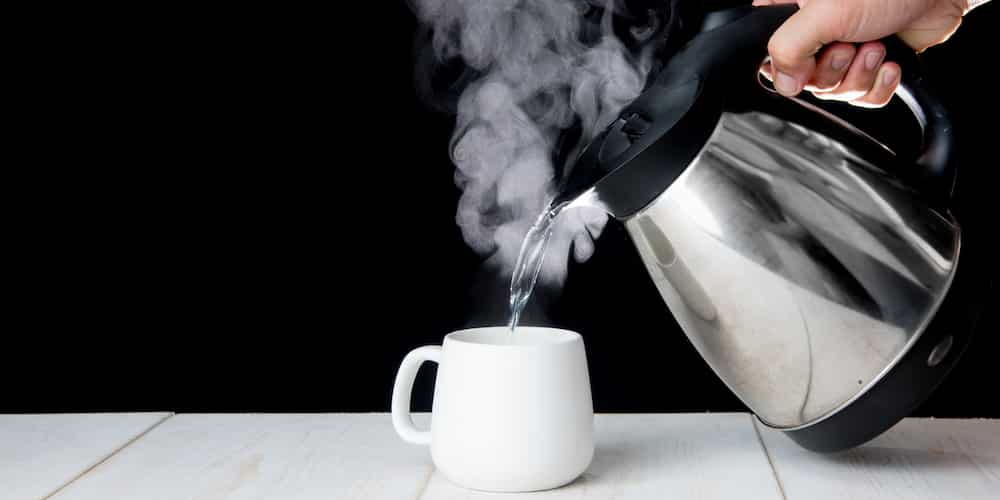 Electronic kettles are necessary for every home. There are lots of use for hot water aside from using it for coffee. You can also have it to make your tea or when you have to take a warm bath but you don't have a heater in the shower room. It's really perfect to have a warm bath during the cold season! Also, this comes very handy when you want to eat cup noodles out of nowhere. Really useful!
Here are the top 3 electronic kettles that the KAMI team found online.
Check these out:
Kyowa Electric Round Kettle
The Kyowa Electric Round Kettle has a capacity of 1.7 liters. It has a heat-resistant plastic housing and quick water boiling feature. Yes, less time waiting! Also, it has a removable and washable spout filter. The kettle is cordless too so you can use it easily. The color combination of black and red really gives it a classy look, too!
Click here to get yours now on Shopee for just P1,200!
Dowell EK-117 Water Heater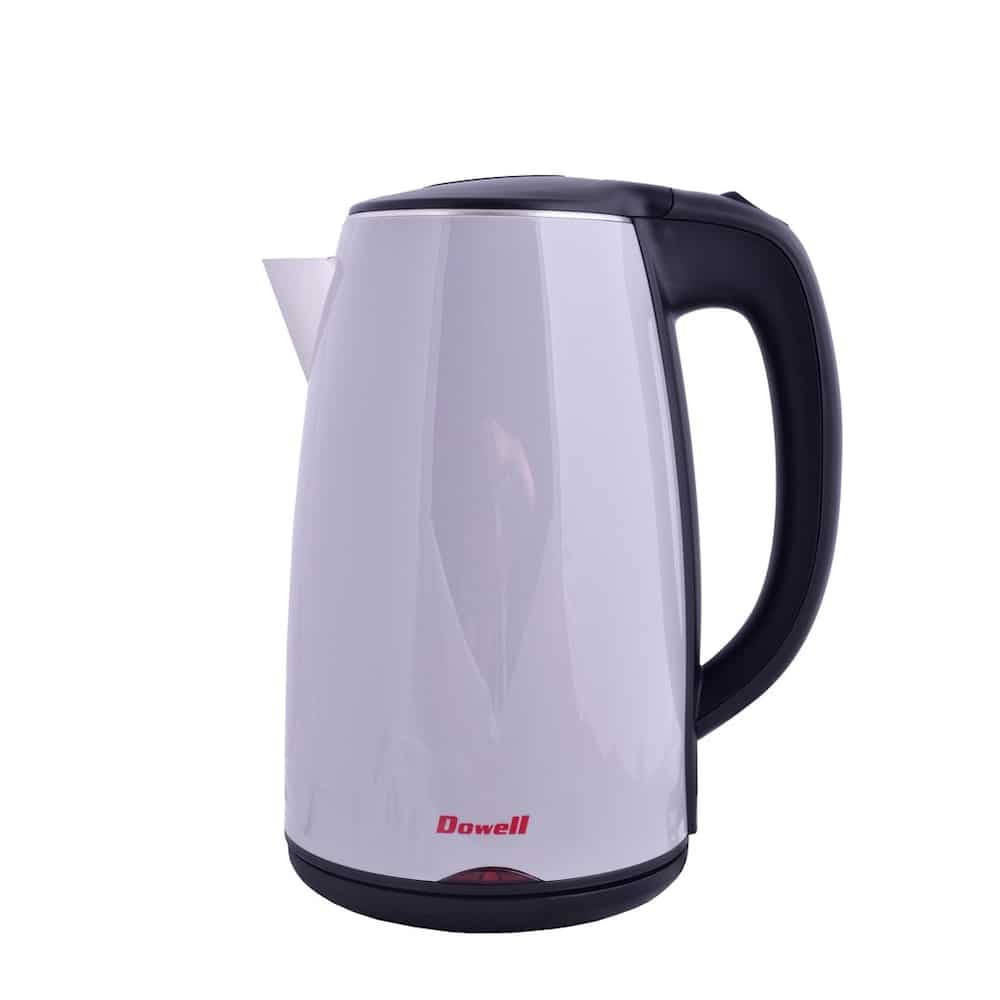 The Dowell EK-117 Water Heater has a 1.7-liter capacity as well. It has double-wall protection and a cool-touch handle. It has a seamless body for better insulation. It has a power light indicator and a safety lid lock. It automatically shuts off when the water is hot and ready!
Click here to buy yours now on Shopee for just P1,500!
Tefal Express Electric Kettle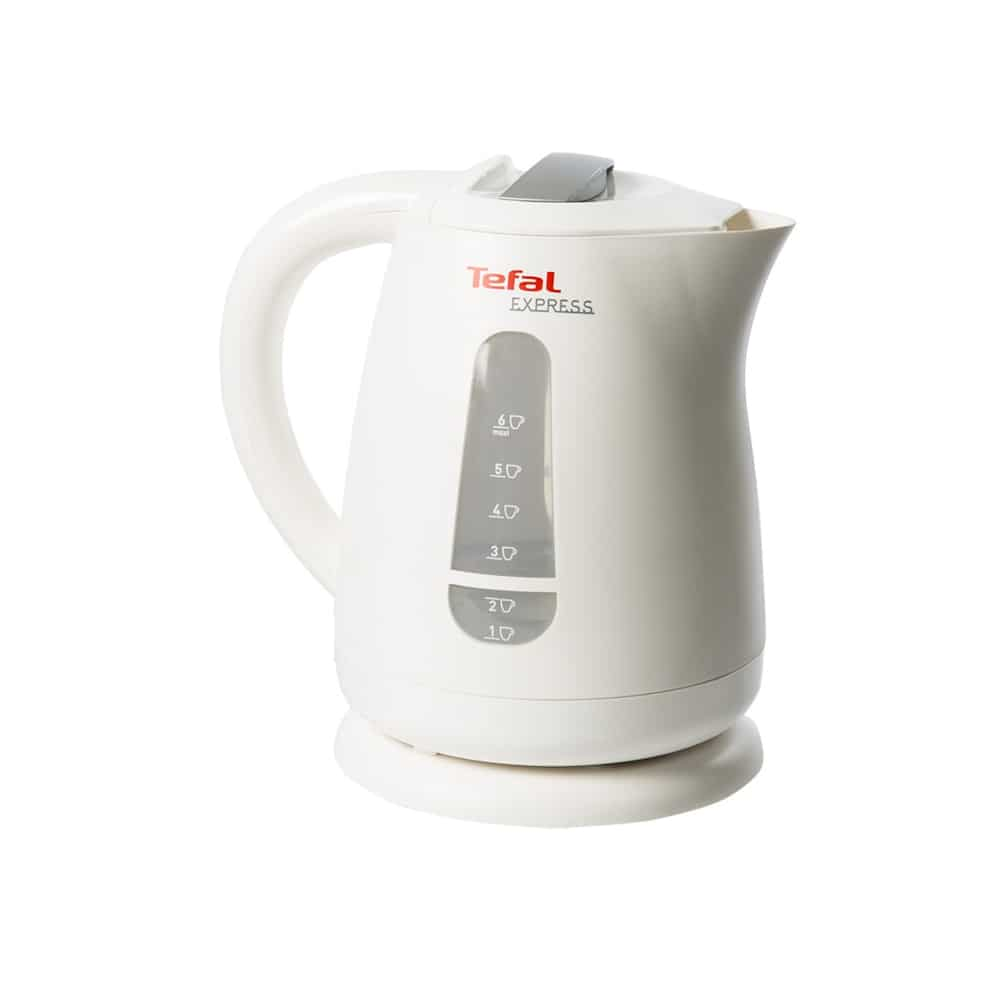 The Tefal Express Electric Kettle has a capacity of 1.5 liters. It has a 360˚ rotational base and a removable limescale filter. It has dual water gauges and 1 cup indicator. It automatically switches off as well when the water is already hot. The best part is that it comes with a 1-year warranty. No worries!
Click here to get yours now on Shopee for P3,195!
Indeed, electronic kettles are helpful most especially when it's the rainy season. You wouldn't know when you'll be needing hot water, right? The perfect part is that it offers a short waiting time while waiting for it to boil. It's handy and easy to use!
READ ALSO: Best and affordable electric stand mixers perfect for baking at home
Please note that some of the links in the article are affiliate links and KAMI.com.ph will earn a commission if you purchase through those links. However, we always choose only the best quality products that we use ourselves and recommend to our readers. The earnings we get from the affiliate marketing help us continue preparing useful and entertaining content, that our audience enjoys.
Source: KAMI.com.gh