5 miracle effects of love on body. Number 4 will amaze you!
Love is the essence of life and even our bodies support the idea. These effects of affection are not just myths. They have been proven by science!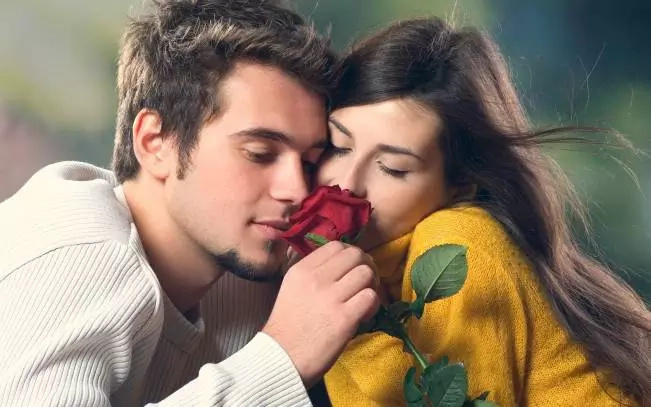 1. Heart matters
We say that we love someone "with all our hearts". And that is very true. When you get a crush on someone or experience piety to your kids and family, you heal your physical organ called heart. If you actively show your kindness to others, you keep your own heart healthy!
Moreover, you cut the chances of having heart stroke by half! Indeed, love is the cheapest and finest cures of all.
2. Sleep pill
Yes, romance keeps us awake at nights dreaming of the ones we love. However, if you do fall asleep, you get much better rest being in love. It works as a calming pill on your body. And after making love you surely get a more sound sleep than ever.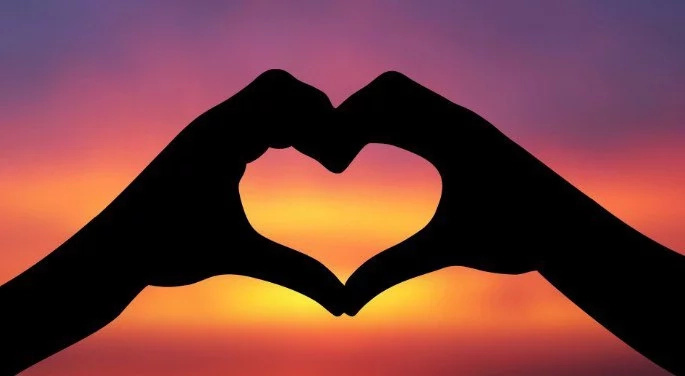 3. Helps you stay alive
Studies show that people who are in love respond to treatment of various diseases in a much better way. It helps your body to produce happiness hormone and gives you a strong reason to stay alive and become a cancer survivor!
4. Best pain killer
Have a headache? You got a good reason to appreciate someone and to make love to someone. They say women use headaches as an excuse for not having sex with their husbands. It should work just the other way around. Next time she her head aches offer her to get rid of pain by having affectionate and passionate sex!
Scientists have proven that expressing love kills mild pain and even severe pain can be dealt away with by making love and feeling in love. Men, beware if that does not work for her, she may not be in love with you!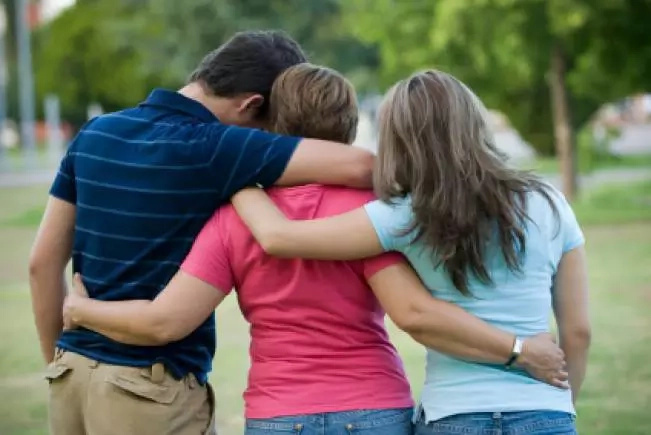 5. Love helps fighting addiction
During the withdrawal time a person with passion has fewer symptoms than the rest of them. It stimulates people to get rid of their addiction and recover faster.
See, now you have 5 more reasons to fall in love and stay in love. You also have some good reasons to make love and have sex more often than ever!
Source: KAMI.com.gh