Where to buy drone in Manila online
A drone is a revolutionary invention in photography and video-filming. With this unique product, it has been much easier now to take pictures and videos from the sky. Many people who are interested in this field have already purchased their own flying camera, and perhaps, you will soon be among them. Check out where to buy drone in Manila online.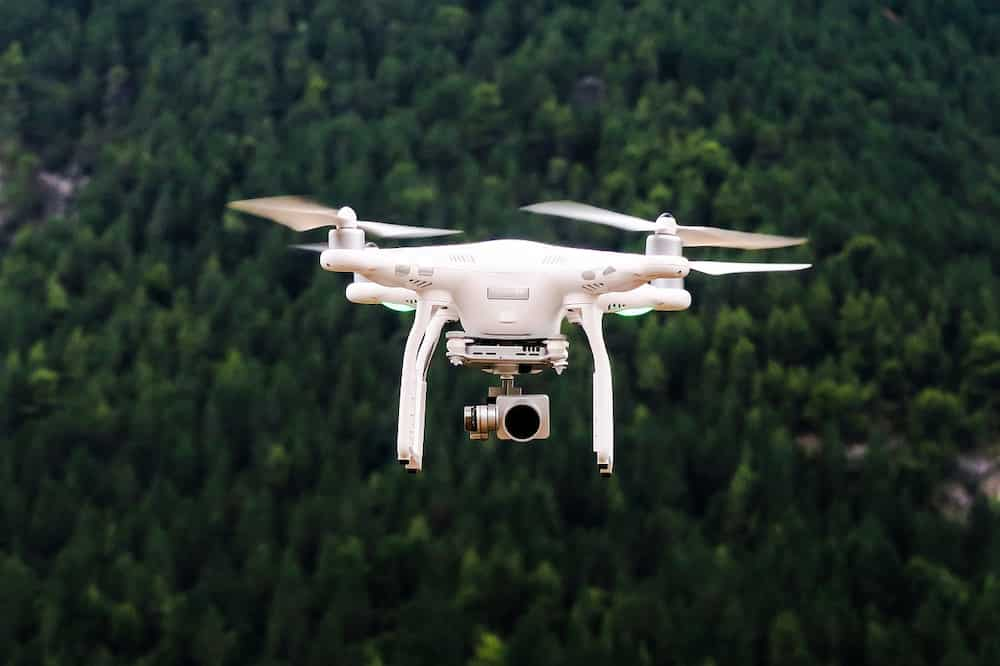 Recently, the quadcopter cameras have made a real change in the filming industry. Now, anyone can take pictures and film their own little clips by controlling it using your smartphone. If you are excited to know more about this type of camera and would like to acquire it for yourself, here is an article that will show you where to buy drone in the Philippines.
How much is a drone in the Philippines?
The price of a quadcopter depends on how advanced it is, and also on the way you are planning to purchase it. Getting it online would save you much more money than going to the store and choosing one there.
The item that we are going to showcase in our article costs ₱2,580, which is not an expensive price for a product of such high quality. Generally, drone price Philippines varies, depending on the specifications of the technological invention.
Where can I fly drones in Manila?
The quadcopters are primarily used for filming bird's eye view shots. They are highly valued by the aspiring and professional cinematographers, due to the variety that they provide.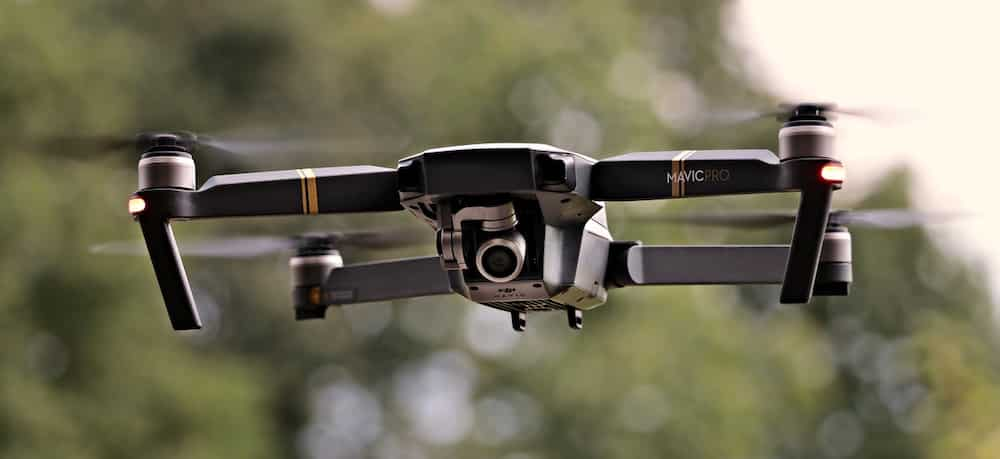 However, there are some important rules on flying them, which should be remembered by every owner. First of all, if your device weighs more than 7 kg (15 pounds), it is necessary to obtain the CAAP certificate. They should be sent into the sky during the day when the weather is good, and always be in your line of sight.
It is prohibited to fly them in the highly populated places and let them higher than 400 feet above ground. You should also be mindful of other people and not let your quadcopter closer than 30 m (98 ft) to them. Additionally, flying them closer than 10 km (6 miles) to the airports is forbidden, and you are not supposed to let them in the air in close proximity to dangerous emergencies.
Where to buy drone in Manila?
A lot of people are asking where to buy drone in Cebu City, Manila, and other cities in the Philippines. Getting one of these online will surely give you a better deal than going to the drone store Philippines and choosing one from there.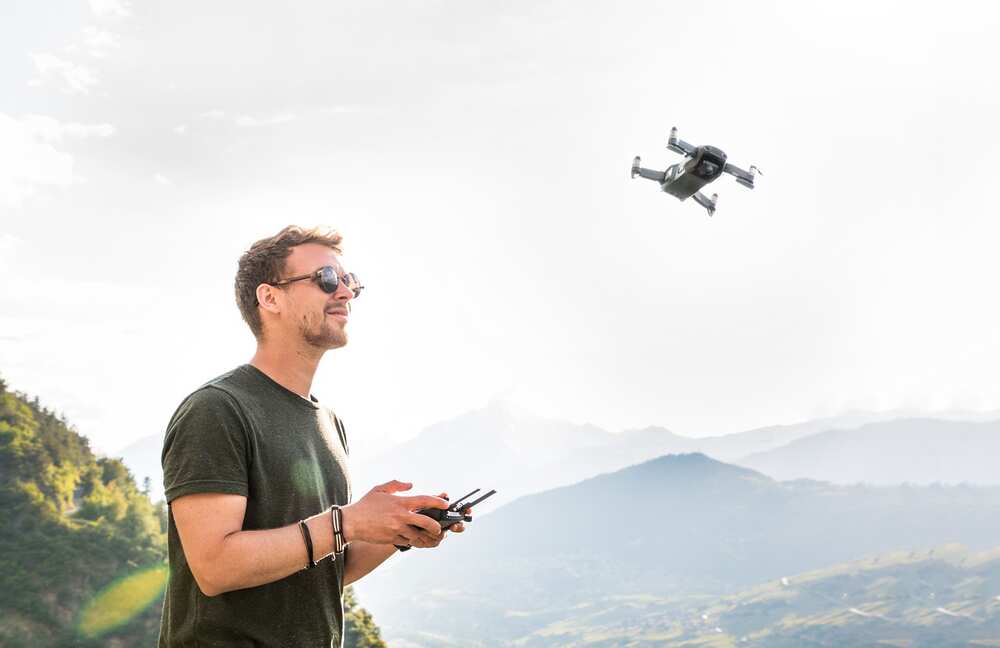 Luckily, we have a great deal for you from the website Shopee, which sells all the goods that you need for a convenient price. This RainBow model, manufactured by Hoshi, is innovative and will allow you to take great shots. It has a special G-sensor, which will make the quadcopter follow the movements of your smartphone as you control it.
There is also a FPV system, which is excellent in capturing pictures and recording videos. Additionally, stable flights are supported by a built-in barometer. This model will serve you for a long time, and allow you to satisfy all of your filming needs. It will also be shipped to your place for free.
Buy now on Shopee. Do not hesitate to get your own aerial camera that you can fly high into the sky!
Now that you have learned where to buy drone in Manila, you can enjoy being a lucky owner of this cool and modern product. Do not forget to share your amazing pictures online!
READ ALSO: Where to buy laptop Philippines: Top 3 choices
Please note that some of the links in the article are affiliate links and KAMI.com.ph will earn a commission if you purchase through those links. However, we always choose only the best quality products that we use ourselves and recommend to our readers. The earnings we get from the affiliate marketing help us continue preparing useful and entertaining content, that our audience enjoys.
Source: KAMI.com.gh