4 quick ways to make your date swoon for you
Attracting a wonderful woman in the dating world is a quest. Even when you think you know what you're doing, you will still often get rejected, laughed at, and be treated as a joke by the hot Brazilian babe across the bar.
One thing you should know about being single is that it is a post-zombie-apocalyptic wasteland where it is every man for himself. This means that if you want to do better with the ladies, you need to know the things that can make them interested in you. Here are the top 4 ways to make any girl swoon for you.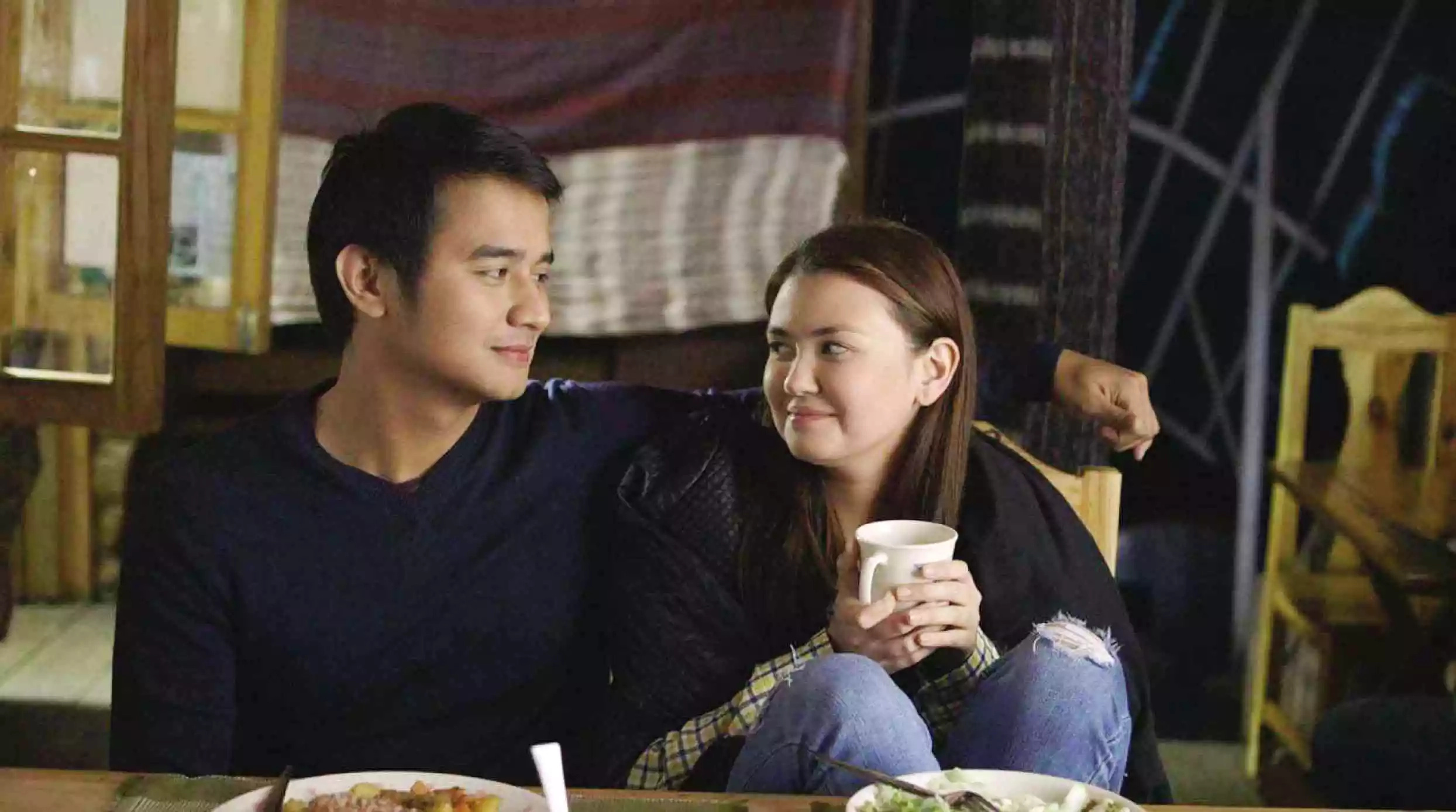 In almost every dating poll, women say that confidence is the number one thing that they look for in a date. Women like guys who are comfortable in their own skin and are at ease with any situation. Don't mistake confidence for arrogance though. Ladies want a knight in shining armor, not a douchebag covered in tin foil.
If you are always failing to attract girls, perhaps the problem is that you are not comfortable with who you really are as a man. The secret to dating is simple. Be confident, be comfortable in your skin, and be assured about who you are.
Ever wonder why comedians always get the hot girls? Take John Krasinki, Sacha-Baron-Cohen, and Seth Rogen for example—they are all married or dating beautiful and seductive women. Ladies are suckers for men who can make them laugh because they find that funny guys are more intelligent and honest than those who are not as witty.
Be genuinely funny by cracking hilarious jokes and sharing humorous anecdotes about yourself with your date. This will not only make you look attractive, but it will also help brighten her night with you. Who wants to date a boring, stuffed shirt anyway?
Aside from being confident and genuinely witty, another thing that can make you attractive to a girl is by practicing good hygiene and great style. First impressions are very important. Dress decently. Wear polished shoes or at least clean sneakers. Take care of your body by making sure that you clean your teeth, hair, hands, and nails.
Even if your face is a mess, ladies will still swoon for you if you look and smell clean and nice. Remember that no girl in her right mind would date a guy who looks like Oscar the Grouch.
If every woman you have asked out feels that dating you is like watching paint to dry on a wall, then you are in serious trouble, mate. If you cannot have a good conversation with a woman, then maybe you are helplessly boring. To connect better with your date, you need to actually give a shit about her.
Whether you just met her an hour or 15 years ago, you need to genuinely care about her and show that you want to get to know her more. Be curious about who she is—her childhood, dreams, fears, goals, and insecurities, quirks, and skills. Be concerned about the quality of your connection with her by being fully present and aware of everything that she tells you.
Consider this: Do not take these tips merely as tricks to get a woman to open her legs wide for you. Think of these as ways to man up and be a better person. Practice these tips with anyone and not just your date, and you will get rewarding relationships with every person you meet.
Source: KAMI.com.gh