Where to buy Daikin aircon Philippines
Daikin air conditioners are known on the market as one of the best. Whenever you want to save yourself from the unbearable heat, it is totally worth getting one from this company, as they are durable and stable. They are also quite affordable, so here is your guide on where to buy Daikin aircon Philippines.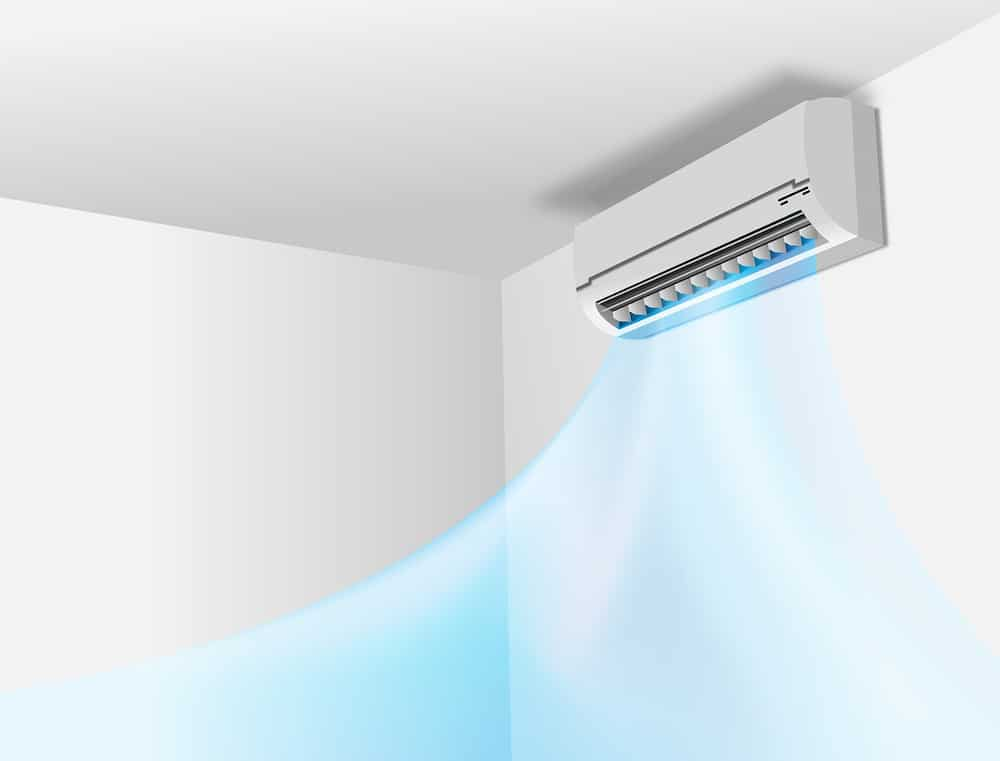 It is important to upgrade your air conditioner, because the climate of your home will be significantly improved if you do so, and you can adjust a more suitable temperature. You will have more control over the atmosphere you want to have at your place. This is why this guide will help you find the best Daikin aircon Philippines and purchase it from the internet.
Daikin aircon price list
If you are contemplating purchasing an item from this company, here is a full Daikin aircon review Philippines which could possibly help you make up your mind.
This mid-range brand has a few products that you will be able to afford. They are durable and reliable and also have enough energy efficiency. Besides, if something will not work out, there will always be a warranty that properly covers the money you spent on it.
There are a few categories of these products. The first is the SN series, which are low-budget items, but still, perform all the necessary functions. They have decent efficiency ratings and are able to withstand different weather. They operate quietly and will not drain your energy bills.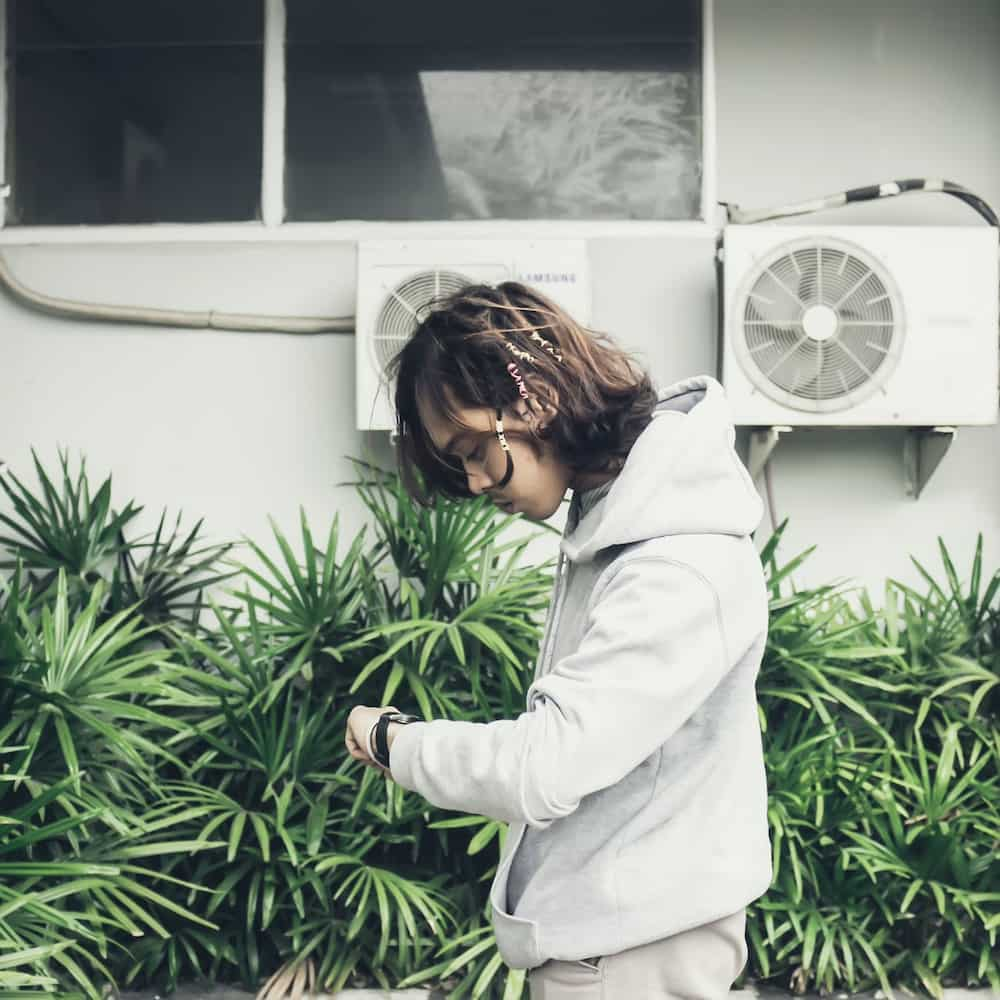 The SA series is in the middle of the list, as they have similar ratings to the low-tier ones, but have better terms of the warranty. Finally, the VC and TC series is considered to be the best option, as they have the highest ratings of energy eng any weather, operating quietly, and having a high energy efficiency rating.
Many customers are interested in the price of these products, which is why they are searching for the Daikin price list. The prices of the conditioners are ranging depending on the series and ranking.
In general, however, the average Daikin aircon price is between $2,300 and $6,000, according to Furnaceprices. The installation of the equipment is also included in this price, and usually, it is between $500 and $1,000, depending on many different factors like how complicated the procedure is.
It is not necessary to go to the store and pick out the conditioner that you like best - you can quickly do this online. We will provide you all the information about how to get this product without leaving your house.
Where to buy Daikin aircon in the Philippines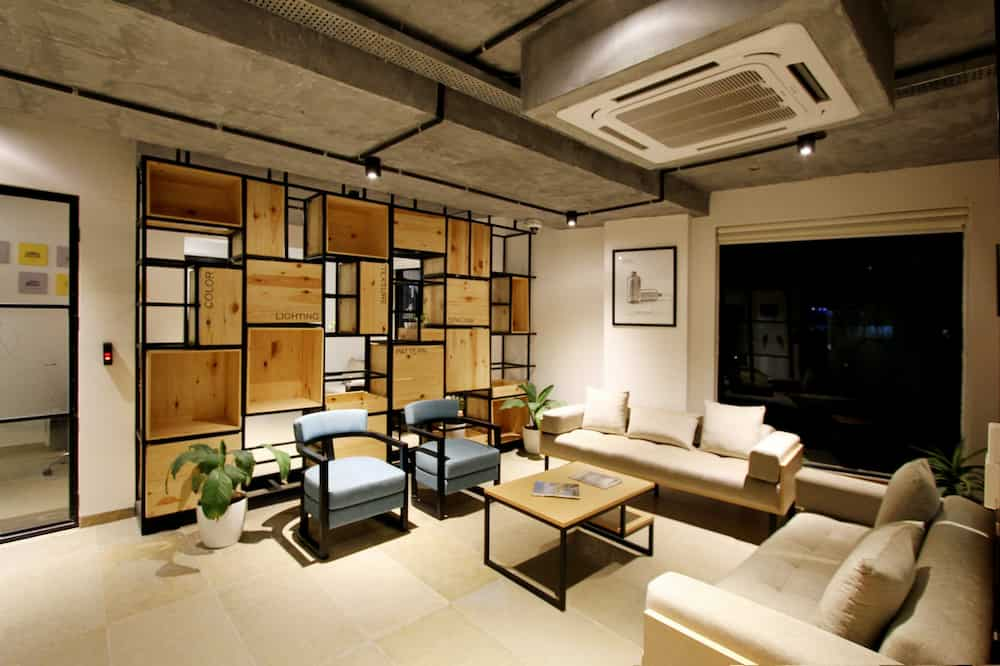 The website Shopee provides a lot of different services, and there are a lot of sellers who offer their products. One such seller has a Daikin portable aircon listed for sale. According to the person, it has been used for two years and is in good condition. It comes with complete manuals, and there are two available units. In case you are interested in a budget conditioner, the price of this item is ₱120,000, which is quite an affordable cost for such a useful addition to your home.
Purchase now on Shopee. Adjust the temperature in your house by getting a great working air conditioner!
The answer to the inquiry "where to buy Daikin aircon Philippines" is simple, as it is always worth it to order high-quality goods online for a better price.
READ ALSO: Where to buy washing machine parts in the Philippines
Please note that some of the links in the article are affiliate links and KAMI.com.ph will earn a commission if you purchase through those links. However, we always choose only the best quality products that we use ourselves and recommend to our readers. The earnings we get from the affiliate marketing help us continue preparing useful and entertaining content, that our audience enjoys.
Source: KAMI.com.gh