Affordable smartwatches that you can buy now online
For some people, smartwatches could be a waste of money. However, not everyone knows that smartwatches could really be helpful and it has lots of services that could offer you. There are affordable smartwatches available online that you should definitely check out!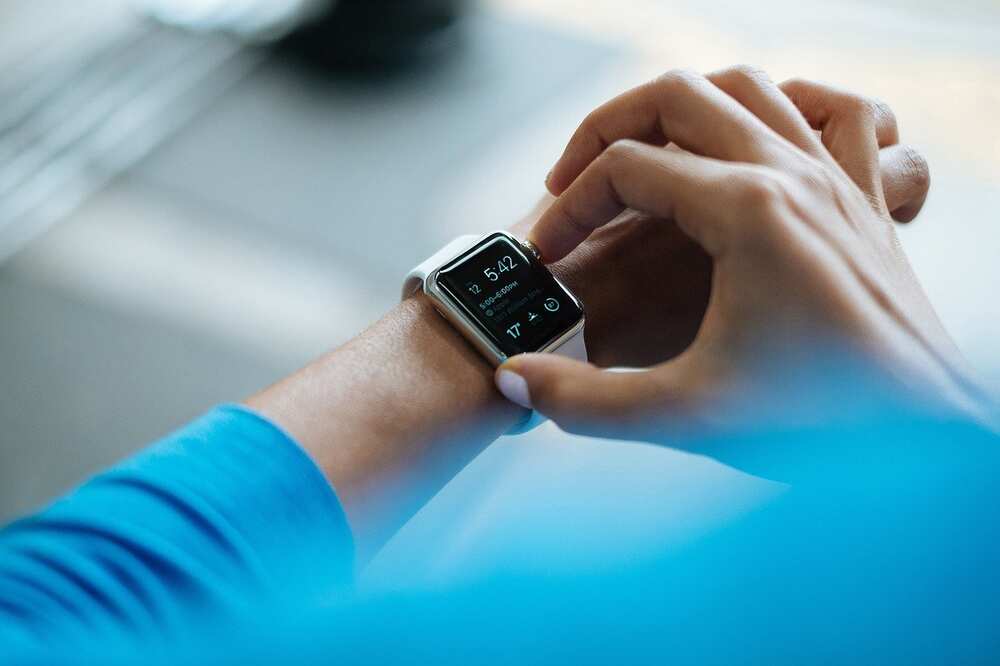 Smartwatches are not typical watches. It is like having a watch that works like your mobile phone. It could work as a fitness tracker, meaning it could measure your heart rate, blood pressure, and a number of steps you have taken.
Aside from that, it could serve as your GPS as well. With a smartwatch, you could easily find your other devices like your tablet or phone. If you have a smartwatch, you could instantly receive calls and reply to messages if you are too busy like if you are working out or running.
There are honestly lots of great features that a smartwatch could offer. Here are some of the best deals you can find online, as recommended by KAMI:
MinChi Waterproof Smart Watch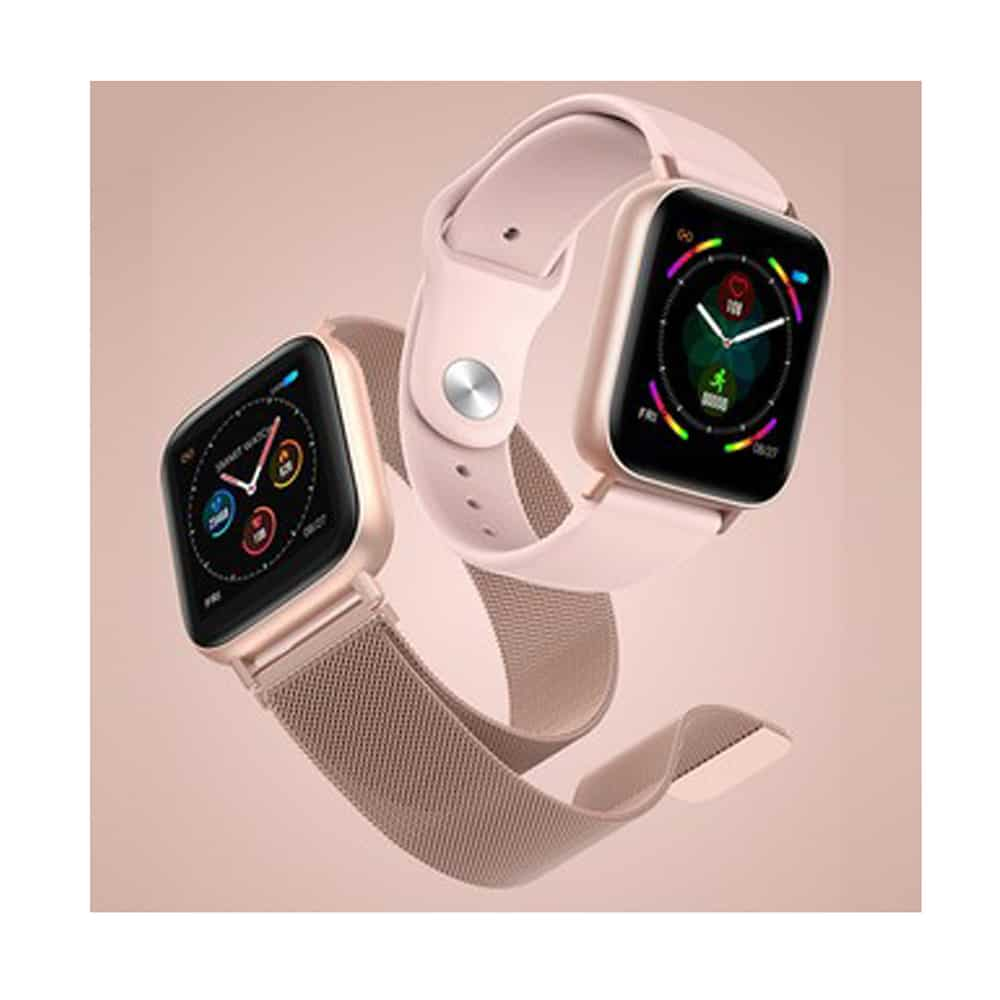 The MinChi Waterproof Smart Watch is a great fitness tracker because of its motion management. It can calculate the distance you have taken and the calories you burned for every step. Also, you can easily control your music through this smartwatch. It looks really stylish!
Click here to get yours now on Shopee for just P1,349 and get a 48% off!
Xiaomi Amazfit Bip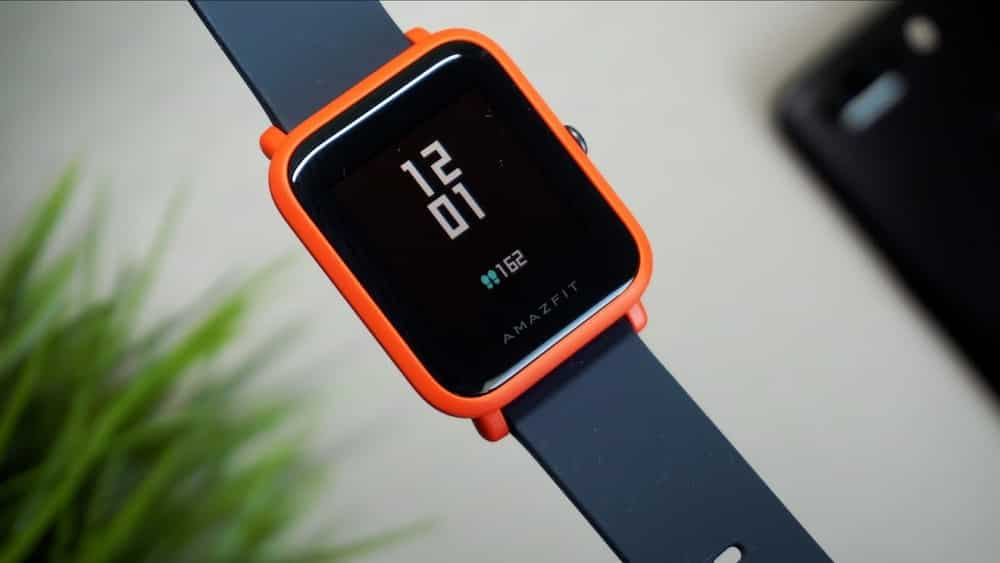 The Xiaomi Amazfit Bip is both water and dusts resistant. The Youth version of this smartwatch can be used up to 451 days on a single charge. It has a battery life of up to 4 months! It also comes with a GPS chip and a new Mi Fit 3.0 to give you more precise sports data. It comes in different colors so you can choose which one suits you best!
Click here to get yours now on Shopee for P3,179 and get an 11% discount!
Amazfit BIP Lite Smart Watch (Global Version)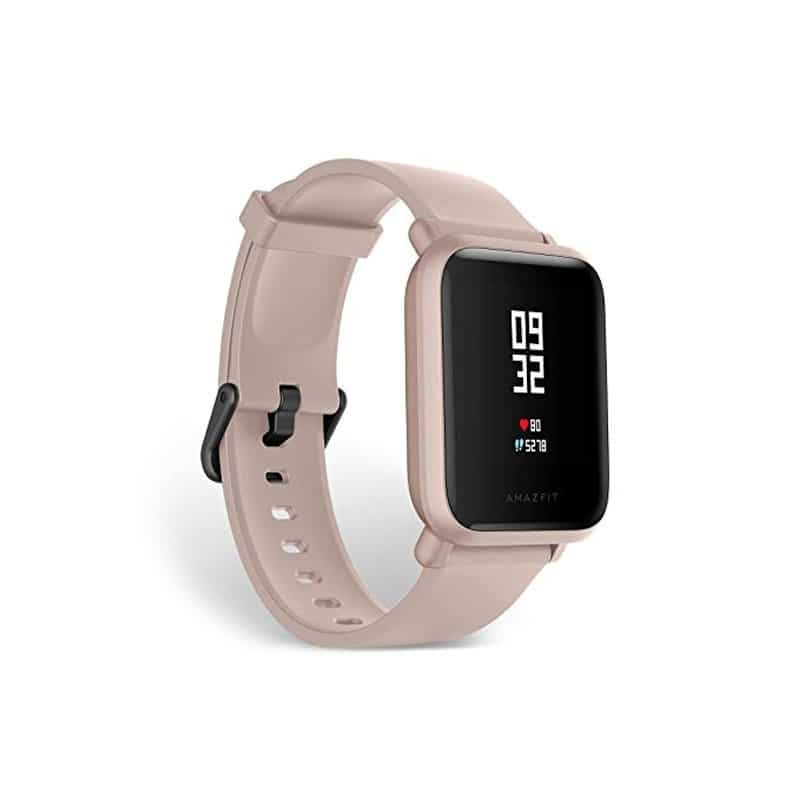 The Amazfit BIP Lite Smart Watch has a 1.28" capacitive touch screen with HD resolution. It could record your daily movement including your number of steps, pace, stride frequency, and heart rate. It also has a call reminder and information push. The color pink is perfect for all ladies out there!
Click here to buy yours now on Shopee for P3,299!
Indeed, a smartwatch is a great gadget most especially if you are into sports or fitness. It could easily track your sports data and heart rate. Also, it looks really fancy and it is a fashion piece!
READ ALSO: Best and affordable headphones perfect for working at home
Please note that some of the links in the article are affiliate links and KAMI.com.ph will earn a commission if you purchase through those links. However, we always choose only the best quality products that we use ourselves and recommend to our readers. The earnings we get from the affiliate marketing help us continue preparing useful and entertaining content, that our audience enjoys.
Source: KAMI.com.gh