Critics point out to the contradictions and verbal U-turns as the reason for their hesitation to support President-elect Rodrigo Duterte.
The critics complain that Duterte usually says one thing but changes it at a later date. They also complain about Duterte's constant use of sarcasm and hyperbole in his speeches, especially during the campaign period.
Running for president or not?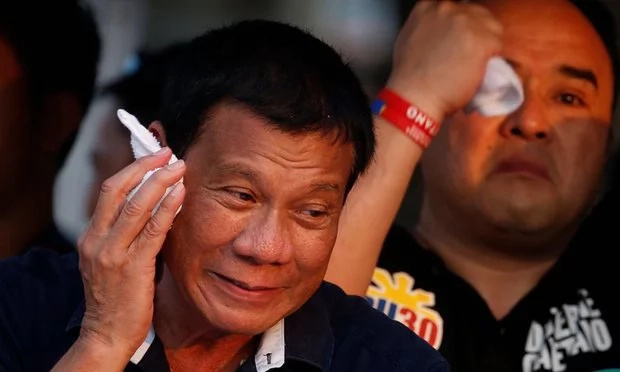 Rodrigo Duterte made a lot of headlines last year when he went back and forth on his decision to run for the highest position in the land. In 2015, Duterte said many times that he said he no ambitions of becoming the president. However, Duterte announced his decision to run just before the deadline for joining the presidential race approached.
He said that he decided to join the presidential race over a decision of the court to allow Grace Poe to run for the highest position despite protests that she was not a natural-born citizen of the Philippines. He also mentioned the neglect suffered by the Mindanao region during the time of the previous presidents as one of his reasons for changing his mind about running for the presidential post.
Eliminating all crime
One of the things that made Duterte popular was his promise to end all crime and corruption in the country in a matter of months. However, Duterte eventually toned down his promise about zero crime and corruption. "I cannot really stop as in stop (crime). For as long as there is society, and there are men and women and children in society, there will always be crime," Duterte explained during his campaign rally.
Cursing the pope
Another huge Duterte headline last year was when he cursed Pope Francis for causing heavy traffic during his Manila visit. "I wanted to call and tell him, 'Pope, you son of a bitch, go home. Don't visit here anymore,'" Duterte told the crowd.
But when he received heavy criticism from the public for his comments, the presumptive President backtracked and explained that what he was cursing was the traffic and not the pope himself.
BPI bank account
In April, Senator Antonio Trillanes alleged that Duterte has a BPI account that contains at least P211 million which was not declared to the public as required by law. Duterte and his camp denied the existence of this BPI account.
But when critics proved that the BPI account does exist, Duterte acknowledged that he really had the account. However, Duterte explained that it contained "a little less than P211 million."
Rape joke
Duterte also drew criticisms from various sectors when he said that he wished to be the first in line to rape an Australian woman who was gang raped and killed by prison inmates in 1989 when he saw her dead body. Duterte later apologized and explained that he made the remark out of his disgust for what happened to the victim.
Still a winner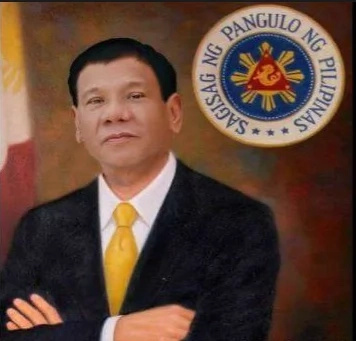 Despite Duterte's alleged contradictions, he still won the recent presidential race by a large margin. The incoming president's charisma, simplicity, frankness and impressive track record outweighed his alleged verbal U-turns in the minds and hearts of many Filipinos.
RELATED: Peping Cojuangco shushed PNoy: Stop bullying Duterte, voters
Source: Kami.com.ph