Sale alert: High-quality and legit blenders that have up to 58% discount now
Even though there are rainy days lately, the weather could still be humid and the wind could be warm. To beat the heat, you can make your own shakes or smoothies that will definitely refresh you. There are lots of blenders available online with great discounts!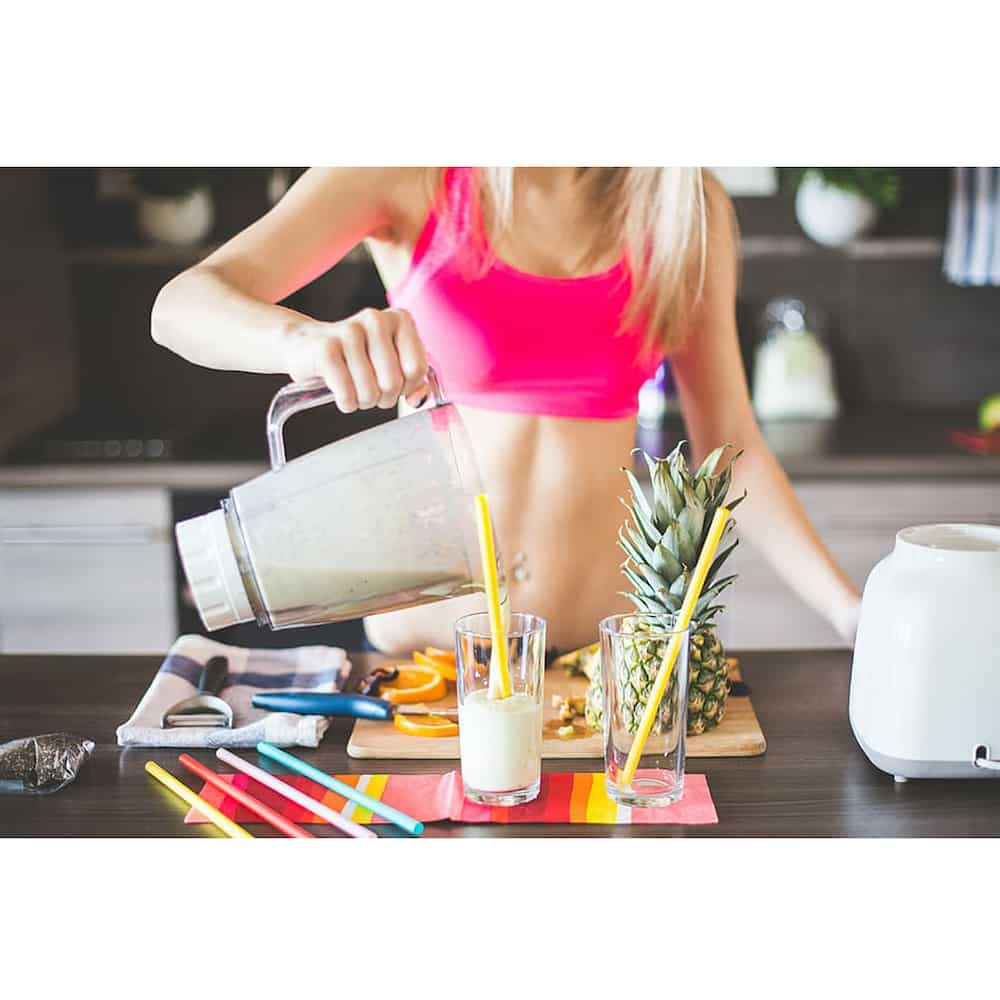 Drinking healthy smoothie everyday could bring lots of amazing benefits to your body. It will also help you boost your immune system, most especially when you make smoothies from fruits and green vegetables. Using a blender will make this easier for you and your kids will love it, too!
Here are some high-quality blenders recommended by KAMI that will definitely help you step up your smoothies:
Oster® MyBlend Personal Blender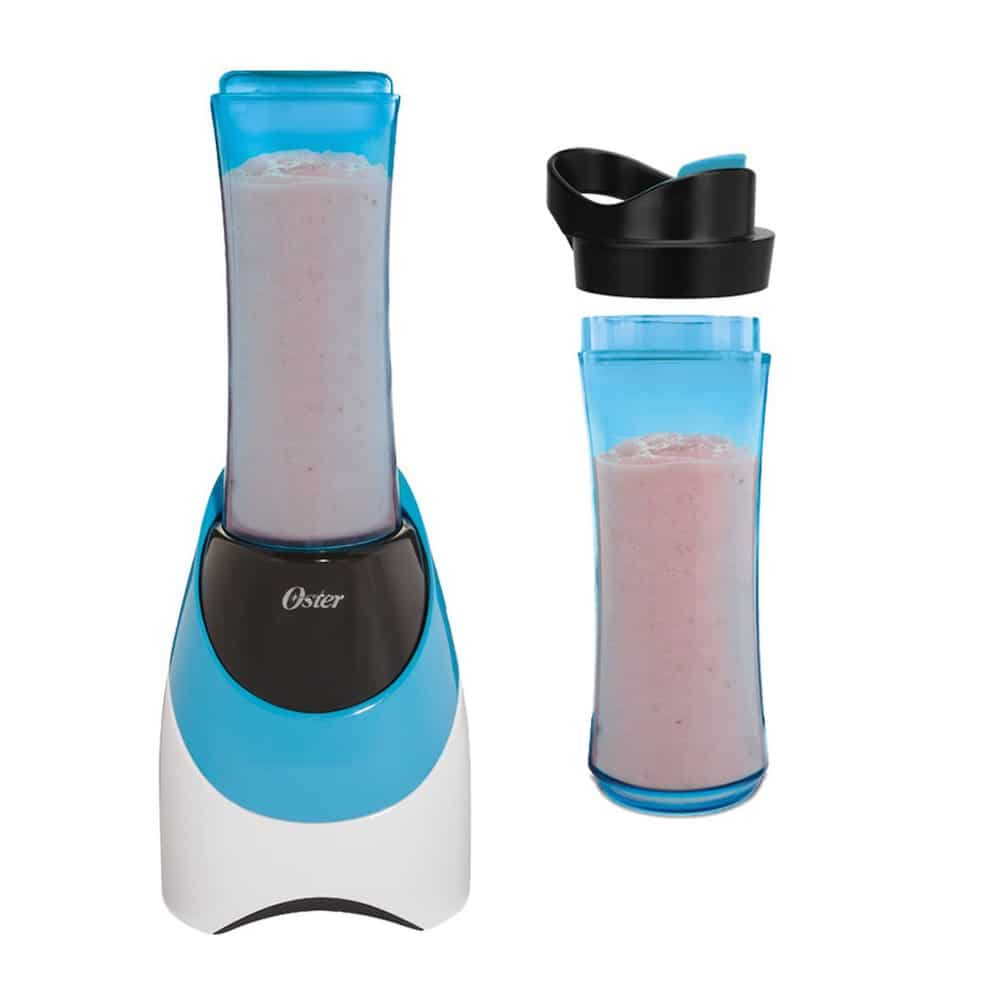 The Oster® MyBlend Personal Blender comes with a 20oz travel sport bottle so you can bring your smoothie on-the-go! This is perfect if you want to bring your smoothie to work to keep you healthy every day. This product promises to give high-quality performance, versatility, and durability. It is really convenient to use!
Click here to get yours now on Shopee for just P1,569 and get an 18% discount!
Oster® 10-Speed Blender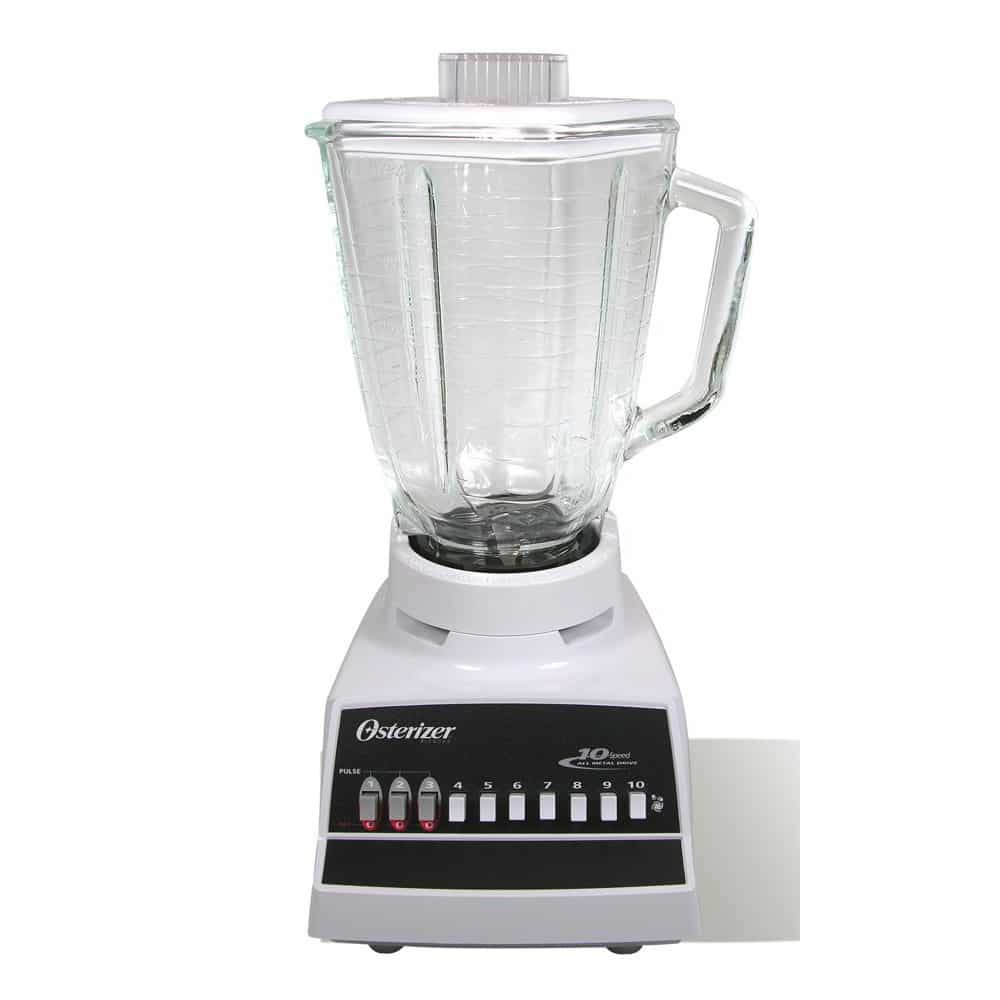 The Oster® 10-Speed Blender comes with a 1.25L heat-resistant glass. It has 10-speed buttons so you can choose which one suits better for your smoothie. It also has a pulse option for precise blending and a high-quality ice crushing blade. You wouldn't want a piece of huge ice in your smoothie!
Click here to get yours now on Shopee for just P2,999 and get a 24% discount!
Imarflex Multi-blender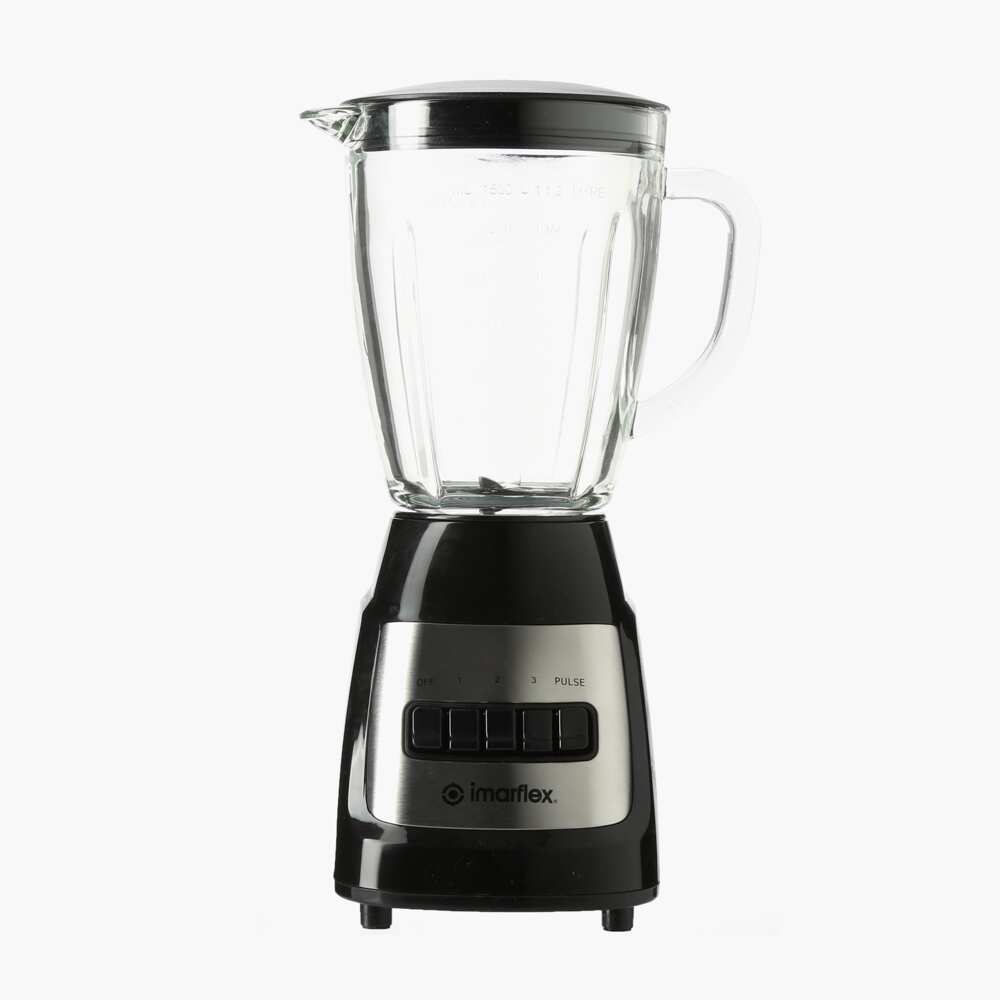 The Imarflex Multi-blender is easy to use and it has different functions. It is equipped with overload protection and it has an anti-slip footing. It also has a measuring center lid. You can use it to make a puree, for grinding, or making smoothies!
Click here to get yours now on Shopee for just P2,089 and get a 58% discount!
Making your own smoothies should not be complicated. All you have to do is put all the ingredients together and let the blender do the work for you. Your kids will enjoy drinking it as well and they won't even notice they've been taking lots of vegetables and fruits in just one drink!
READ ALSO: High-quality and affordable microwave ovens perfect for preparing food
Please note that some of the links in the article are affiliate links and KAMI.com.ph will earn a commission if you purchase through those links. However, we always choose only the best quality products that we use ourselves and recommend to our readers. The earnings we get from the affiliate marketing help us continue preparing useful and entertaining content, that our audience enjoys.
Source: Kami.com.ph