High-quality and affordable microwave ovens perfect for preparing food
Microwave ovens have been a staple in most homes. It provides great service and convenience when it comes to making quick snacks or reheating refrigerated food. You can enjoy eating your popcorn while watching movies with your family!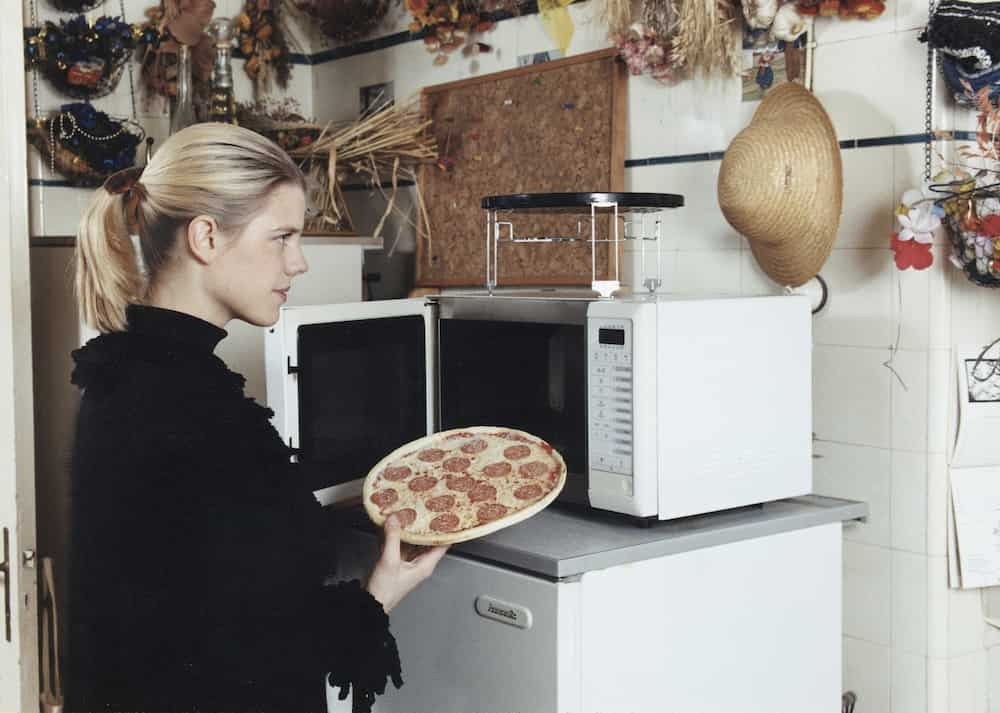 Better make sure you choose the one that has the best quality and from trusted brands. Also, with microwave ovens, there are fewer risks of burning your food. It is really easy to operate so you have nothing much to worry about!
The KAMI team searched for the best microwave ovens you can buy now online:
American Home 20L Mechanical Microwave Oven AMW-22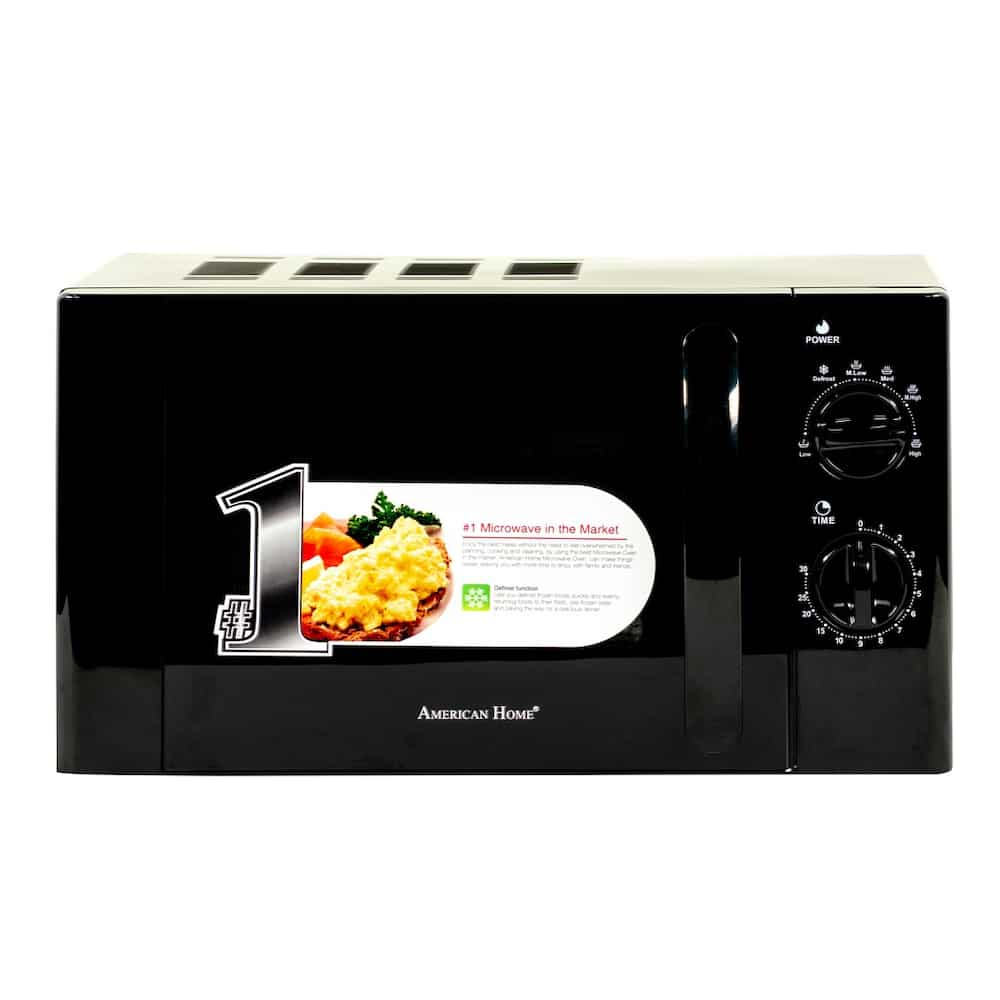 The American Home is one of the trusted brands when it comes to home appliances. The 20L Mechanical Microwave Oven AMW-22 has a defrost function as well. It is easy to use and really convenient!
Click here to get yours now on Shopee for P2,650!
Fujidenzo MM-22 BL Microwave Oven 20L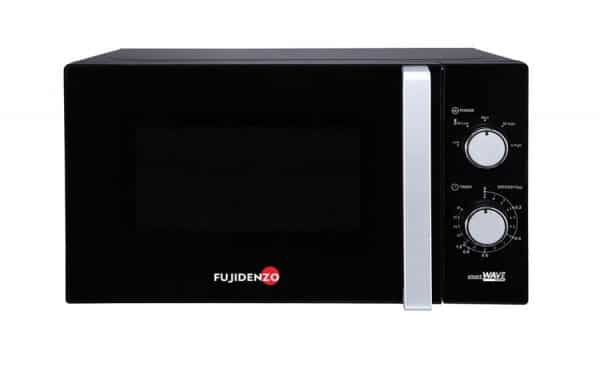 The Fujidenzo MM-22 BL Microwave Oven has a modern and elegant design. It has a mechanical knob and a 30-minute timer. It has defrost function as well and a smart wave system that focuses microwave energy directly to the food for faster cooking. It's really effective!
Click here to buy yours now on Shopee for just P2,998!
Whirlpool Microwave Oven MWX 201 XEB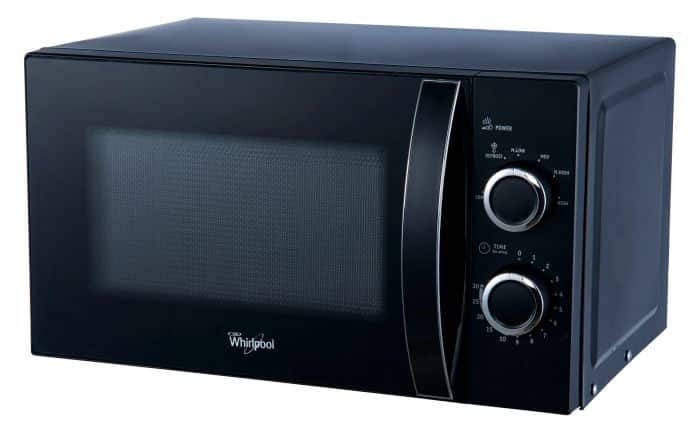 Whirlpool is one of the best brands as well. This is a 20L microwave oven gas chrome trim handle and knob. It has a power consumption of 1200 watts. The design looks really classy as well because it's all black!
Click here to get yours now on Shopee for P3,398.
Indeed, microwave ovens are one of the greatest inventions in this modern age. You can really use it anytime you want! In just a few clicks or turns, your food is all prepared and all you have to do is enjoy it with your friends or family.
Source: KAMI.com.gh