Top 3 high-quality scooters perfect for going to work during the quarantine
Commuting is really hard in the Philippines even before the COVID-19 entered the scene. Now, it is so much harder because of the limited mass transportation allowed to operate and the social distancing that must be observed in the vehicles and terminals. Great thing is that there are other options available if you want to go to work without having the struggles of commuting!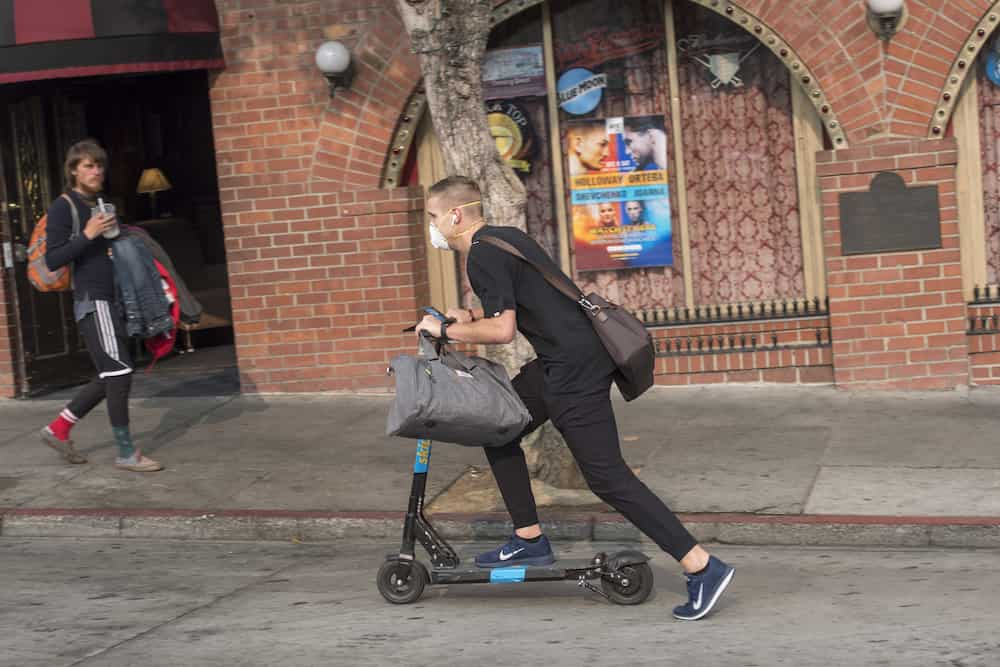 If you are on a tight budget and can't buy a car, motorcycle, or bike, the next great option you have is getting your own scooter!
Scooters have great benefits as well and you could have electronic one, it's really up to you. Using a scooter can help you move around and burn some calories. This will also help you save money because you no longer need to gas it up. It's a great family bonding, too!
Here are the top 3 scooters that the KAMI team recommends:
Adult Kick Scooter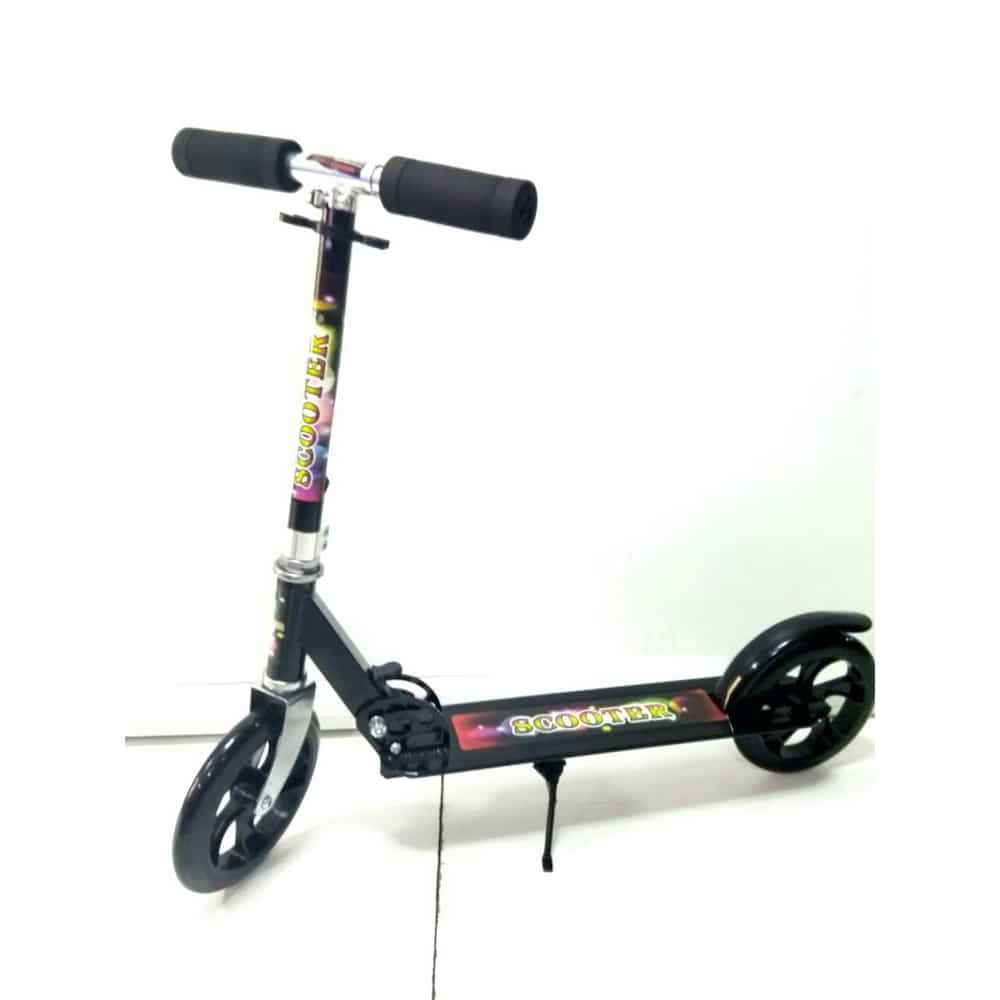 The Adult Kick Scooter is made of full aluminum. It comes with a shoulder strap and it has a kickstand as well. It has a maximum capacity of 60kgs. Your kids can use this too!
Click here to get yours now on Shopee for just P1,551 and get a 6% off!
RUX Foldable Commuter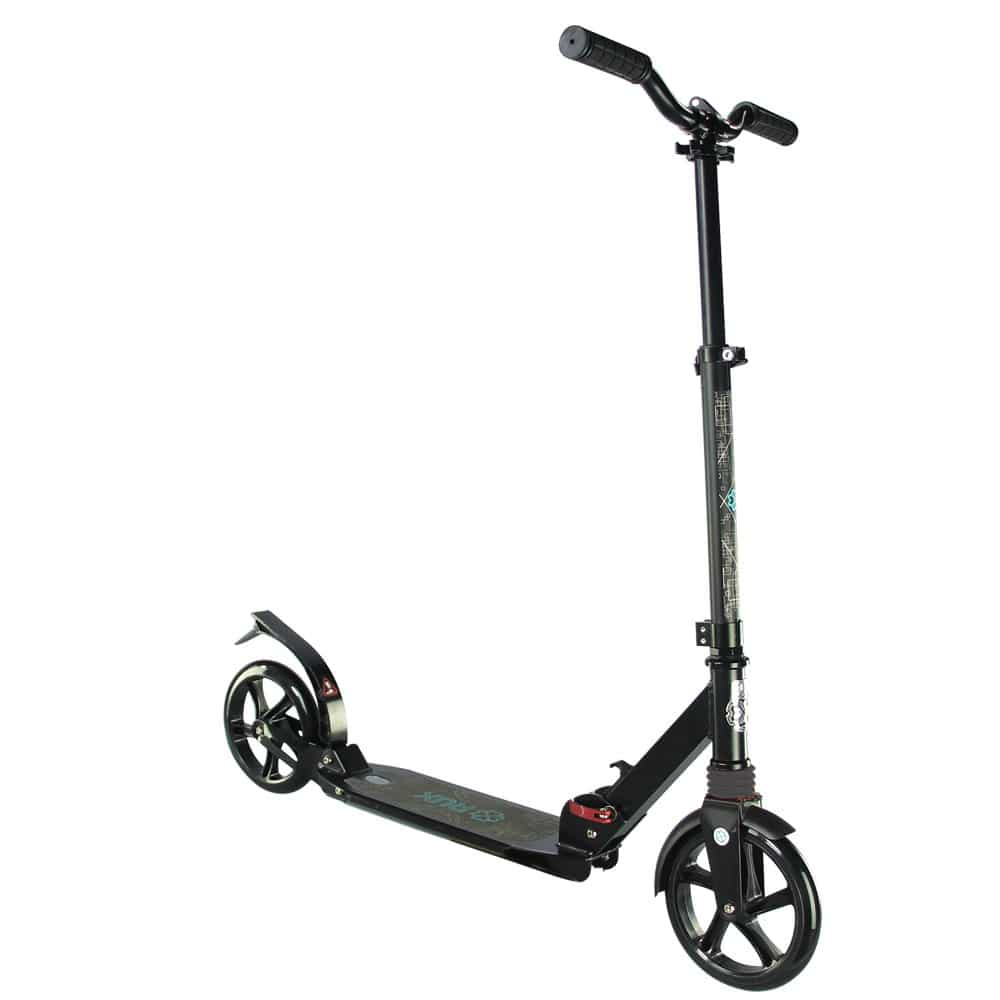 The RUX Foldable Commuter is also made of 100% aluminum. It has an adjustable T-bar and handle bar riser. It has a dual lock for safety and carry strap. It can carry up to 100kgs and it's foldable. You can really use this for a sweet and smooth ride!
Click here to buy yours now on Shopee for just P4,999!
Xiaomi Segway Ninebot ES2 KickScooter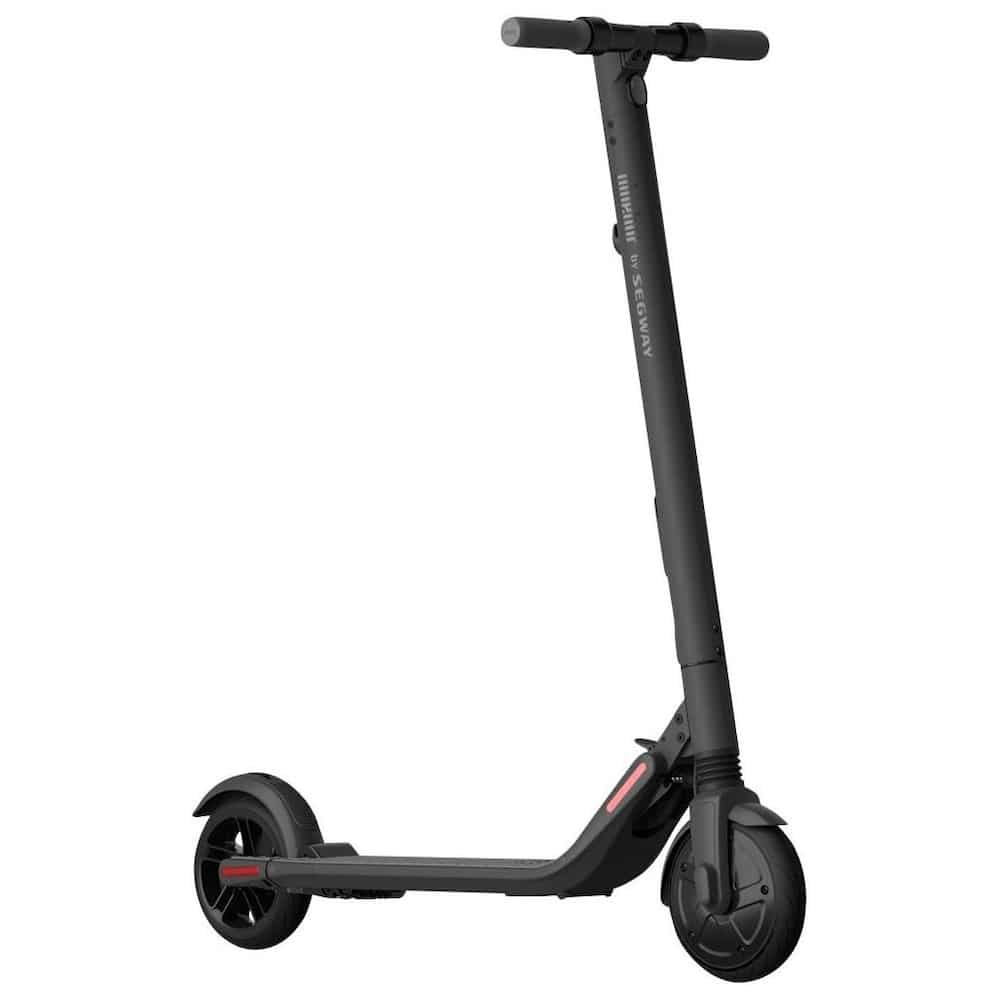 The Xiaomi Segway Ninebot ES2 KickScooter is a foldable electric scooter. It can go from 12.4mph to 15.5 mph and it could take you up to 15.5 miles. Also, it has a front and rear shock absorption. For more safety, it has a brake LED light so people can still see you in low-light areas. Be ready for a smooth and effortless ride!
Click here to buy yours now on Shopee for P19,995 and get a 33% off!
Scooters are really helpful for improving your body balance. Also, it could give great benefits to your health. No more worries about going to work, just make sure you wear complete gear for your own safety!
READ ALSO: Top 3 bikes you can buy so you can go to work amid COVID-19 community quarantine
Please note that some of the links in the article are affiliate links and KAMI.com.ph will earn a commission if you purchase through those links. However, we always choose only the best quality products that we use ourselves and recommend to our readers. The earnings we get from the affiliate marketing help us continue preparing useful and entertaining content, that our audience enjoys.
Source: KAMI.com.gh