4 amazing gift ideas perfect for Father's Day
Fathers are one of the best blessings we treasure in life. Indeed, it is not easy to repay them for the sacrifices they have made for our family and for always providing to make sure we have everything we need. Now that Father's Day is drawing closer, you better get your presents ready!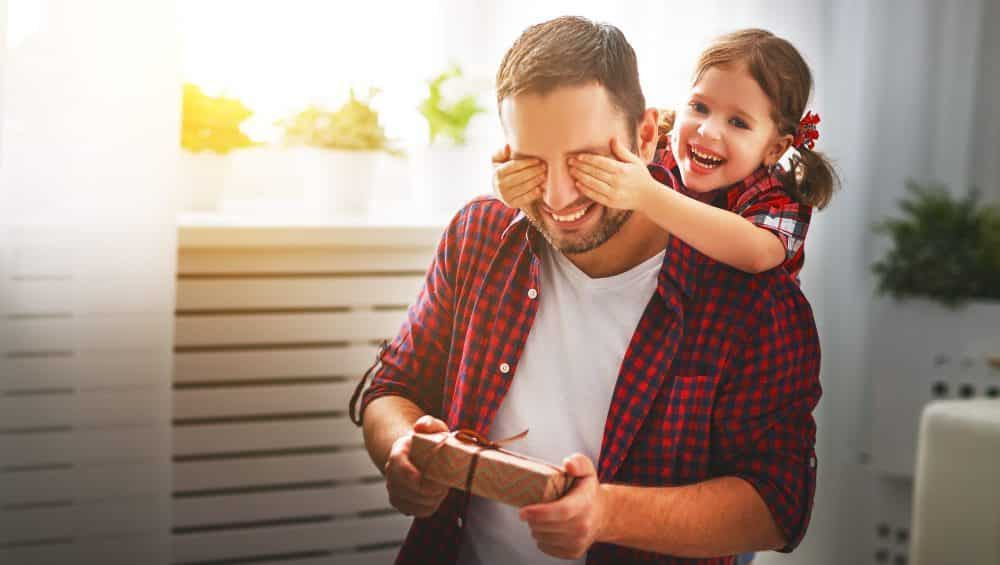 On June 21, Sunday, the world will be celebrating the day to honor fatherhood. It is not yet too late to buy a gift for your dad as a way of thanking him for being there for you. Even if you can't go outside of the house yet, you have nothing to worry about!
The KAMI team searched for the best gift ideas you can buy online for your loving father. Check this out:
CCTV Security Camera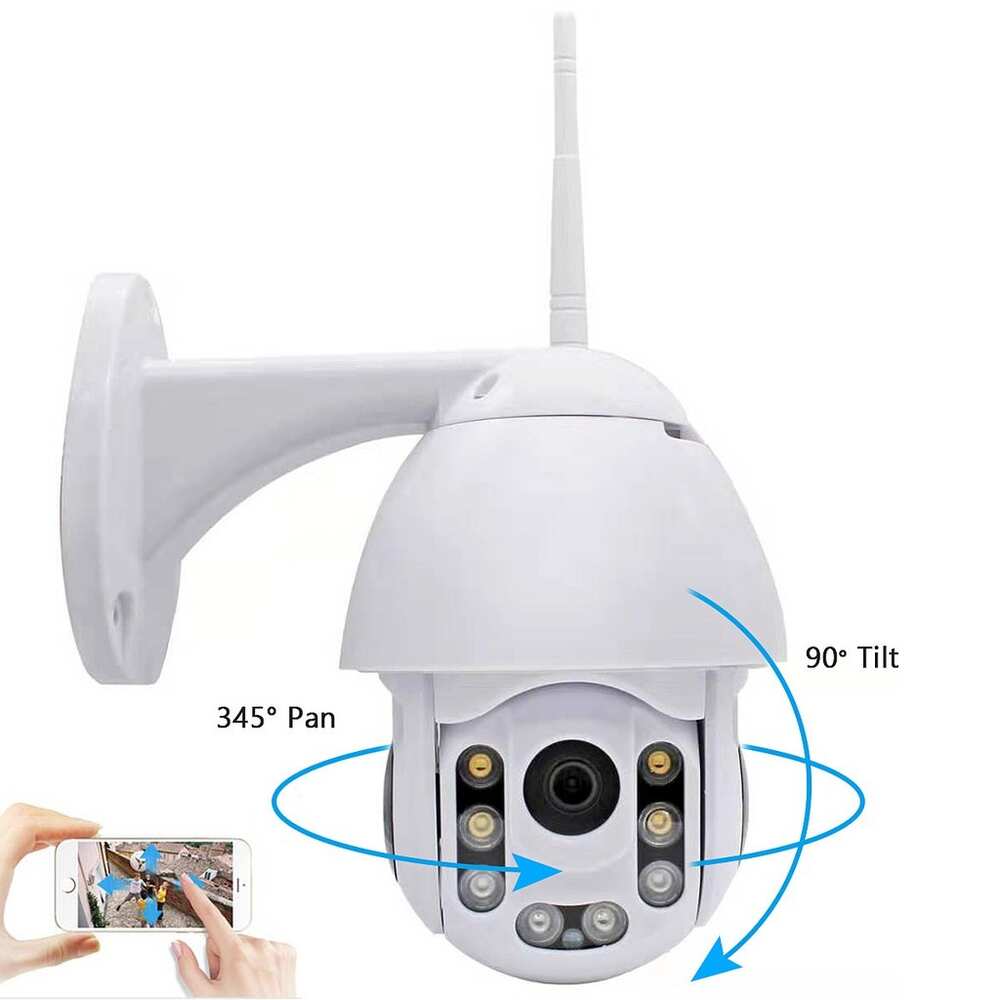 Indeed, you can never be too careful. To make sure you are safe at home, having a CCTV security camera is really helpful. It acts like a silent witness that guards your house 24/7. In case something bad happens, you will thank this camera for showing everything you can't see in front of your house. Better safe than sorry!
Click here to buy one now on Shopee for as low as P1,649 and get a 50% off!
Bluetooth Speaker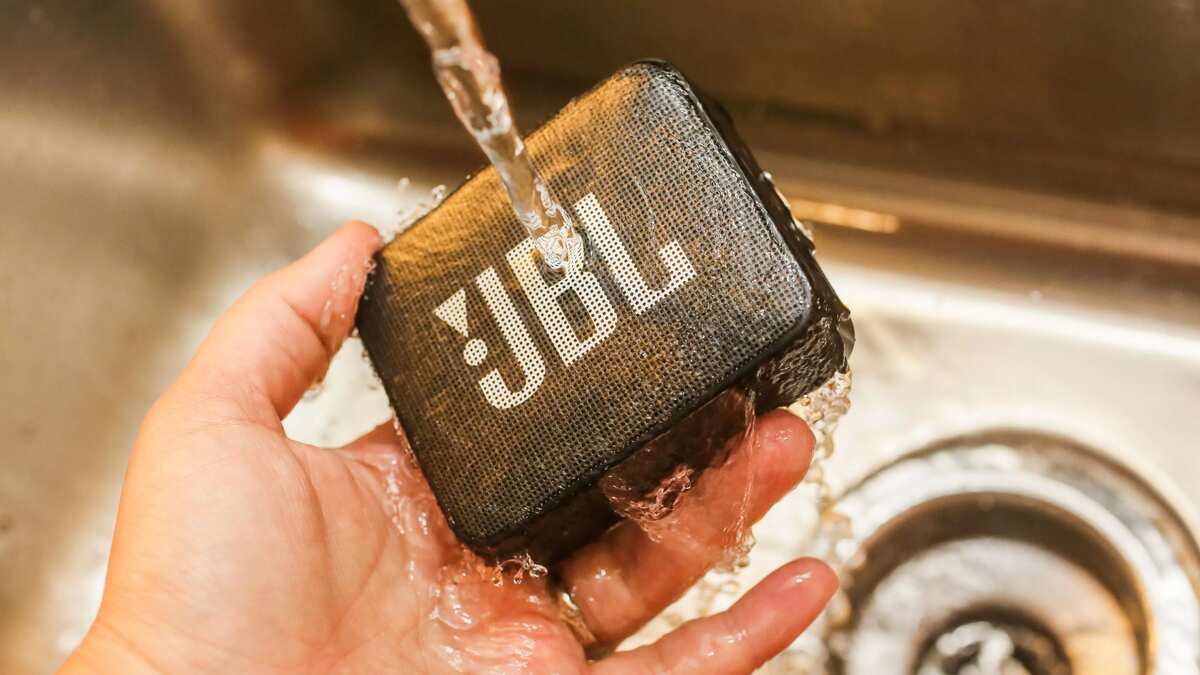 Nowadays, Bluetooth speaker could be helpful most especially if your family loves listening to music while doing chores. Also, this is perfect for family bonding! The JBL GO 2 is a wireless Bluetooth speaker that is waterproof and portable. Your father can bring it anywhere he likes!
Click here to shop yours now on Shopee for P1,499 and get 35% off!
Laptop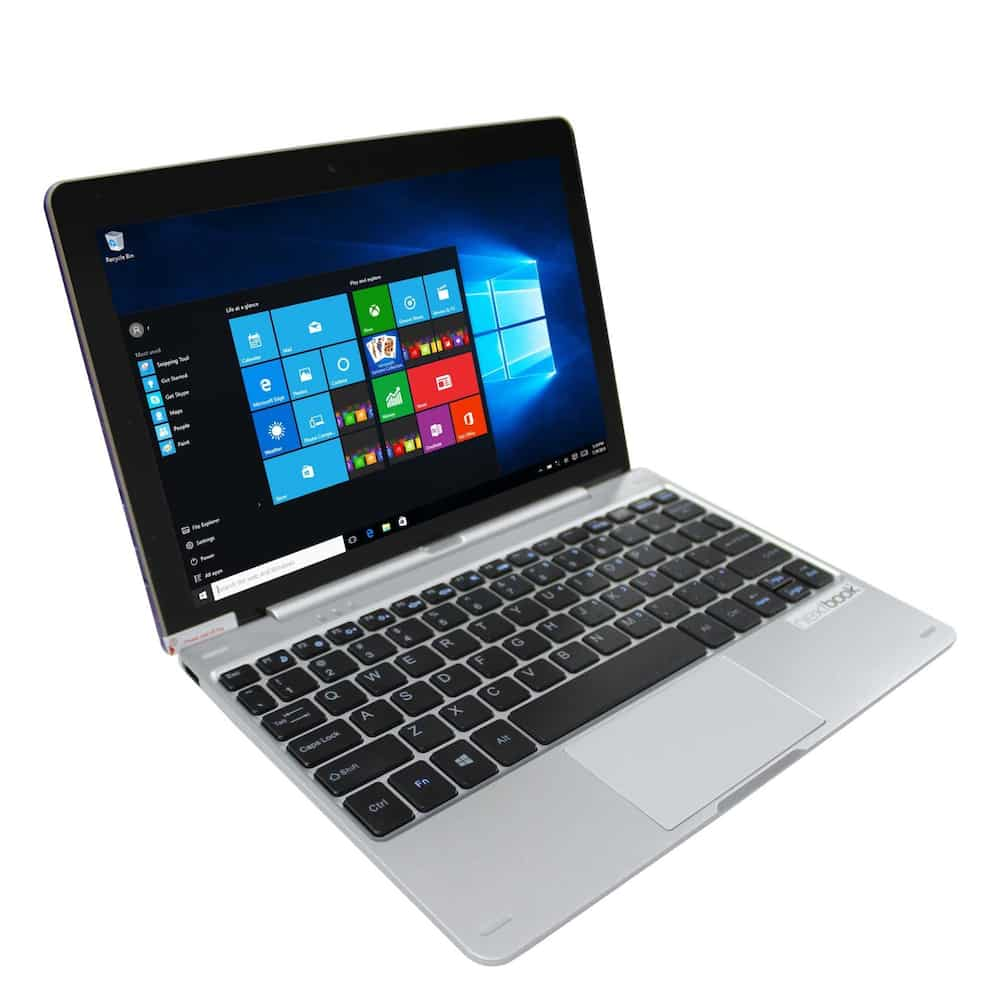 Perhaps your father is working from home right now because of the community quarantine and he needs a new laptop. The Nextbook 10.1 Quad Core is an affordable laptop that can be used for office work. It has a hard drive capacity of 32 GB.
Click here to get yours now on Shopee Mall for just P7,999 and get a 43% off!
Smart TV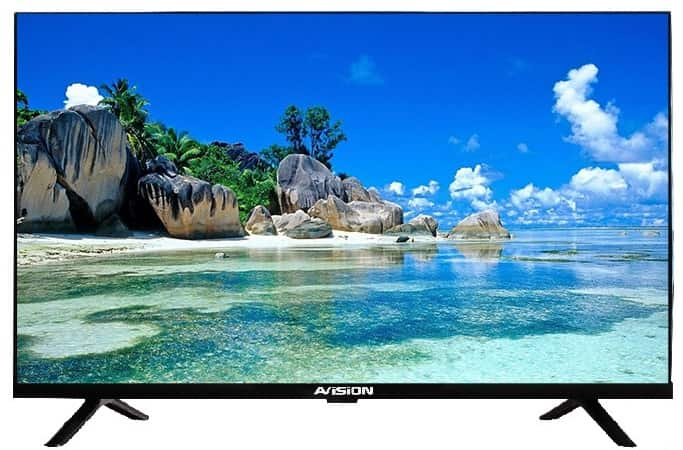 Watching shows or movies together with your family is actually a great bonding. With a Smart TV, you are given more options for shows that you can watch. You can connect it to the Wi-Fi and watch trending movies on Netflix!
Click here to buy one now on Shopee for as low as P6,999 and get a 53% discount!
Now that you are given options to buy the best gift for your dad, you can already have it in just a few clicks away. Make sure you express the love and gratitude to your father everyday!
READ ALSO: Sale alert: Top 3 high-quality Smart TVs with huge discounts
Please note that some of the links in the article are affiliate links and KAMI.com.ph will earn a commission if you purchase through those links. However, we always choose only the best quality products that we use ourselves and recommend to our readers. The earnings we get from the affiliate marketing help us continue preparing useful and entertaining content, that our audience enjoys.
Source: KAMI.com.gh