High-quality and legit karaokes you can buy online to have fun with the family at home
Indeed, almost every family in the Philippines really loves karaoke. It has become a staple in family reunions or even parties among friends. It is really fun to sing your heart around your loved ones. Good thing that you can buy one now online!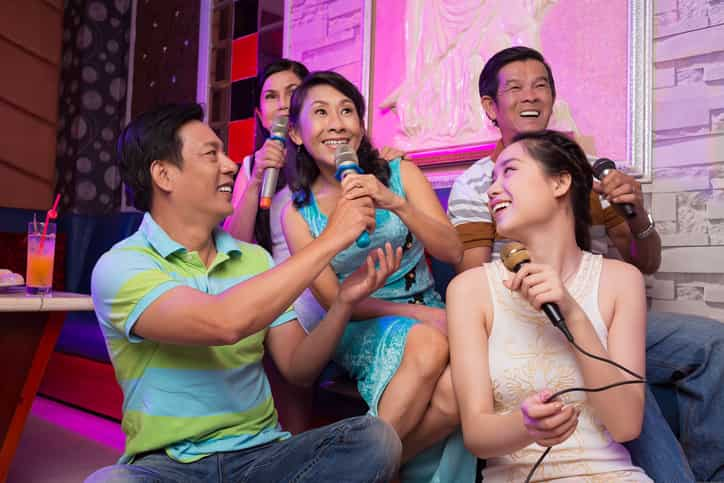 Karaoke is one of the best ways to spend quality time with the people you love. Also, some of the best singers in the country started their careers with karaoke set at home. This might be your chance of becoming the next superstar!
The KAMI team searched for best karaokes you can find online that are both high-quality and legit. You may check it here:
Wow! Fiesta Melody
The Wow! Fiesta Melody has thousands of songs you can enjoy singing along. It has full HD video and high-quality sound. It is portable so you can bring it anywhere you want! It comes with a free USB and wired microphone. Prepare your voice!
Click here to get yours now on Shopee for just P4,999.
Platinum Karaoke KS-1 Player

The Platinum Karaoke KS-1 Player will give you more than 14,000 songs you can choose from. You can also connect it to your Wi-Fi! It has a function of both DVD movie player and music. It comes with a free song list and wired mic. Get ready for your concert at home!
Click here to get yours now on Shopee for P2,999.
Platinum KS-10 Plus Junior 2 Karaoke Player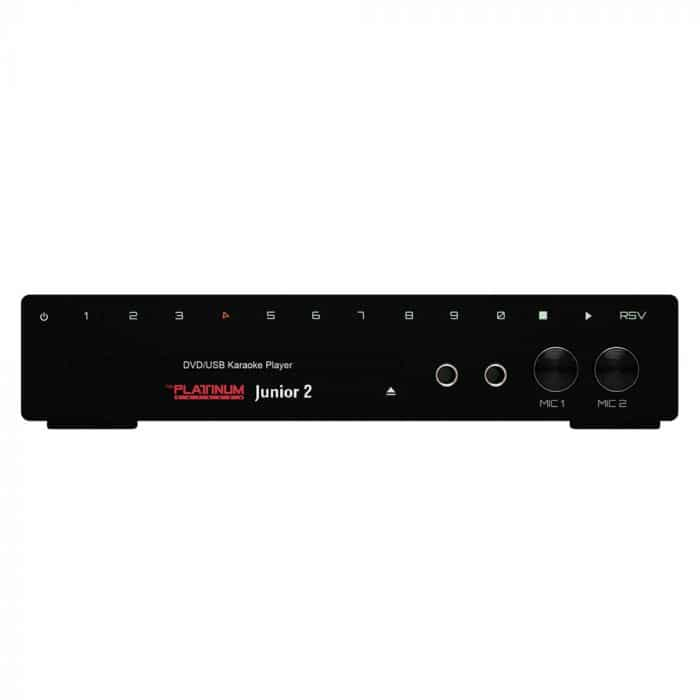 The Platinum KS-10 Plus Junior 2 Karaoke Player comes with more than 16,000 songs. Yeah, really a lot! You can search your songs from the TV screen and it has a free wired microphone as well. The songs are also updated every 6 months. You won't miss out on new hits!
Click here to get yours now on Shopee for P3,999.
Now that you have your karaoke at home, you have no more excuse not to show off your beautiful voice! However, make sure you keep it before the curfew so that your neighbors will not hate you. Enjoy singing along with your family!
READ ALSO: Best affordable air coolers to beat the summer heat
Please note that some of the links in the article are affiliate links and KAMI.com.ph will earn a commission if you purchase through those links. However, we always choose only the best quality products that we use ourselves and recommend to our readers. The earnings we get from the affiliate marketing help us continue preparing useful and entertaining content, that our audience enjoys.
Source: KAMI.com.gh