Where to buy coconut oil in Philippines
Coconut oil is a product that contains an incredible combination of fatty acids and other useful substances. It has become incredibly popular recently, as lots of customers use it for various health-related purposes. If you were wondering where to buy coconut oil in the Philippines for a good price, here is your handy guide on this product.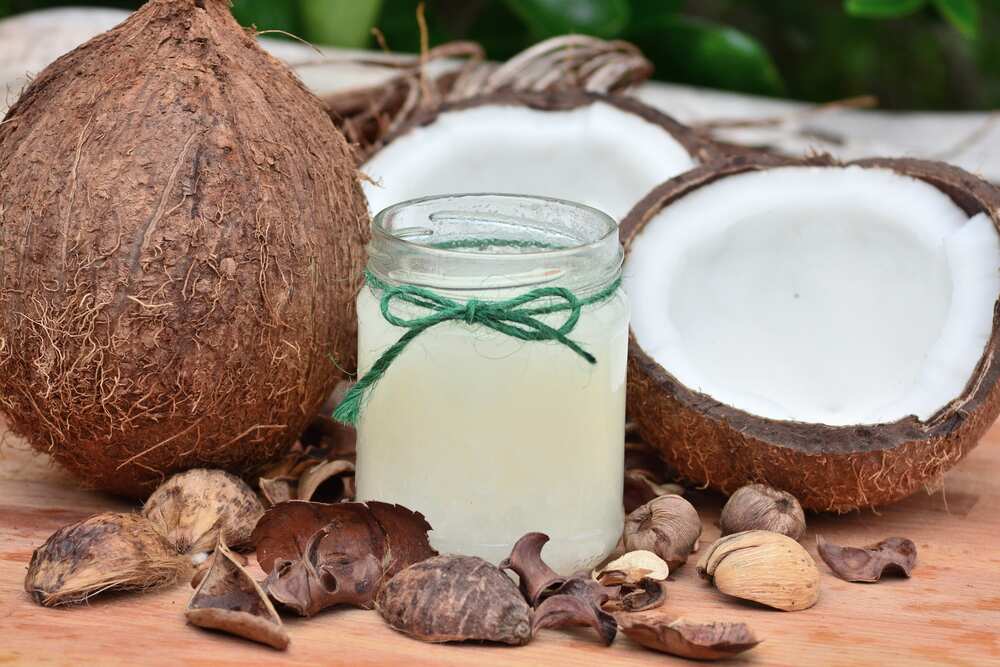 In this article, you will learn where to buy virgin coconut oil and all of its benefits. It has a lot of useful properties that people appreciate.
Virgin coconut oil benefits
This product has various advantages that contribute to its tremendous popularity. It is known that customers frequently use it for cosmetic and health purposes. However, it is not the only way to make use of its benefits: the water is also utilized while cooking.
There are multiple health benefits from the use of this mixture. First of all, it increases good cholesterol (HDL) and helps to reduce the levels of the bad one (LDL). It also has the ability to control blood sugar, which would be useful for those who have high levels of it. Mental health benefits from it as well, since it reduces the levels of stress and sometimes is handy in the battle against depression.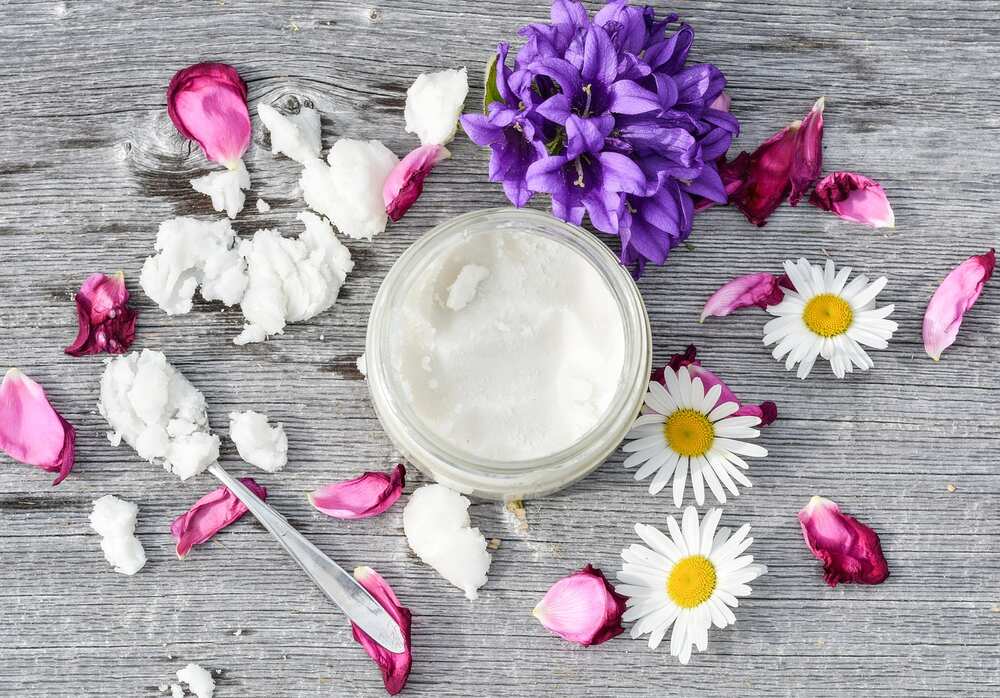 A lot of consumers use coconut oil for hair - they apply it to their scalp in hopes that it will be shinier and take less damage from the outside factors. Additionally, it has a protective effect on skin barriers and boosts its health. The product is functional when it comes to reducing the symptoms of such diseases as candida and asthma, and it is also believed to improve liver health, protecting it from being affected by liver disease.
Sometimes, it is applied as oral treatment and protects your teeth from various harmful bacteria. Some people also report that it helped them to lose weight, though it is important to follow a special diet if you want to reach this effect.
Which brand of coconut oil is best?
There are various brands of this product on the market, and most of them are high-quality. However, some of them are exceptionally popular and respected.
Some of the best brands that are frequently purchased and valued by customers are Viva Naturals Organic, Premium Nature, Nutiva, SheaMoisture, and Majestic Pure. You can also drive your attention towards Island Fresh, Nature's Way, Carrington Farms, and Garden of Life.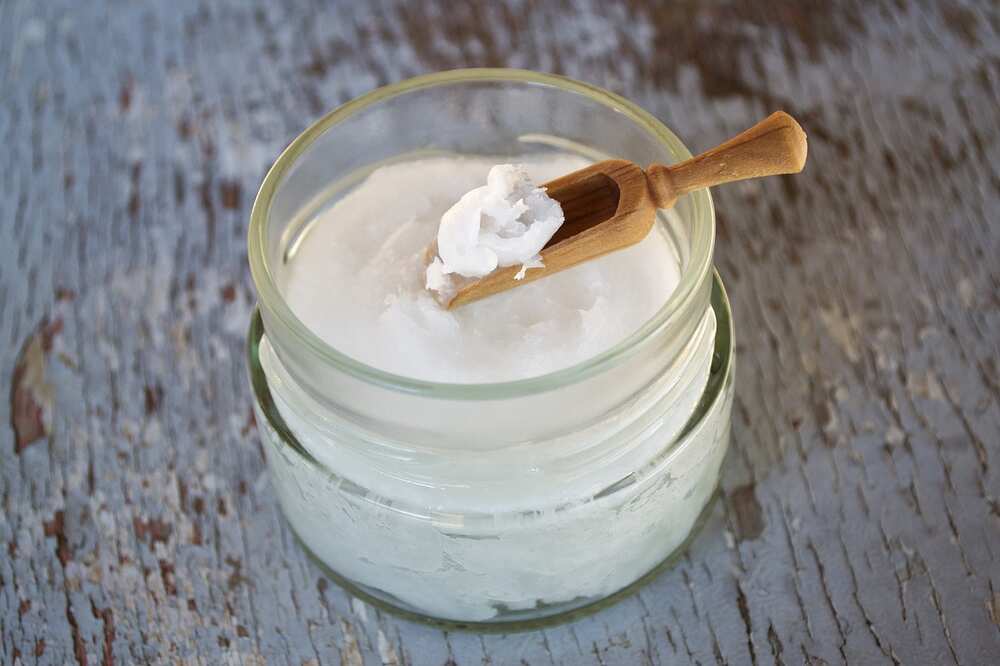 Now, it is time to learn where to buy organic coconut oil in Philippines.
Where to buy coconut oil Philippines?
Many customers ask about coconut oil Philippines: where to buy and what is the price? On Lazada, you can purchase a large bottle of it in a bundle together with the small bottles of Frankincense and Myrrh essential oils, which are exquisite and aromatic. On the product page, you will also find a recipe on how to make a face lotion and start using it effectively.
You will have to pay ₱1,699.00 for the bundle, which is a 15% discount from ₱1,999.00. This pack of cosmetic goods would be a perfect gift to your loved ones, as well as yourself.
Buy it now on Lazada. Give yourself a relaxing experience by treating your skin with some divine-scented oils!
You have learned where to buy coconut oil Philippines. Now, you can acquire this beneficial product and start using it for your personal purposes.
READ ALSO: Where to buy boric acid and how to use it
Please note that some of the links in the article are affiliate links and KAMI.com.ph will earn a commission if you purchase through those links. However, we always choose only the best quality products that we use ourselves and recommend to our readers. The earnings we get from the affiliate marketing help us continue preparing useful and entertaining content, that our audience enjoys.
Source: KAMI.com.gh