Where to buy Bean Boozled for the best price
Bean Boozled is not only a tasty candy, but it is also a great premise to play some fun party games with your friends. It is incredibly popular among people of all ages, and is certainly a huge deal in the world of sweet products. Learn where to buy Bean Boozled for a good price online, and have some fun with these colorful jelly candies.
These confectionery products are known to surprise whoever eats them. There are multiple flavors in the box, which are distributed randomly. You never know whether you are going to pull out a sweet and pleasant flavor or a strange and shocking one.
Bean Boozled ingredients
The history of these unusual candies traces back to 1976, when Jelly Belly Beans were first sold. Some of the original flavors were the incredibly popular Very Cherry, Tangerine, Lemon, Grape, Cream Soda, Root Beer, Green Apple, and Licorice. The beans are so popular that they were even eaten in space once.
Bean Boozled flavor variety is strongly inspired by the Bertie Bott's from Harry Potter - those were magic beans that could be delicious or disgusting, depending on how lucky you are. Some of the disgusting flavors are Skunk Spray, Baby Wipes, Rotten Egg, Ear Wax, Moldy Cheese, Canned Dog Food, Stinky Socks, and many others that you would not want to encounter.
Many people wonder how the company recreates the nasty flavors so accurately. In fact, the makers figure out the actual disgusting flavor's chemical composition- for instance, they once aged a stinky sock in a bag for a few weeks, then put it in a chromatograph and created an original flavor from there. However, with the Barf taste, it was a failed attempt to make the bean taste like pizza.
Bean Boozled challenge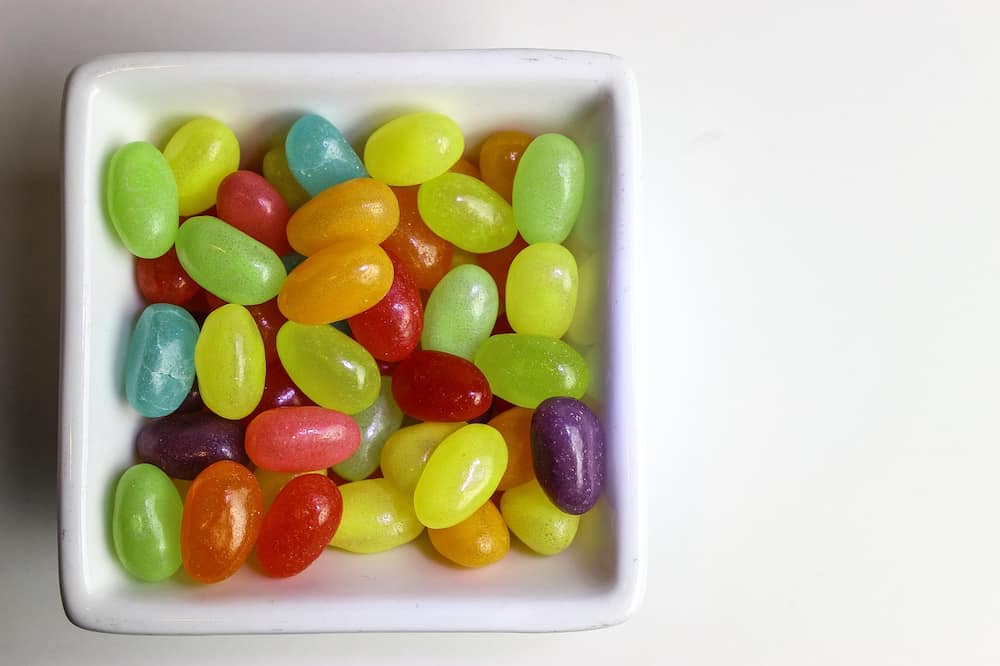 Once the product became popular, a lot of people started playing a special game connected to it at the parties.
How to play Bean Boozled game? It is basically a Russian roulette type of game, where everything depends on luck. You eat the bean and it either tastes good or bad. When a lot of people play, there is usually a point system with positive points for every good flavor and negative for every bad one.
Also, there is a variation with a Bean Boozled spinner, where you spin the wheel and eat the candy of the color that you got. The spinner comes with every box, so you can easily have fun with your friends or family and see who is the luckiest person. One of the reasons why these candies became so popular is their social value, as everyone enjoys fun games and harmless pranks on their loved ones.
Bean Boozled price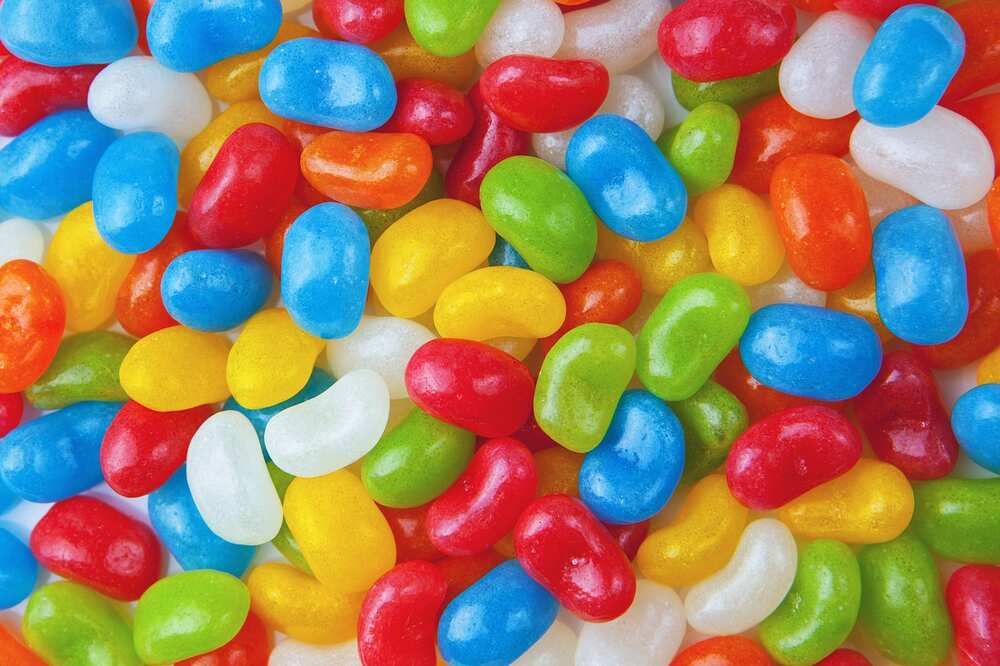 You can purchase the famous box of candies together with a spinning wheel online. Bean Boozled Lazada has a great deal - you can buy the jelly sweets online with delivery right to your house.
The fun party candies will cost you ₱458.75. No matter the price, it is worth getting them just to see the embarrassed looks on the faces of your relatives or friends when they pull out the Rotten Egg or Stinky Socks flavor. Additionally, it will be an amazing and creative gift for your loved one, especially if they are a Harry Potter fan.
Buy now on Lazada. You will have some great fun with these sweet surprises!
Now that you know where to buy Bean Boozled candies, do not hesitate and get some for your house party to make it more lively.
READ ALSO: Where to buy seeds: 3 most beneficial seeds to add in food
Please note that some of the links in the article are affiliate links and KAMI.com.ph will earn a commission if you purchase through those links. However, we always choose only the best quality products that we use ourselves and recommend to our readers. The earnings we get from the affiliate marketing help us continue preparing useful and entertaining content, that our audience enjoys.
Source: KAMI.com.gh