5 Important reasons you should buy dash cam for your car or motorcycle
A dashboard camera or what most people call dash cam is really important nowadays. Given the different circumstances and the viral road rages that have been going around, it is always better to be safe than sorry.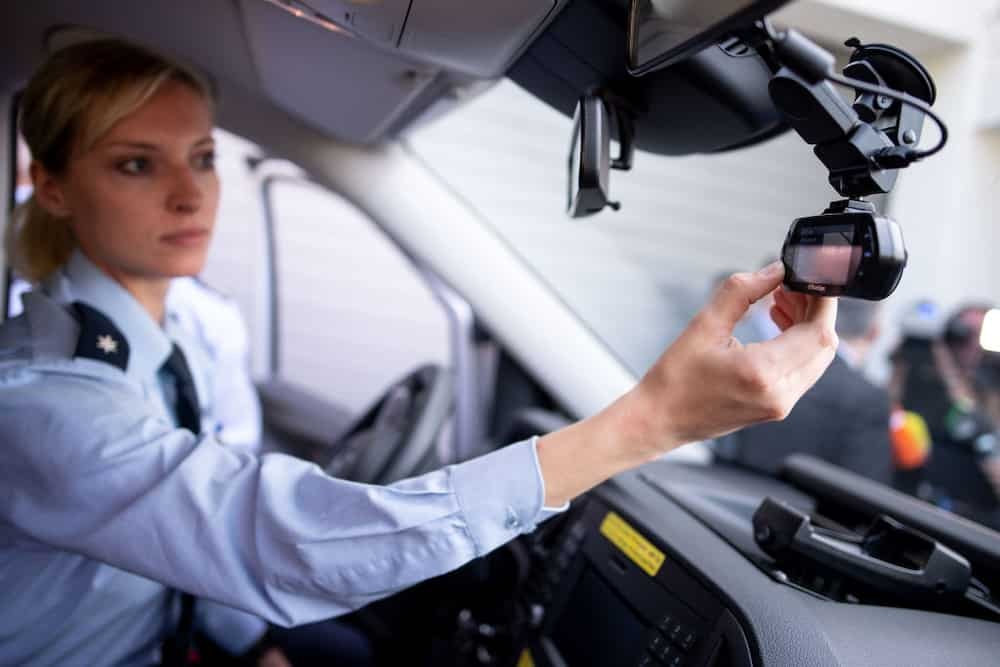 Your dash cam is your "silent witness" whenever something bad or good happens to you when you are inside or near your car. As mentioned by the Black Box My Car, the dash cam is perfectly designed to record everything while you're on the road.
1. You have a piece of evidence ready whenever an accident occurs
Yes, dash cams could cost you some money but you will thank it for saving you whenever you are caught in hit-and-runs or other vehicular accidents. With this, you will always have proof of the truth and just show what truly happened!
Check this dash cam from Lazada for only P1,699 with a 43% discount!
2. Prevent parking accidents
You can never know what could happen in a day. Even if your car is just parked somewhere, some bad people could hit it or even steal it. If you have a dash cam, this can all be recorded. Also, this is perfect for beginner drivers to practicing their parking skills.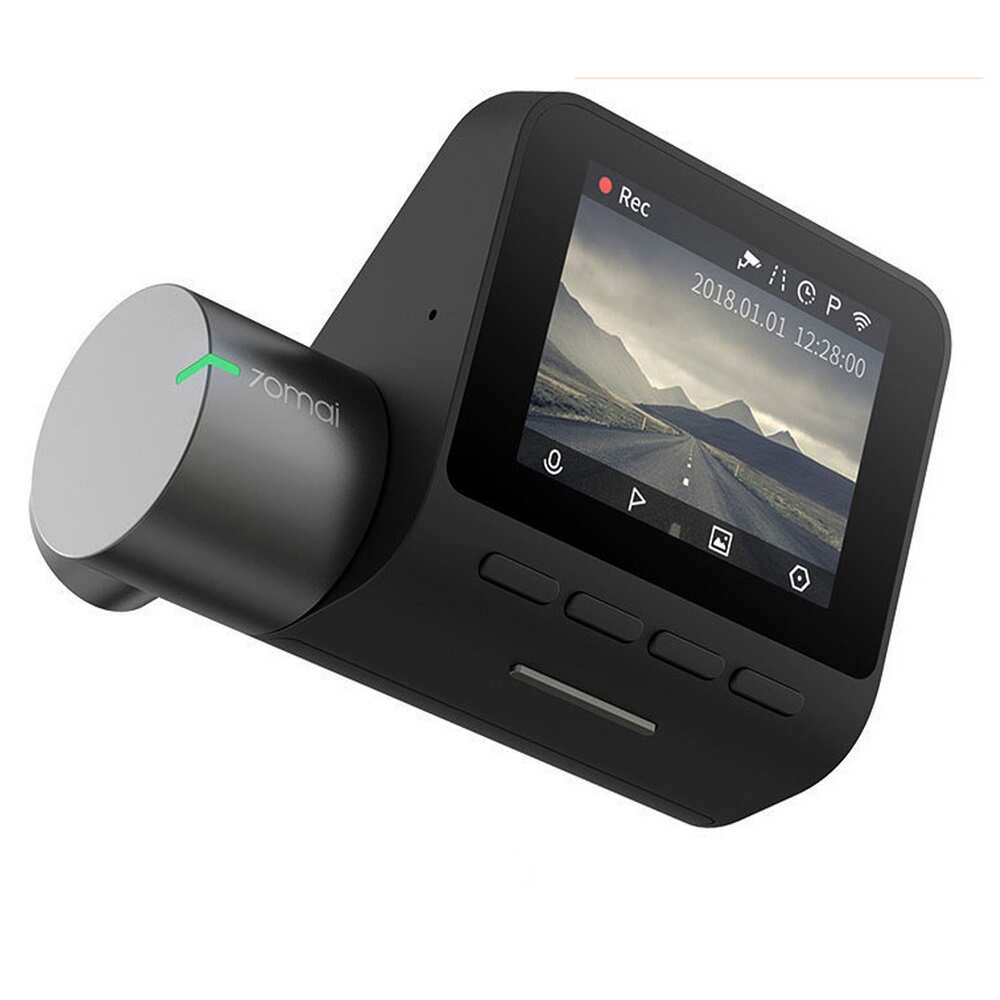 Check this dash cam from Lazada that has voice command and night vision for just P3,668 and get 20% off!
3. Prevent insurance fraud
Some people could intentionally cause car accidents so they can extort money from you and this could lead to insurance fraud. Most victims of insurance frauds are those who have high-end cars. Worst, they could also cause serious injuries just to claim some insurance money. Pretty risky!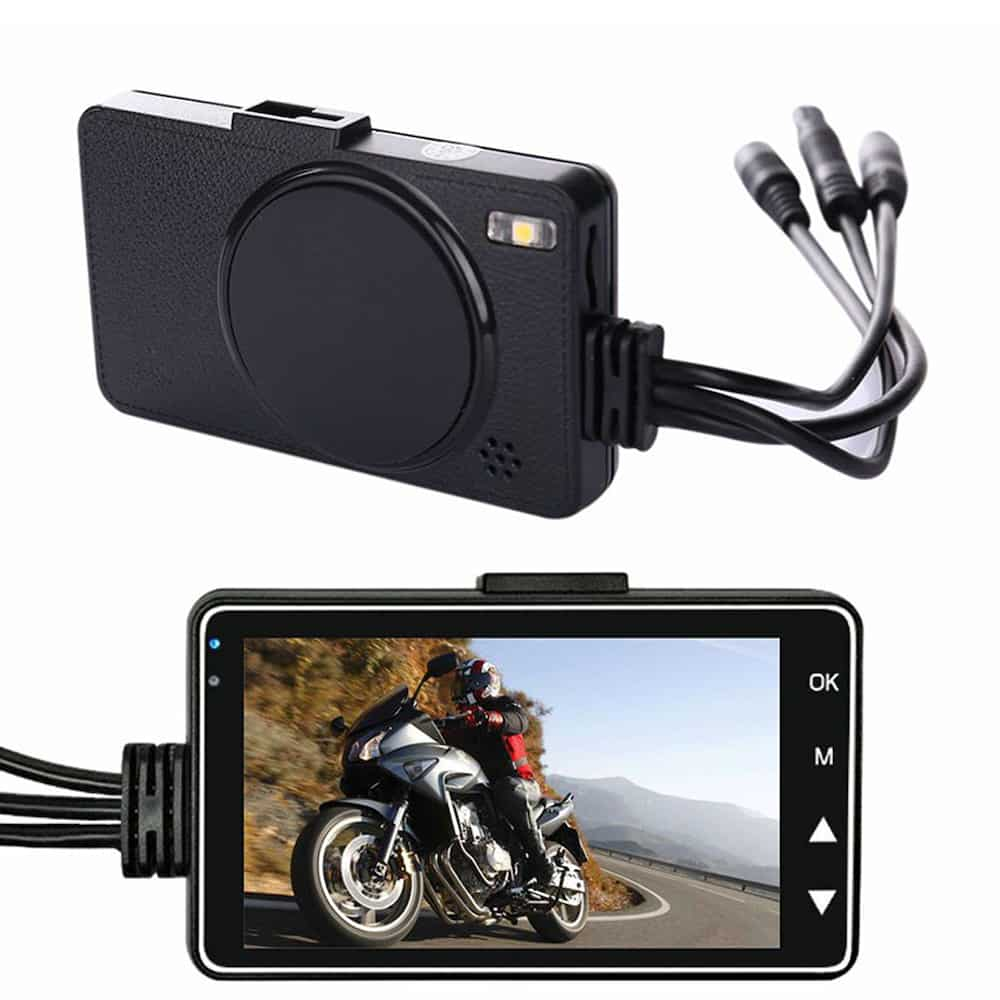 Check this motorcycle dash cam from Shopee for just P1,854 and get a 74% discount!
4. Record your road trip
Some dash cams have stepped up and now they have better resolutions that could capture the beautiful view right in front of you whenever you're on a road trip with your family or friends. You surely wouldn't want to miss anything while on a trip!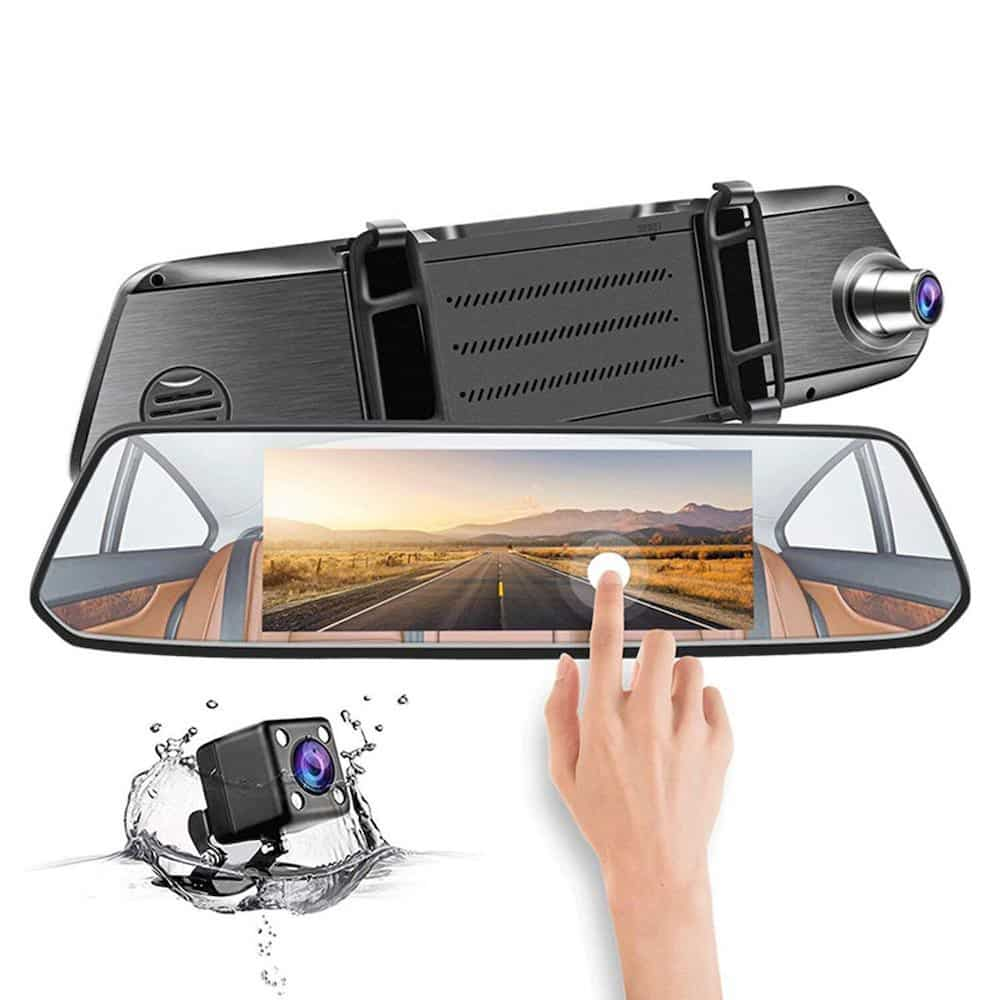 Check this dash cam with full HD 1080P resolution for just P1,759 and get 41% off!
5. Teach a lesson to undisciplined drivers
With the great benefits of dashcams, it could also be a great lesson to undisciplined drivers. When they know they are being recorded while on the road, they would be more careful, so fewer vehicular accidents could happen and you'll be safe!
Indeed, getting a dash cam is a good investment. There is no way in telling what could happen to you or your car today and it is always better to be one step ahead to be safe. Be a smart driver!
READ ALSO: Top 4 high-quality & affordable laptops you can buy now to work from home
Please note that some of the links in the article are affiliate links and KAMI.com.ph will earn a commission if you purchase through those links. However, we always choose only the best quality products that we use ourselves and recommend to our readers. The earnings we get from the affiliate marketing help us continue preparing useful and entertaining content, that our audience enjoys.
Source: KAMI.com.gh