Where to buy shoes in Marikina: explore the best options online
The city of Marikina is known as the shoe capital of the Philippines. You can purchase the most high-quality footwear there for an affordable price and wear it for a long time. This article will show you where to buy shoes in Marikina and order them online with some good discounts.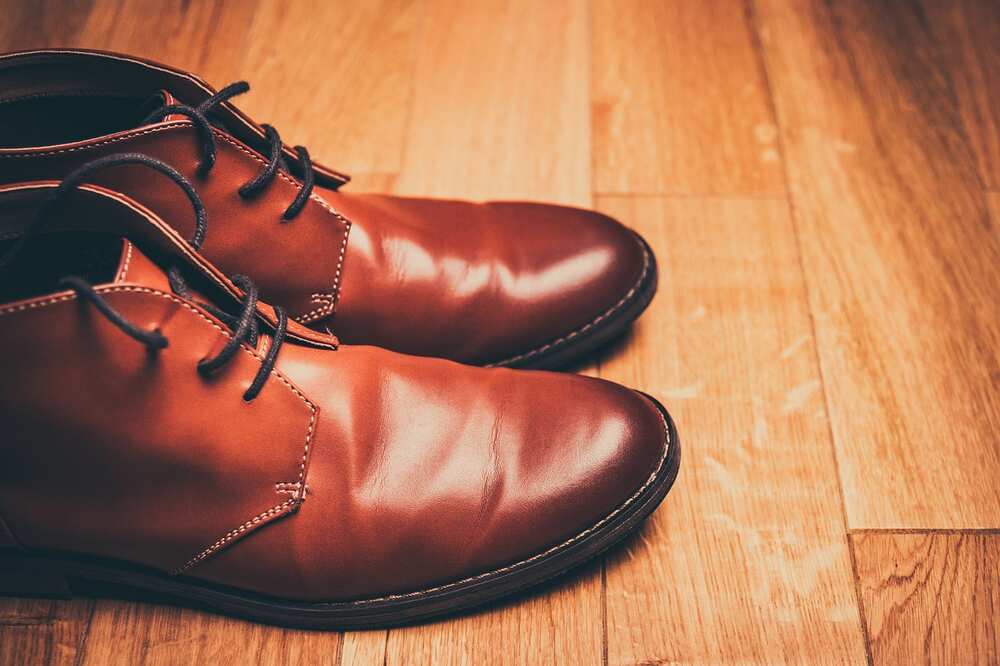 Check out the most exciting facts about the famous shoe business in Marikina City and learn where to purchase your own perfect footwear without even leaving your house.
Marikina shoes - what is it?
The history of this city's footwear dates way back to more than five hundred years ago. Since the end of the 19th century, it has been known as a place where the finest shoemakers have their businesses. There has been a lot of changes and problems in the industry, but it has survived all the pressure.
Footwear production is a huge part of Marikina's history, and there is a shoe museum that serves as a tribute to the place where the manufacturing started. It contains the boots worn by many famous people, including former presidents, mayors, politicians, and celebrities.
There is also a special Sapatos Festival that celebrates the quality and craftsmanship of the local footwear industry. It includes a lot of trade fairs, parades, and other activities. There is even a race where the participants have to wear stilettos, known as Tour de Takong. A lot of people from all over the country come to participate in the local fun.
Marikina shoes are traditional and modern at the same time. There are a lot of manufacturers who produce and sell them. One of such businesses is Marquina Shoemaker, the motto of which is "Modern Designs, Fresh Colors". Their footwear is handmade from full-grain leather and is shipped worldwide. Its main purpose is to blend the latest trends with traditional Filipino fashion, creating something truly unique.
You can also become an owner of a high-quality pair of shoes if you are planning to acquire something comfortable and good-looking. Here are some links where you can get nice footwear for a great price.
Brown leather shoes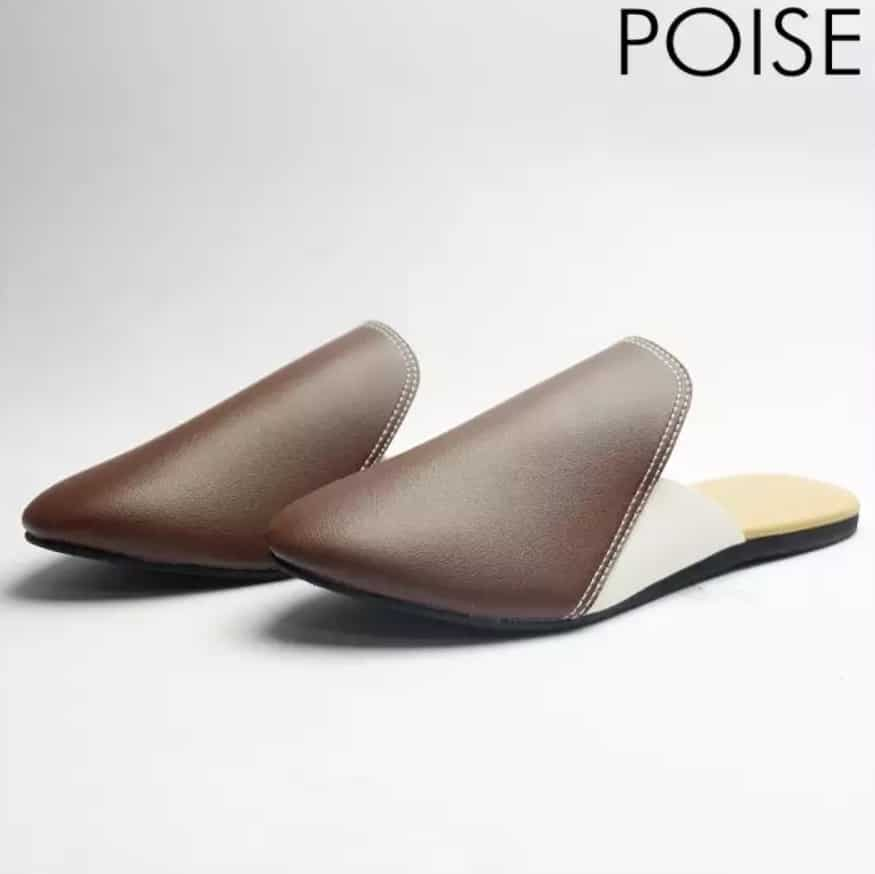 These sandals are fully made of leather. They are of a classic and elegant style and will be comfortable to wear with a foam padding. They come in multiple sizes and can be bought not only in brown but also in black and white colors. They are incredibly simple and practical. They cost ₱199.00.
Buy now on Lazada. Do not miss a chance to get yourself a nice pair of comfortable shoes!
Marikina sandals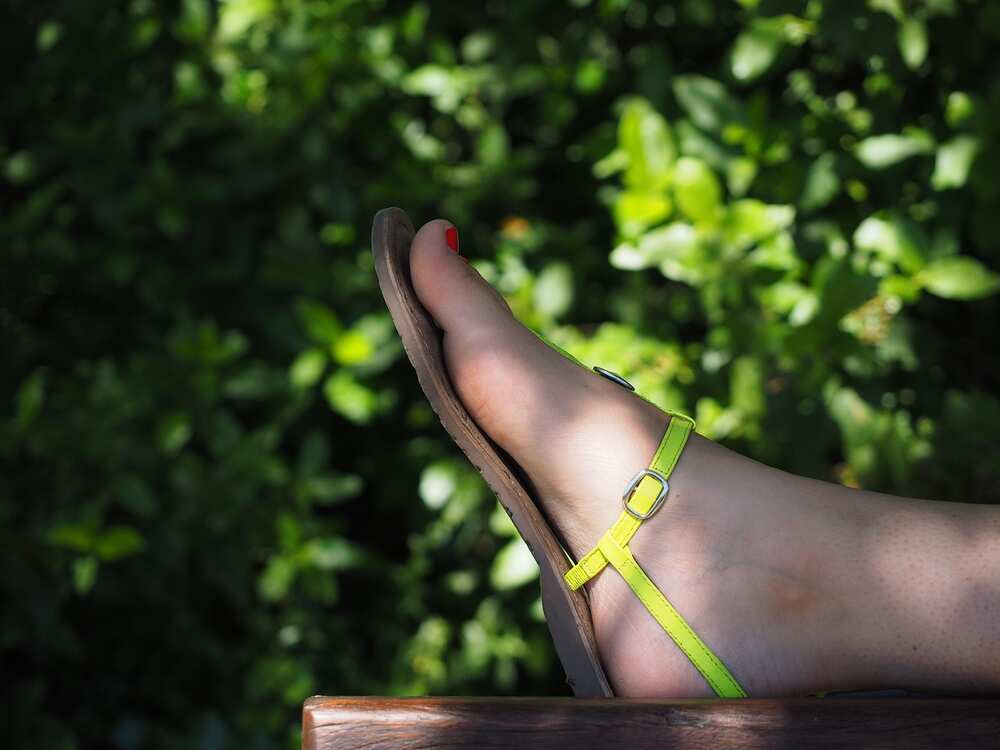 You can also consider getting these sandals by Christian Mae. They have a plain pattern and are non-leather. You can choose from a variety of colors - there are black, brown, red, white, and pink options. Additionally, you can get them in any size from EU 35 to 40. ₱380.00 is the price that they are sold for.
Get them now on Lazada. These sandals are sophisticated and fitting for every lady!
Marikina abaca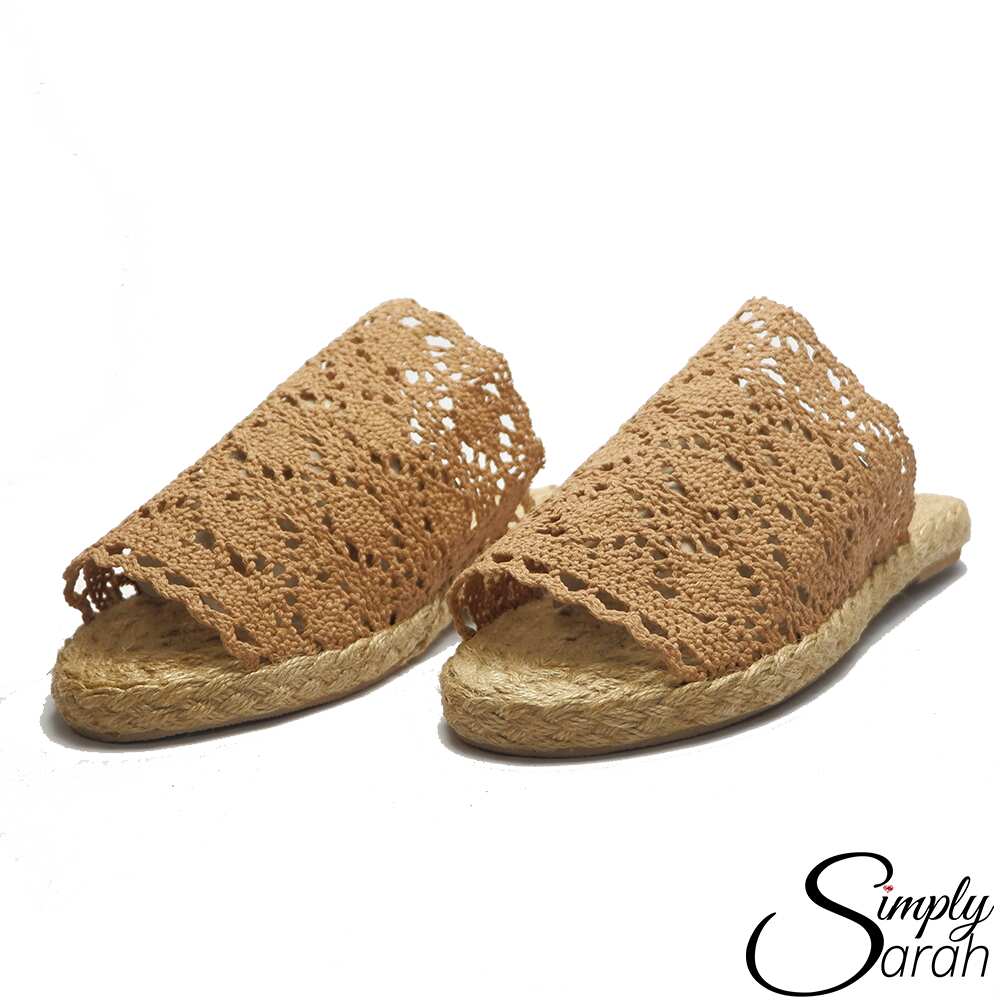 Simply Sarah offers these abaca shoes which are very cozy and lovely. They could fit every leg, as they come in sizes US 5 to 10. The upper material is canvas fabric, which can be brown, black, or cream. The insole material is real abaca. It is suggested to get one size up if you have a wide foot. You will need to pay ₱399.99 for this lovely pair.
Purchase now on Lazada. Wear these stylish abaca shoes with pride!
Many people ask where to buy shoes in Marikina, as this city produces the best footwear in the country. You can easily get great products online.
READ ALSO: Where to buy Filipiniana dress: 3 amazing modern designs
Please note that some of the links in the article are affiliate links and KAMI.com.ph will earn a commission if you purchase through those links. However, we always choose only the best quality products that we use ourselves and recommend to our readers. The earnings we get from the affiliate marketing help us continue preparing useful and entertaining content, that our audience enjoys.
Source: KAMI.com.gh