Where to buy boric acid and how to use it
Boric acid is an effective method against any types of various yeast infections. It has been used for this purpose for more than a hundred years, and today, it is still considered to be working. Learn where to buy boric acid in the Philippines, and find out some beneficial knowledge about its most frequent uses.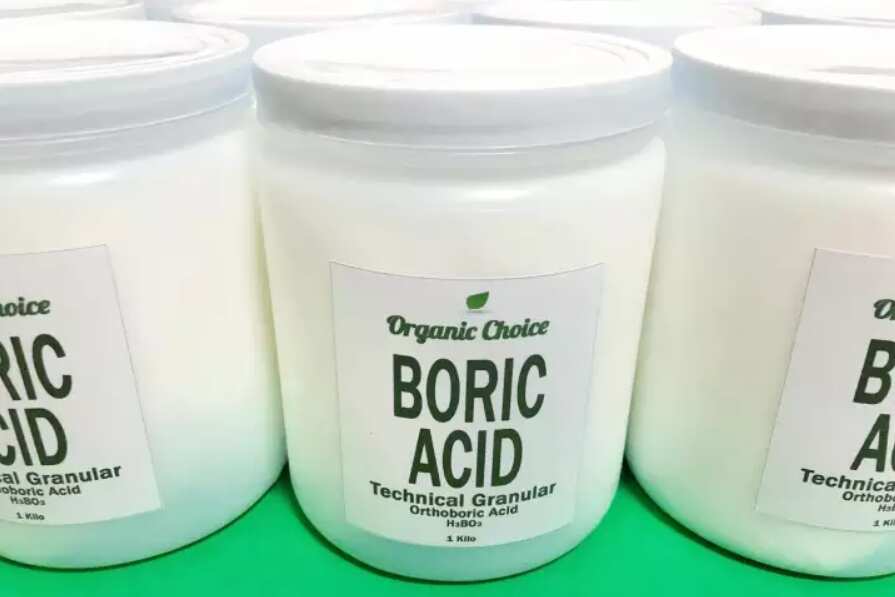 Get acquainted with this substance and learn what exactly it does against the infections.
What is boric acid?
It is an antiviral and antifungal medicine, which contains probiotics. To apply it safely, you will need to get a prescription from the doctor who can diagnose your condition and approve of the medical treatment.
This remedy is designed to treat yeast infections and other vaginal issues. It relieves symptoms like itching, burning, and unpleasant odor. It is widely considered to be affordable and safe, that's why many people recommend it. The researchers, who have experimented with it a lot, find it to be a safe alternative to the fellow treatment plans.
The treatment is sold in the form of gelatin capsules, which should be inserted in the vagina. However, the same ones can be made at home, if you have boric acid powder and a few gelatin capsules of size 00. Usually, the optimal dose that you need to use daily is 600 mg.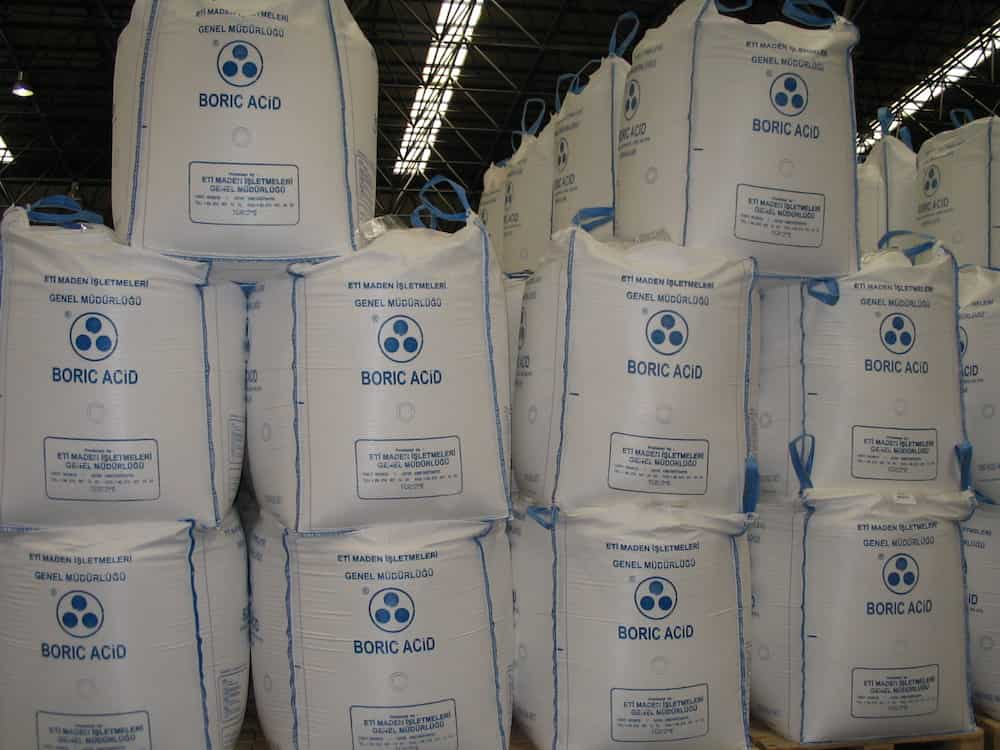 To insert it safely, you will first need to wash your hands. You can do it from any comfortable angle, though most people bend knees and lie on their back. Inserting it into your vagina can be done with a finger or a special applicator that should be thrown away afterward. After the procedure, there can be discharge, so you could wear a panty liner to absorb it. Before you move on to doing other things, you will have to wash your hands again.
Boric acid uses
In addition to its most common use, which is treating vaginal infections, it can also be applied for other purposes.
One of such purposes is using boric acid for termites. It is believed to do a good job of clearing infested areas of termites. You can use it indoors by mixing one teaspoon of it with plain water and then soak it throughout the areas that are full of harmful insects. It is considered to be a good alternative to chemical pesticides.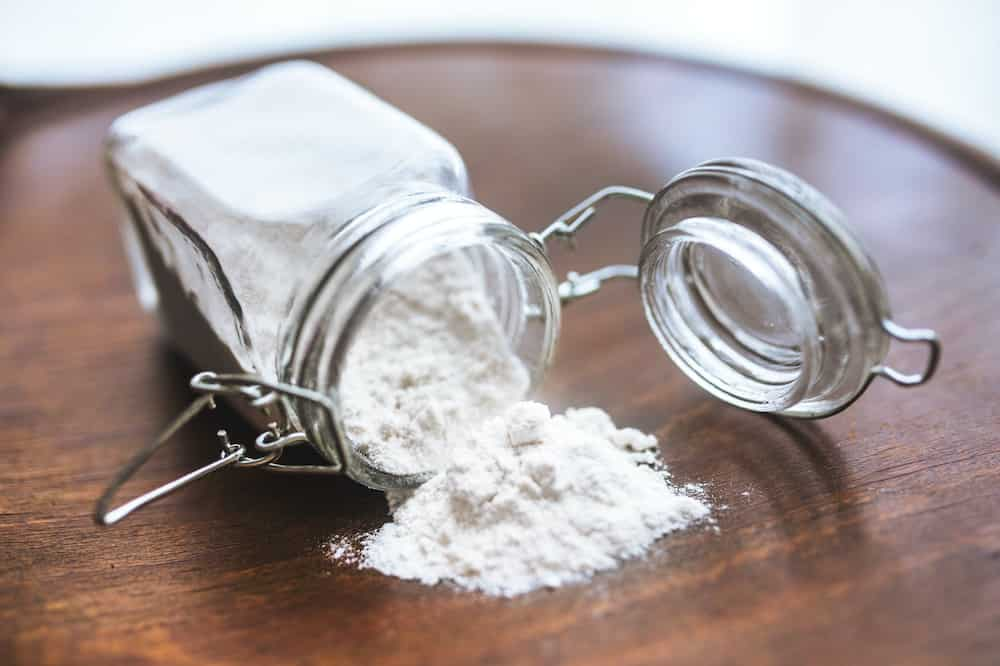 It can also be used for cleaning eyes and as ear drops, as it is highly regarded for antiseptic properties. Additionally, if you have pets, you can use this product to get rid of their fleas by mixing it with water and spraying it all over the furniture. It has washing properties too, so it can be very useful for cleaning.
Boric acid price
It is not difficult to purchase boric acid Philippines, and in fact, it can be done without leaving the house. If you are wondering where to buy boric acid for a good price, you can turn to the website Lazada that has everything you need for sale. You can purchase it for a price of ₱313.00, and it has a -52% discount from ₱650.00. 1 kg of the powder will be delivered to you in no time.
It is completely organic and safe to use for all the various purposes listed above, and much more.
Buy it now on Lazada. Get a strong antiseptic which can be used as medicine, cleaner, and anti-termite substance!
Multiple people are interested in where to buy boric acid because it is such a universal compound which is useful for countless purposes. Ordering it online will be a great idea, as it will require minimum effort and will get you a high-quality product.
READ ALSO: Where to buy resin: price, uses
Please note that some of the links in the article are affiliate links and KAMI.com.ph will earn a commission if you purchase through those links. However, we always choose only the best quality products that we use ourselves and recommend to our readers. The earnings we get from the affiliate marketing help us continue preparing useful and entertaining content, that our audience enjoys.
Source: KAMI.com.gh