Where to buy hydrogen peroxide: uses, benefits, price
Hydrogen peroxide is known as a natural antiseptic which is designed to be a cure against different types of infection. It is normally used on minor wounds, and has some other medical purposes. It is a very useful substance to heal any cuts or scrapes with, so if you want to know where to buy hydrogen peroxide, here is your chance.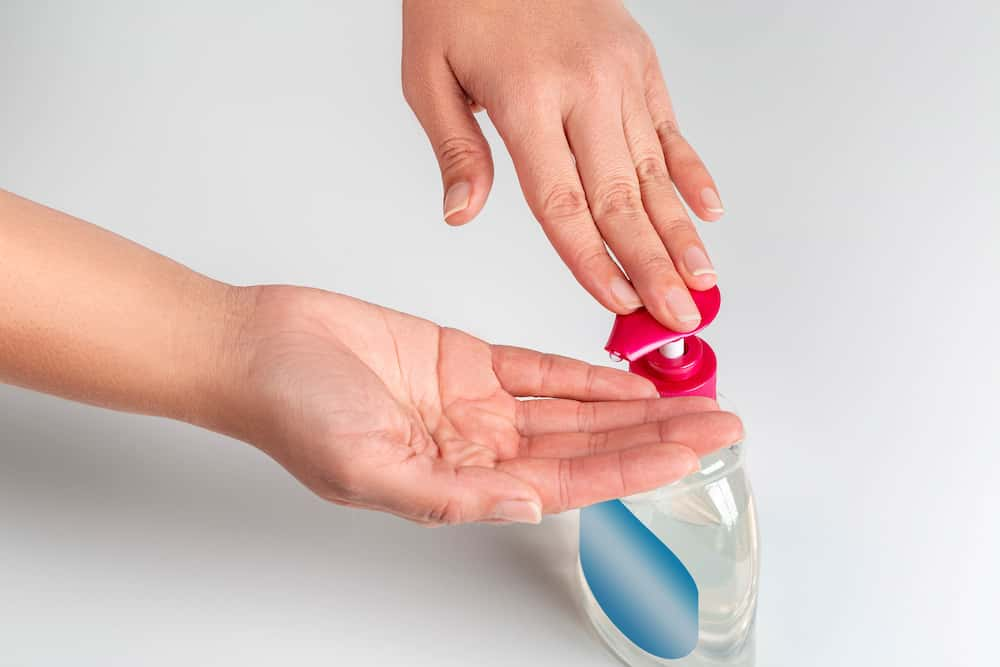 If you are searching for hydrogen peroxide Philippines and want to know more about how and what for it is commonly used, this is the article that you should read.
What is hydrogen peroxide?
This substance is a chemical compound that is considered to be a mild antiseptic. It is used by applying it to the skin on the minor injuries. When it is applied to the affected place, it releases oxygen which helps clear the area and get rid of dead skin.
Hydrogen peroxide uses
People use hydrogen peroxide for skin injuries that are minor, such as scrapes, cuts, and burns. However, it can also be applied as a mouth rinse, if the person has mouth irritation or mucus. Still, you need to mix it with water before taking it in your mouth.
It is not designed to treat anything serious. Therefore, using hydrogen peroxide for wounds, animal bites, and severe burns is not recommended, as you will need something more effective and suitable for these purposes.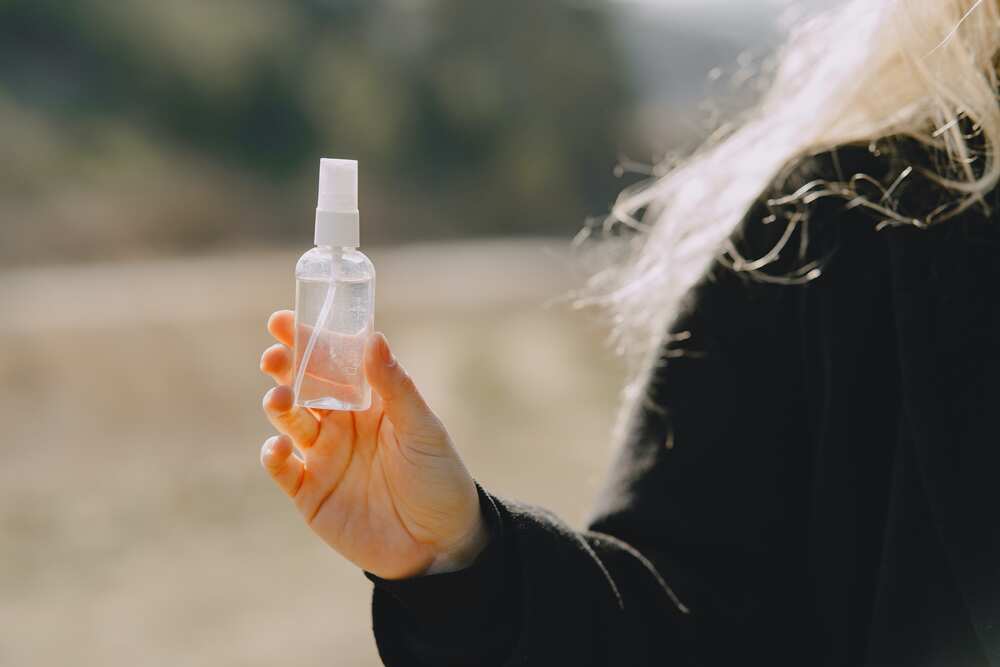 Some people use hydrogen peroxide for teeth whitening. However, this situation requires a lot of precaution. You should create a paste by mixing the ingredient with baking soda, brush your teeth with a toothbrush, and avoid swallowing the liquid, as it can be toxic for you.
It also has a common use for skin bleaching and acne. Often, people apply hydrogen peroxide for skin whitening if they want it to be of a lighter shade. Many believe that hydrogen peroxide hair effects are evident, as it also helps to significantly lighten your hair and is used in styling purposes. Additionally, using hydrogen peroxide for acne is a common practice, as it works for minor wounds and can also treat skin conditions.
Hydrogen peroxide: benefits and side effects
There are countless benefits when it comes to using this substance, as quite often it proves to be useful in treating minor skin injuries, rinsing your mouth, whitening your teeth and treating acne.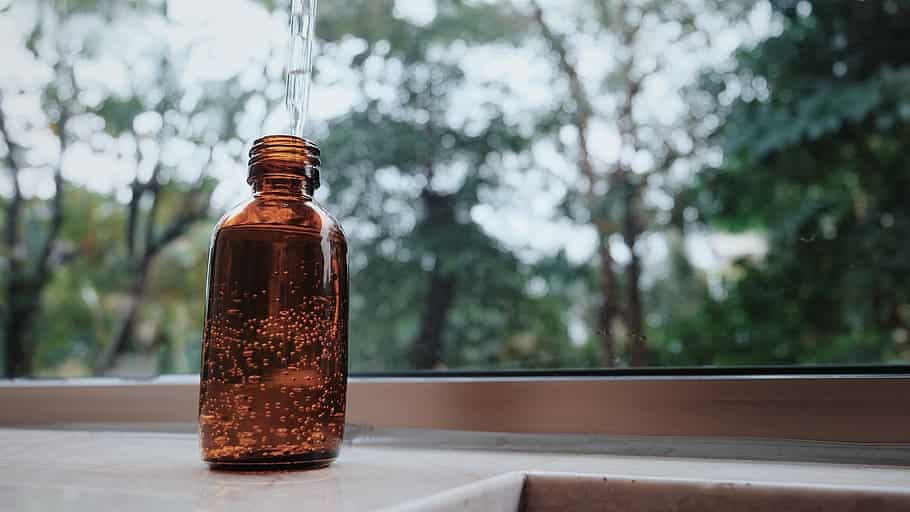 However, it can also cause side effects. Overusing it orally may cause trouble breathing or poisoning, which is why using it for teeth is recommended to be done very carefully. Sometimes, it can lead to skin irritation, stinging, or redness. If you are experiencing any side effects, contacting your doctor or pharmacist is the most important thing to do.
Where to buy hydrogen peroxide in the Philippines?
You can easily purchase this product in the Philippines if you go on the website Lazada. It is sold under first aid supplies and accessories category. Hydrogen peroxide price is ₱230.00, which is a -42% discount from ₱400.00. For this price, you can purchase three 120ml bottles that will cleanse your minor wounds and treat the infections.
Buy now on Lazada. Get your first aid medical supplies for a good price, and always be prepared for any unexpected situations!
Learning where to buy hydrogen peroxide for a cheap and affordable price can definitely come in handy, as the basic antiseptic is always needed. You never know when you get a minor wound that you will need to cleanse.
READ ALSO: Where to buy epsom salt: Top 3 uses and benefits
Please note that some of the links in the article are affiliate links and KAMI.com.ph will earn a commission if you purchase through those links. However, we always choose only the best quality products that we use ourselves and recommend to our readers. The earnings we get from the affiliate marketing help us continue preparing useful and entertaining content, that our audience enjoys.
Source: Kami.com.ph