Where to buy epsom salt: Top 3 uses and benefits
Epsom salt is a popular and effective remedy that works against a lot of issues. Besides, it is incredibly easy in use, and not expensive to purchase. You can have a look at the overview of this product and check out where to buy epsom salt, how much it costs, and what it does for health.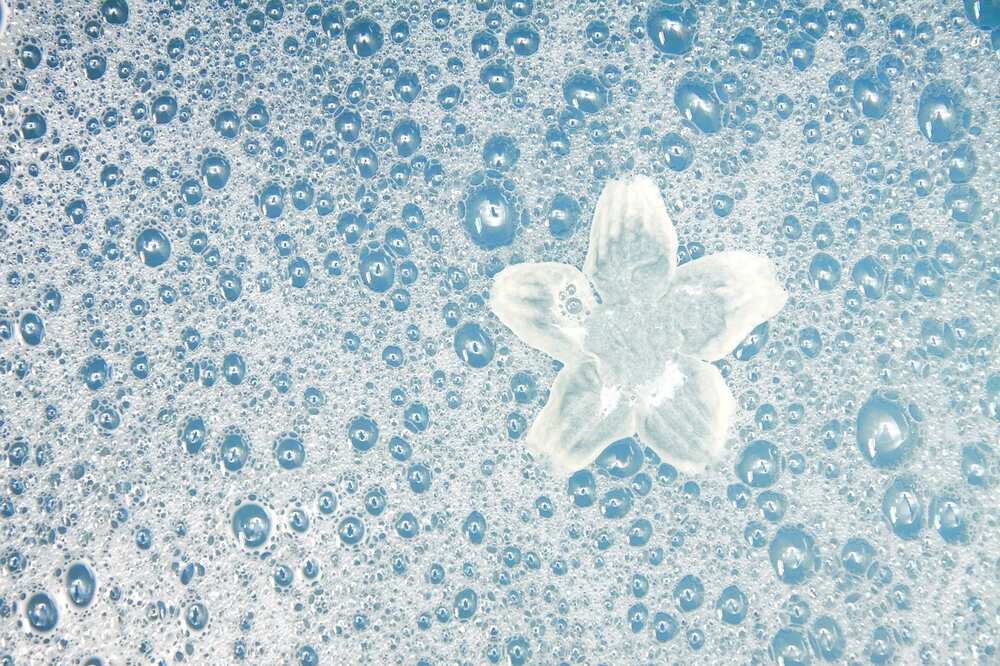 Learn about all the epsom salt benefits and how it works, and purchase your own products if you feel like it would benefit your health.
What is epsom salt?
The alternative name of this substance is magnesium sulfate. The primary ingredient it is made of is magnesium, with the addition of oxygen and sulfur. The chemical product was initially discovered in Epsom, which is an English town, and got named after this place.
Epsom salt: uses
Most people utilize this product for taking aroma baths, as it helps to relax and forget about the troubles. It bears some similarities to the table salt that we usually add in food, but it has a different taste, which is why consuming it with your meal is not recommended.
There are some benefits that become clear when you add it to your bath. Your skin is believed to absorb some of the useful chemicals, including the ions of magnesium and sulfate. It may not only be used for a bath, but also for cosmetic purposes or as a supplement.
If you are wondering about epsom salt, where to buy, we have provided you with some useful links which will help you get what you need. Epsom salt price is not too high, and you can order multiple products made of it online. Just check them out and make your selection.
Epsom salt: body scrub
You can purchase this product to apply it to your body. It has some particles that soothe the skin and moisturize it, particularly the eucalyptus, shea butter and jojoba oils. It is incredibly refreshing and has a pleasant scent that will help you relax and think positive thoughts. Getting this scrub would be a benefit for you and your skin.
Order yours on Lazada. Take good care of your skin!
Epsom salt: bath foam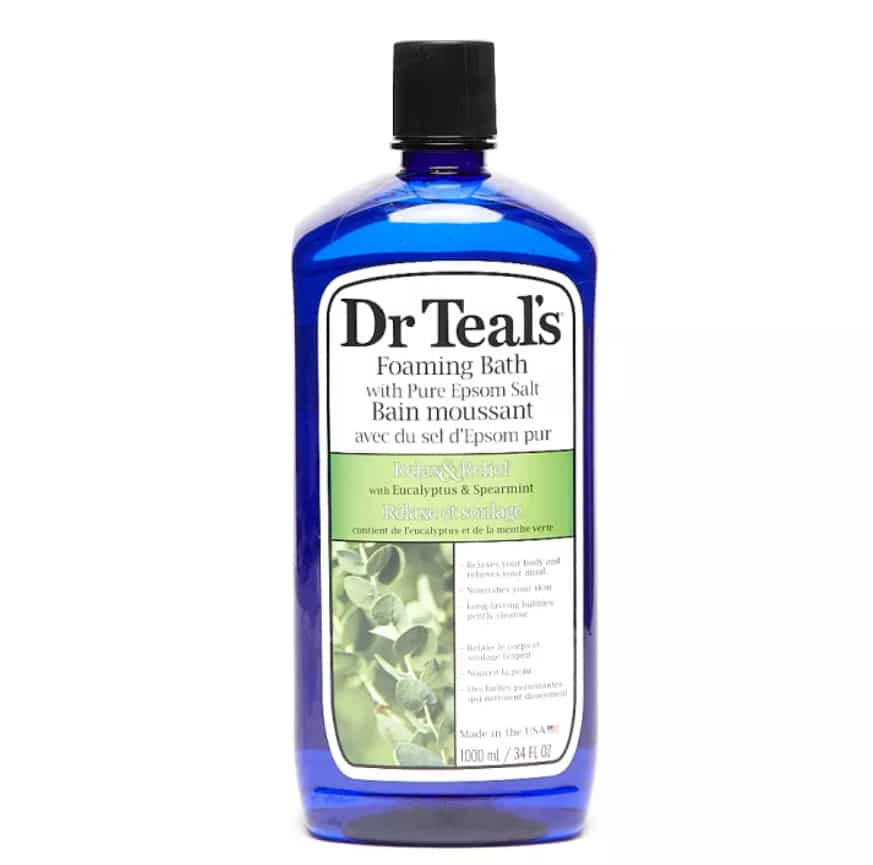 If you are a fan of a good aroma bath, then you could try out this foam. It has a lot of positive functions, some of which are nourishing your skin and relaxing your body. Taking a nice bath with this foam would be good for your mental health, as it will help put your mind at ease. It can also be used as epsom salt foot soak. Additionally, it will create nice bubbles, and who does not love a bubble bath?
Get now on Lazada. Help yourself have a nice and relaxing time!
Epsom salt: bath bomb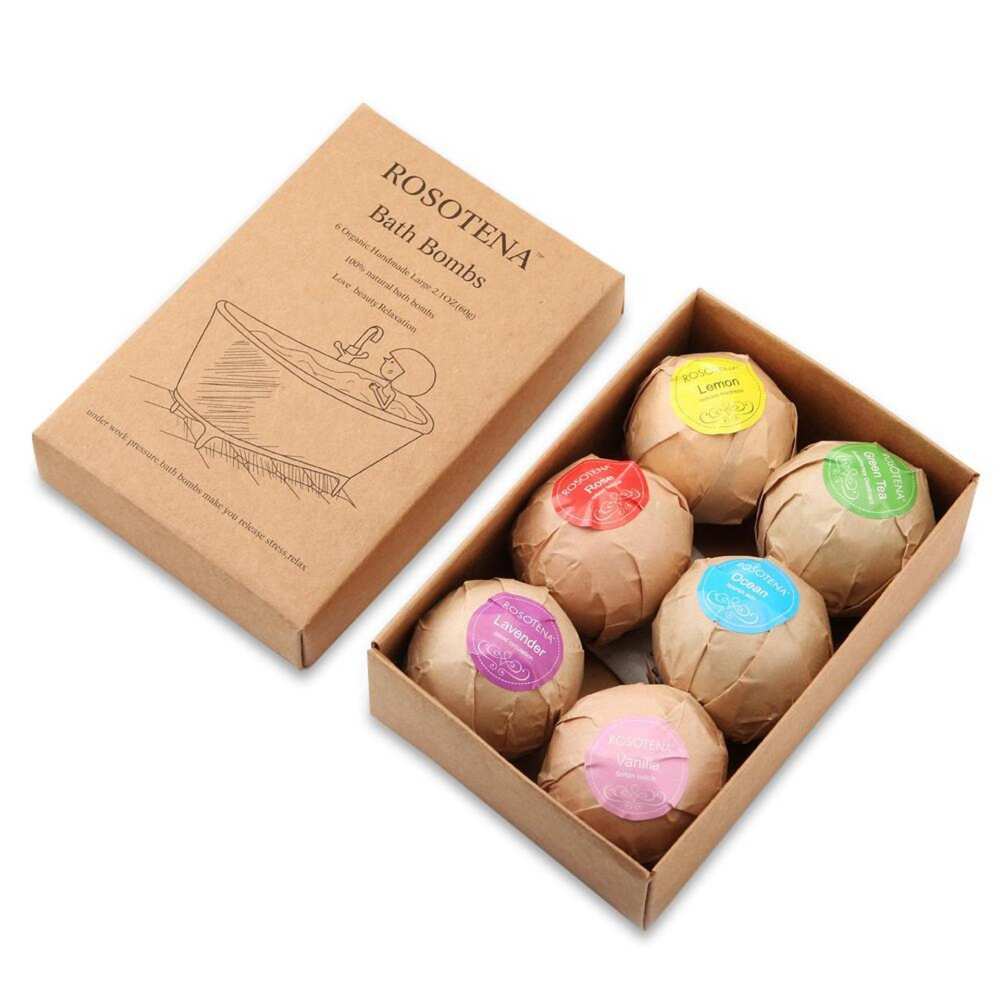 These healthy and aromatic bombs were designed by professional perfume experts. There are some nice scents, such as rose, lavender, and green tea. It will purify your skin, help prevent acne, and also has some anti-aging benefits. With these bombs, your bath would be like a complete spa experience, and you will not even have to leave home. It is also environmentally friendly and healthy.
Buy now on Lazada. Get some epsom salt bath bombs that will make you feel like you are in a spa salon!
Learning where to buy epsom salt will make you one step closer to having a great bathing experience. All the products listed in the article are of high quality and will help you have a calm and relaxing time, as you wash away your everyday troubles.
READ ALSO: Where to buy essential oils: Explore the healthiest 3
Please note that some of the links in the article are affiliate links and KAMI.com.ph will earn a commission if you purchase through those links. However, we always choose only the best quality products that we use ourselves and recommend to our readers. The earnings we get from the affiliate marketing help us continue preparing useful and entertaining content, that our audience enjoys.
Source: KAMI.com.gh