Son shares dying father's heartbreaking goodbye to wife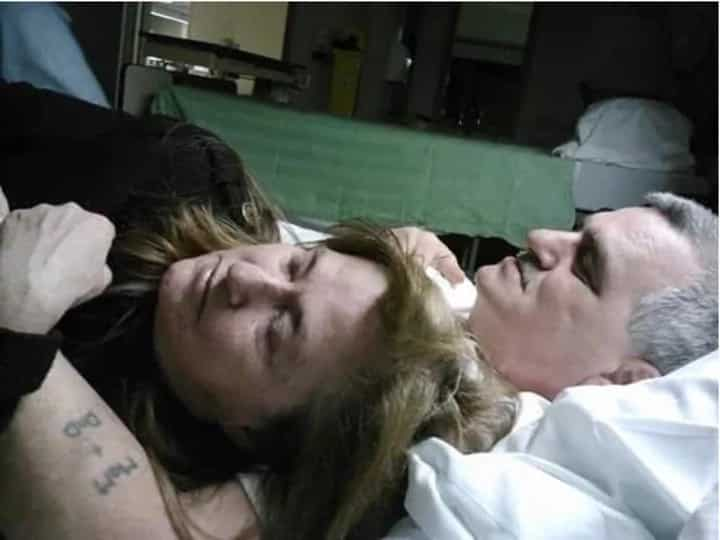 Jim Mininni was able to give a final goodbye to his wife, Cindy, and their son Christopher was able to share it online. Jim passed away on May 4 due to complications of lung cancer and his last moments were with his sick wife – who was also confined at the hospital due to a heart attack she suffered while grieving for her dying husband.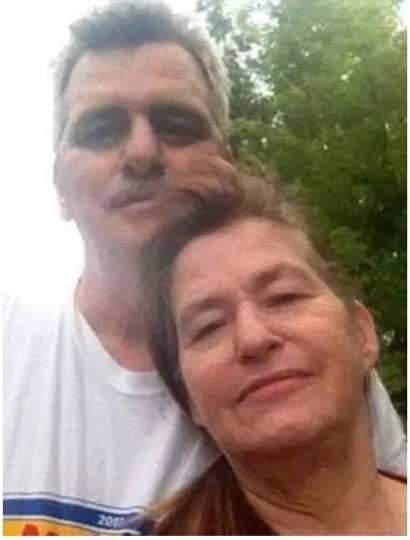 Jim was admitted to the intensive care unit (ICU) of Kingston General Hospital in Ontario, Canada on April 28 and the next day, Cindy was a rushed to a different hospital. Their son Christopher spent the next few days going back and forth from the two hospitals.
"It was frightening. I didn't know what to do. It was the worst thing ever," the 21-year-old Christopher described his feelings to People.com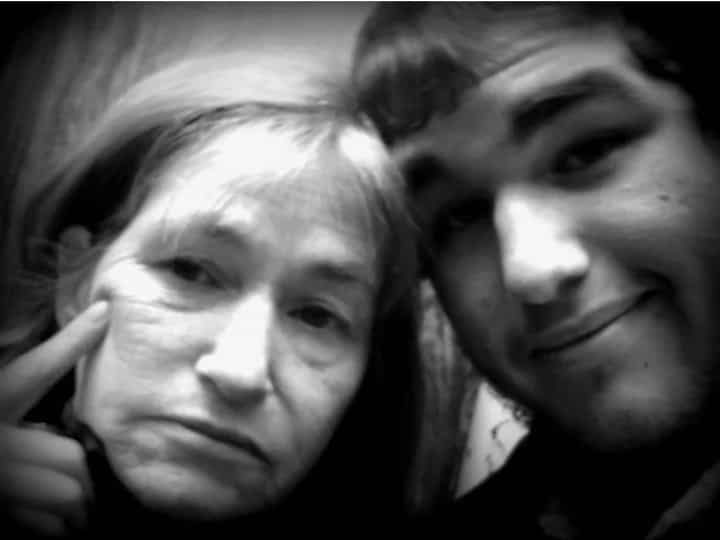 But on May 3, Cindy was transferred to Kingston General Hospital where her husband was confined. When Jim found out about Cindy's transfer as well as the doctor's prognosis that he would not be able to make it, he requested to be with his wife during his last moments alive.
Jim cried when the doctors granted his request to be in the same room with his wife. Christopher took a photo of Jim and Cindy's last moments together and shared it on his Reddit account where it became viral.
Jim and Cindy have been married for 24 years. Christopher described his parents as a fun-loving and inseparable couple. "The one thing that incapsulates my dad in this lifetime is that he loved my mother with all of his being," Chris shared. "That's why I love that photo so much – I feel like it shows it."
One of the biggest things that help Cindy cope with Jim's death is the thought that she was there for her husband until his very last moment.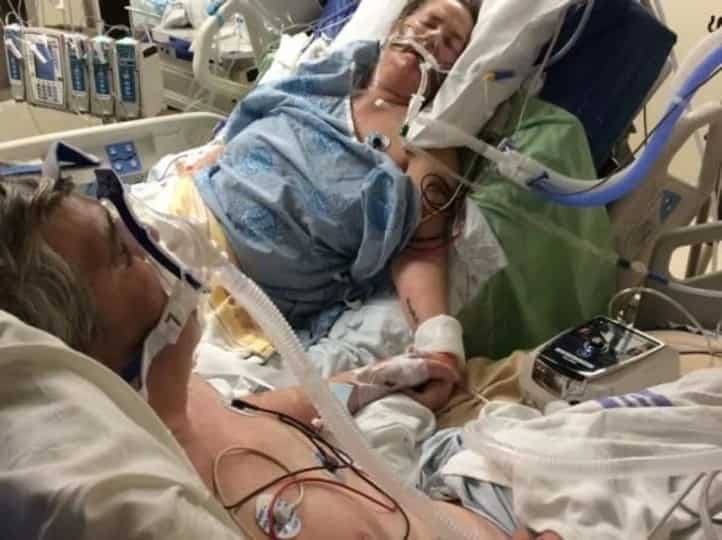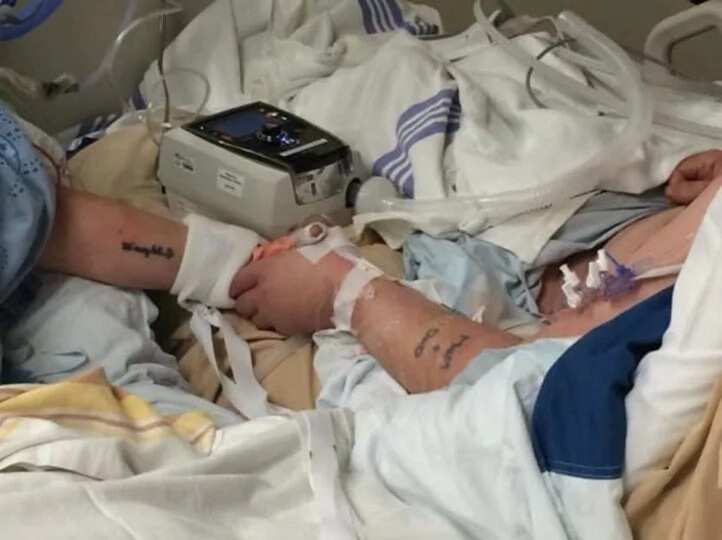 Please share this touching story if you believe in #forever.
Source: KAMI.com.gh