Queen Pia Teams Up With Nigel Barker And Monique Lhuillier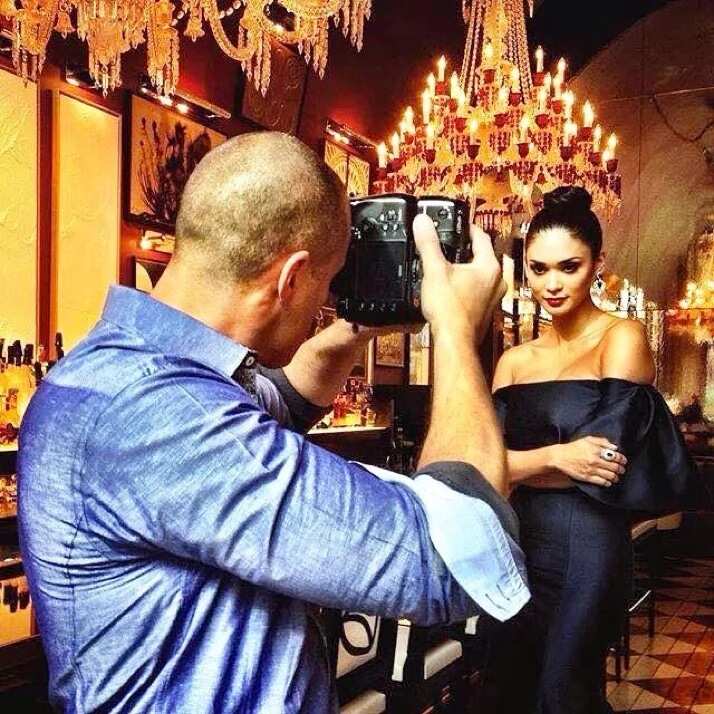 Months after her controversial crowning as Miss Universe, Pia Wurtzbach, known to her fans as Queen Pia, teamed up with noted fashion photographer Nigel Barker and US-based Filipino fashion designer Monique Lhuillier. The three came together to co-create a photo shoot that is extra special for the readers of the magazine Philippine Tatler.
"When I found out that [Nigel Barker] was going to be the photographer, I was very excited and nervous at the same time, because I wanted to make sure that the photos were going to come out nice,"  said Pia as quoted by Anton San Diego, Philippine Tatler editor, in the latter's column in the Philippine Daily Inquirer.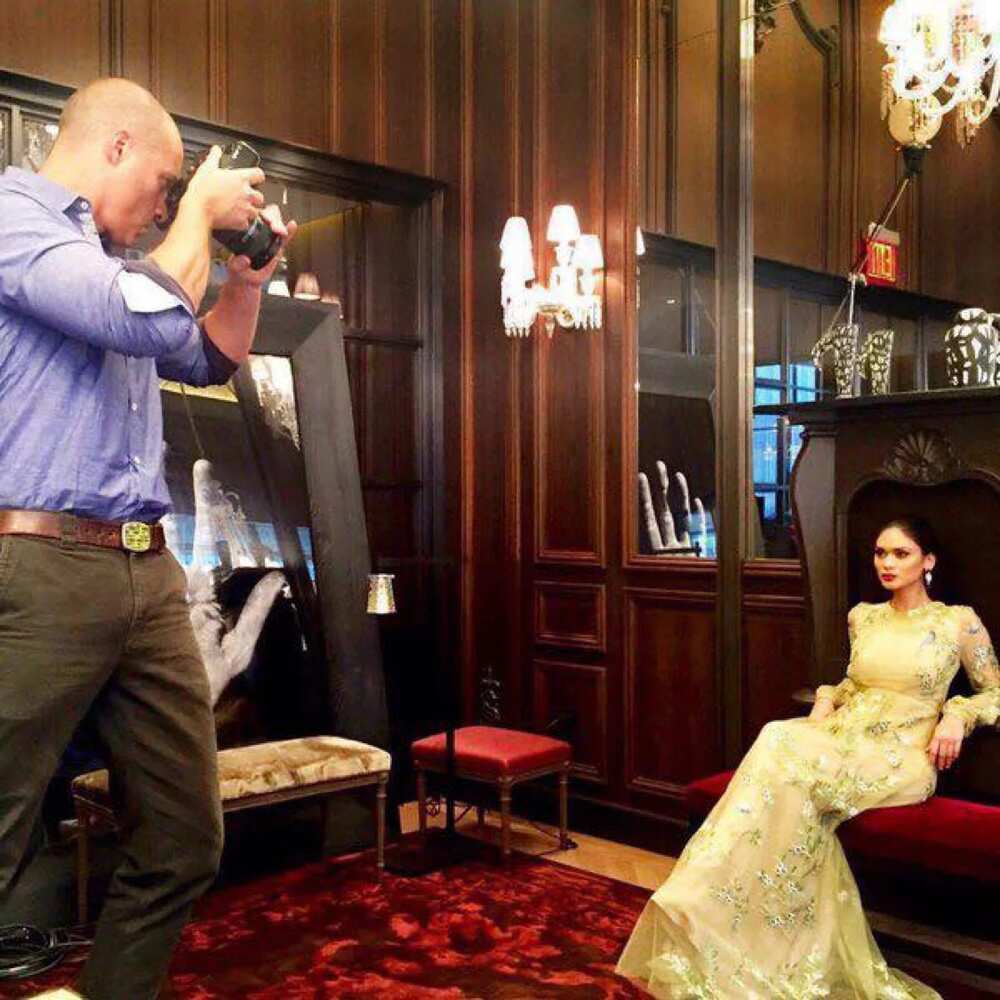 San Diego recounted in his column that in looking for a venue he wanted a place that would match the drama and beauty of Pia as well as the magnificent creations of Lhuillier. "The Baccarat Hotel—with all its crystal and chandeliers amid a modern setting is [the] perfect setting", San Diego said.  
The win of Pia Wurtback in 2015 as Miss Universe is the Philippines' first in 42 years. She is reported to be dating doctor Mikhail Varshavski (also known as Dr Mike, the "Sexiest Doctor Alive" according to People's Magazine).  
The Philippine Tatler April 2019 issue is available in leading bookstores, newsstands as well as Zinio, Magzter and Apple newsstands.
Source: KAMI.com.gh