'World Milk Day' sale: Milk products with big discounts for your kids
Today, June 1, is not just the start of a brand new month. This time, everyone is celebrating the World Milk Day. With this special celebration, there are also milk products perfect for your kids with great discounts waiting for you!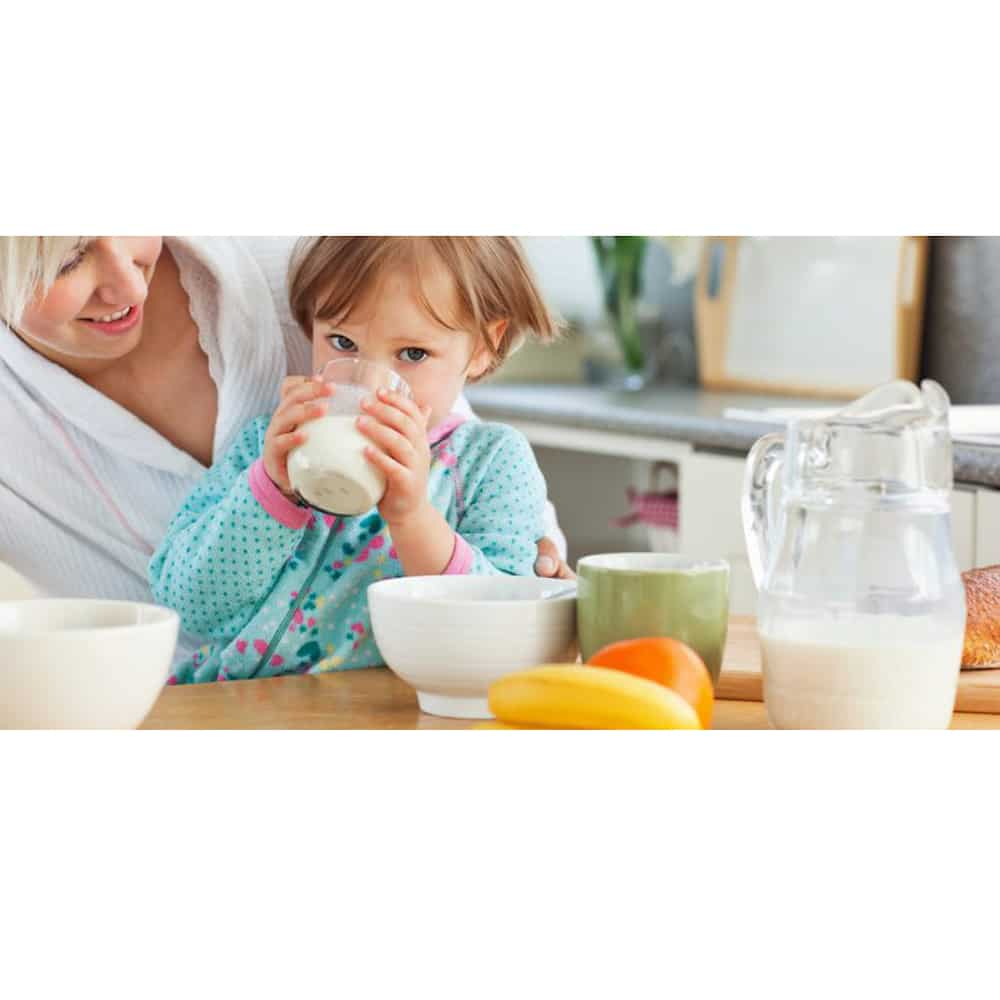 Shopee is one of the companies that celebrate World Milk Day along with everyone. That's why they are now offering huge discounts for their customers that you will definitely love!
Milk is known as one of the best sources of calcium. This helps to ensure the health of your babies. Also, it is considered as a health drink for your kids because it has a lot of nutrients.
The KAMI team searched for the best deals you can find online. Check this out:
Promil Four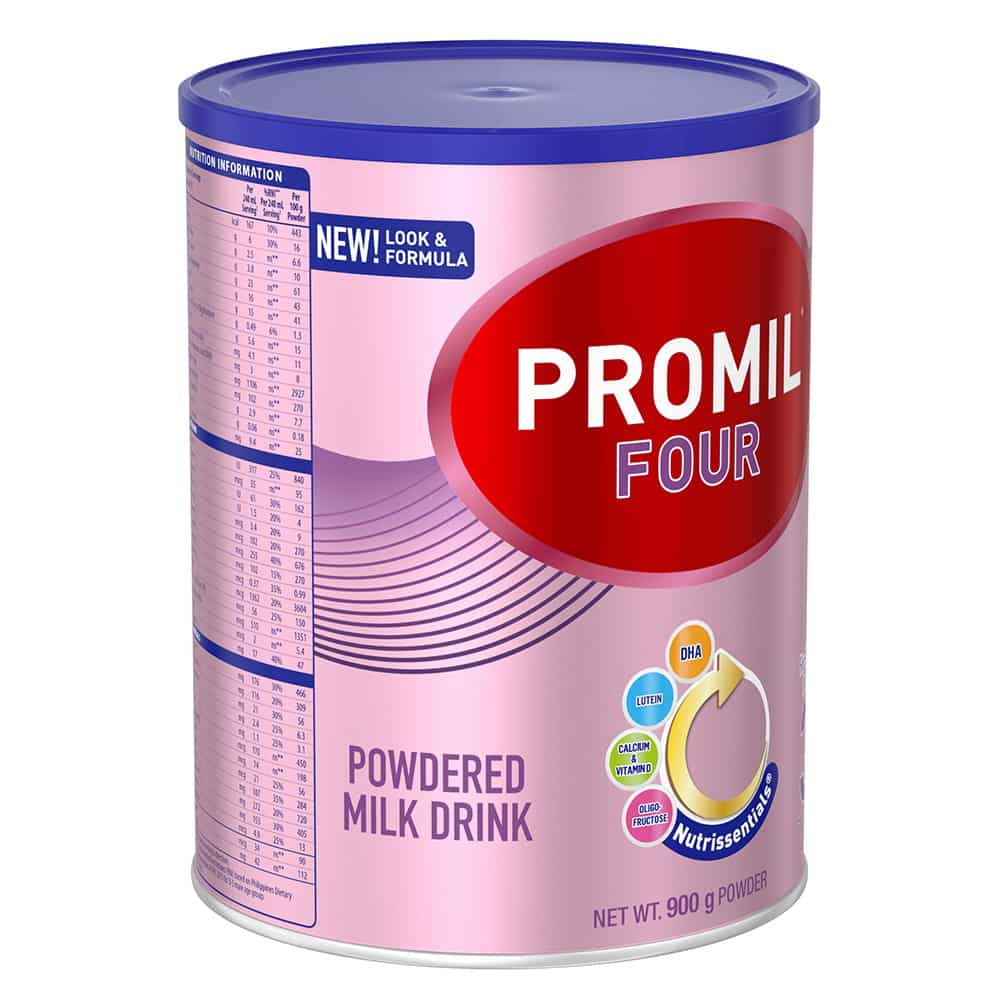 The Promil Four is perfect for kids over 3 years old. It contains nutrissentials that help support mental and physical development to nurture your baby's capabilities. It has essential nutrients like Vitamin A, Iodine, Iron, Zinc, Niacin, Biotin, and Potassium, and now, it contains these important nutrients: DHA, AA, and Lutein.
Click here to buy yours now on Shopee for P653 and get a discount!
Lactum 3+ Plain Powdered Milk Drink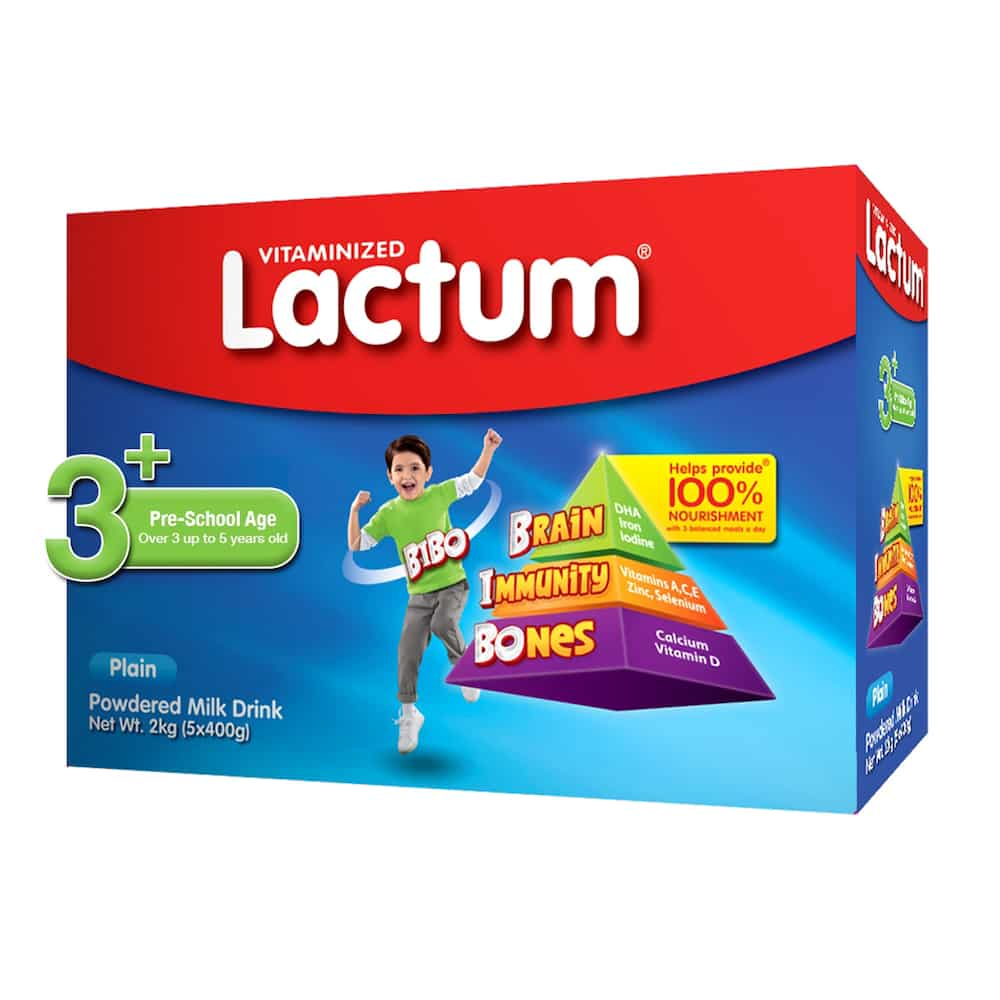 The Lactum 3+ Plain Powdered Milk Drink provides 100% nourishment. It is formulated with essential nutrients that you can find in the food pyramid. Aside from that, you will get a huge discount if you buy 4 boxes. You know you have to be ready for your baby's milk supply for the following weeks!
Click here to buy now on Shopee and get an 18% discount!
Abbott PediaSure Plus Vanilla
Abbott's PediaSure Plus Vanilla is formulated with a complete and balanced nutritional supplement. It also contains the Triple Protein Complex that gives high-quality protein to sustain your kid's growth. It also has 28 vitamins and minerals that will help boost the immune system of your kids. It has free shipping fee as well!
Click here to get yours now on Shopee while there is still a 22% discount!
Bonakid Pre-school 3+
The Bonakid Pre-school 3+ has Triple Boost Formula to enhance the growth, energy, and immunity of your kids. It has lots of vitamins and minerals perfect for your children. It has a high source of protein, calcium, Vitamins D, and K.
Click here to get yours now on Lazada and get a discount!
Milk is safe to drink every day for better nutrition and calcium intake. It helps boost the immune system of the kids. Also, it makes their bones and teeth healthier. It also contains protein which helps rebuild muscles. Make sure your children get to drink their milk when needed! Happy World Milk Day!
READ ALSO: Where to buy plants in Quezon City and online to make your life better
Please note that some of the links in the article are affiliate links and KAMI.com.ph will earn a commission if you purchase through those links. However, we always choose only the best quality products that we use ourselves and recommend to our readers. The earnings we get from the affiliate marketing help us continue preparing useful and entertaining content, that our audience enjoys.
Source: KAMI.com.gh