Where to buy castor oil: Top 3 uses and benefits
People have known about the castor oil benefits for many centuries. It has plenty of useful purposes, and all of them are advantageous for people's health. It is quite easy to order this product online without any problems. Learn where to buy castor oil and read about its greatest advantages, as well as possible side effects.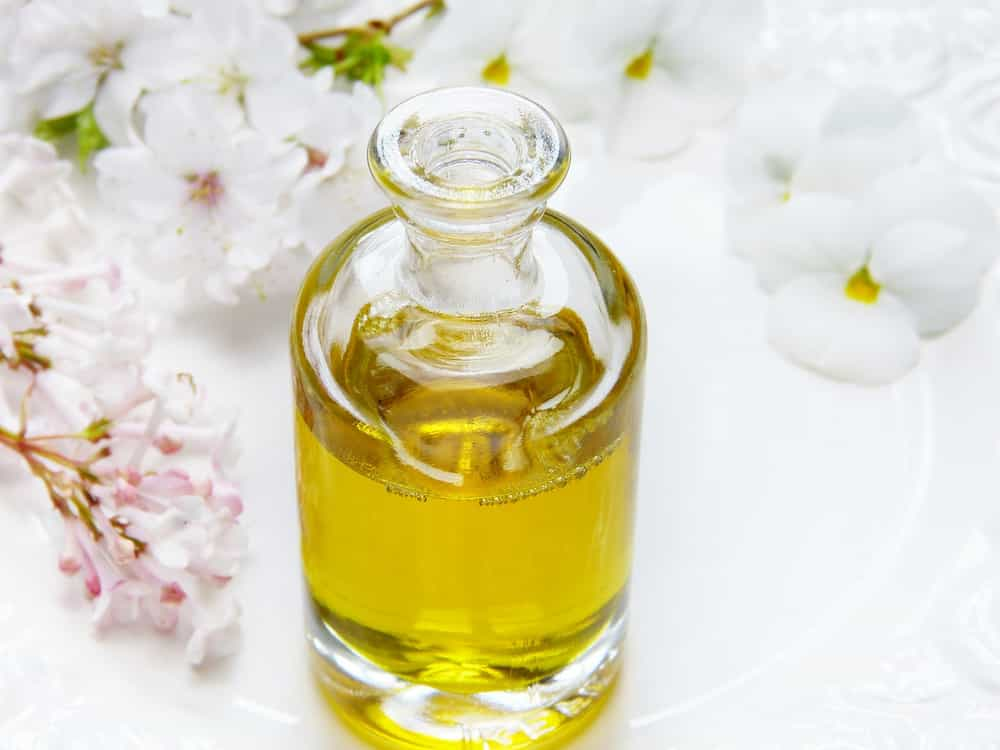 In this article, you will be able to learn everything about castor oil Philippines and find out about the easiest ways to purchase it.
What is castor oil?
Castor oil is a vegetable-made product that has a lot of uses. The first use of it is dated thousands of years ago, when in ancient Egypt it was used as a natural remedy for ailments. It has a lot of medical and industrial functions. For instance, it is often added in food and skin care production.
Nowadays, there are a lot of castor oil uses, primarily in the beauty products and various ailments. Here are some simple ways to buy this product for a comfortable price.
Castor oil for eyebrow and eyelashes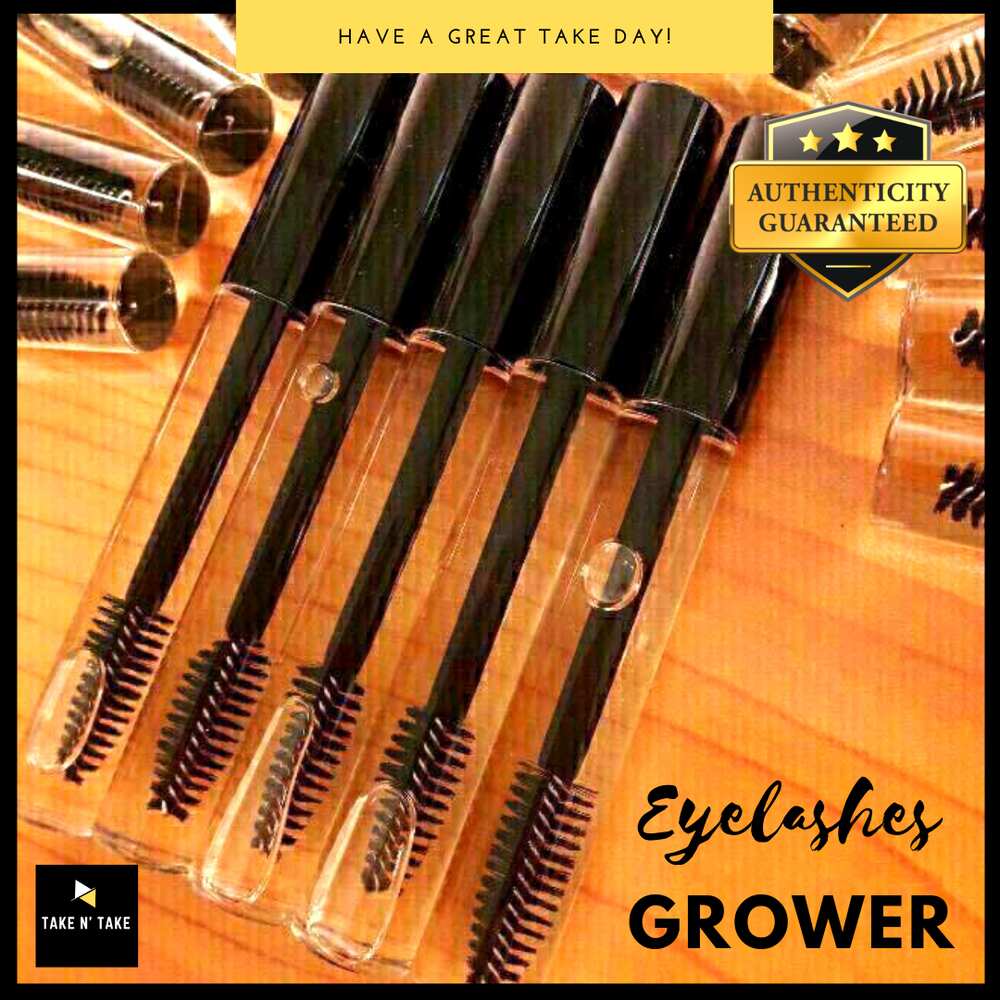 A lot of people want to grow long eyelashes and take good care of their eyebrows for aesthetic reasons. To thicken your eyebrows and grow your eyelashes, you can use this natural organic product. Using castor oil for lashes will result in strengthening them and making them look incredible. This treatment is effective and will give results in no time. It is also safe and consistent.
Order now on Lazada. Make your eyelashes and eyebrows look amazing!
Castor oil for skin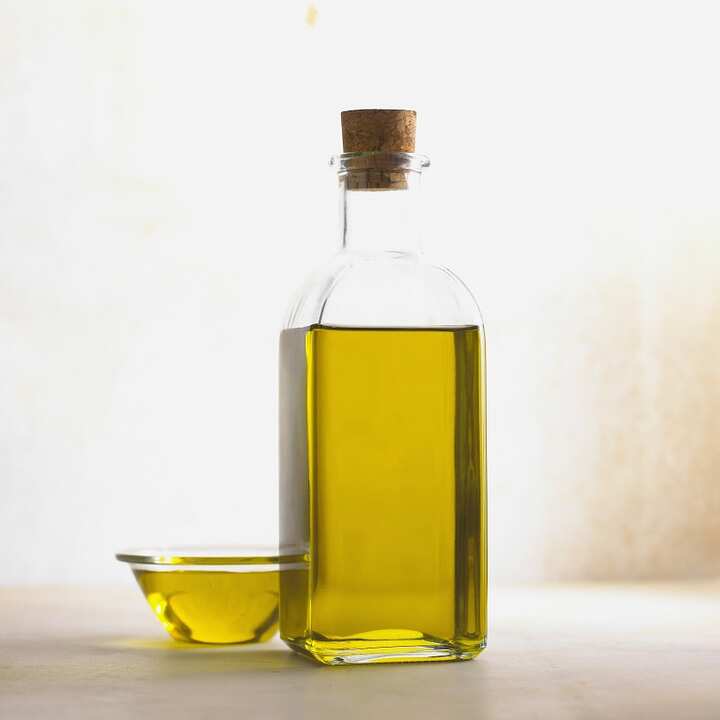 These essentials will have a lot of positive effect on your skin and its health. For starters, one of the castor oil benefits for skin is that it is a great moisturizer. It is thick and skin-friendly, just like its similar alternatives, which it is often mixed with - coconut, almond and olive oils. It was also proved scientifically to be a great pain relief and have anti-inflammatory qualities. You can use castor oil for face and body.
Purchase now on Lazada. Let your skin shine!
Castor oil for hair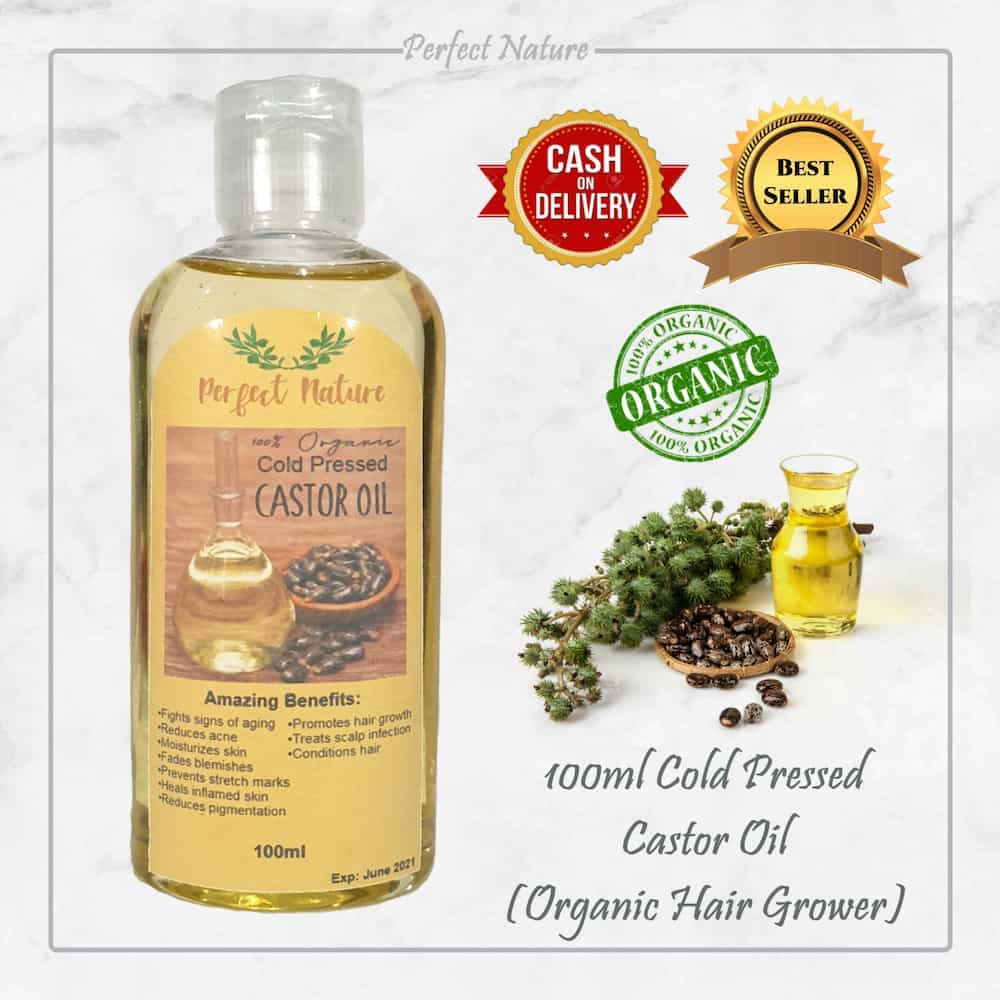 This product can also be used for growing beautiful and strong hair. It is very beneficial when it comes to promoting hair growth, and can also strengthen scalp and be a good help against any related infections. Damaged or dry hair can be greatly helped if you apply such a moisturizer against it. It can make your hair more flexible and reduce the chances of breakage.
Get it now on Lazada. Your hair will be shiny and healthy with this natural product!
Castor oil side effects
Even though this balm can be so favourable for various aspects of your health, there are some side effects that can come out of its frequent use. You should remember about these as well.
It is labor-inducing, which means that pregnant women should not use it.
Even though it is a natural method against constipation, it can cause diarrhea when overused. Therefore, look out for the doses that you consume.
Sometimes, it can cause allergic reactions. If you have had allergies in the past, you can try to apply a small amount on your skin and see what happens.
Knowing where to buy castor oil and what are its strong sides is important if you want to use it regularly. Hopefully, this article shed you a light on this product and made you learn more about it.
READ ALSO: Where to buy essential oils: Explore the healthiest 3
Please note that some of the links in the article are affiliate links and KAMI.com.ph will earn a commission if you purchase through those links. However, we always choose only the best quality products that we use ourselves and recommend to our readers. The earnings we get from the affiliate marketing help us continue preparing useful and entertaining content, that our audience enjoys.
Source: KAMI.com.gh